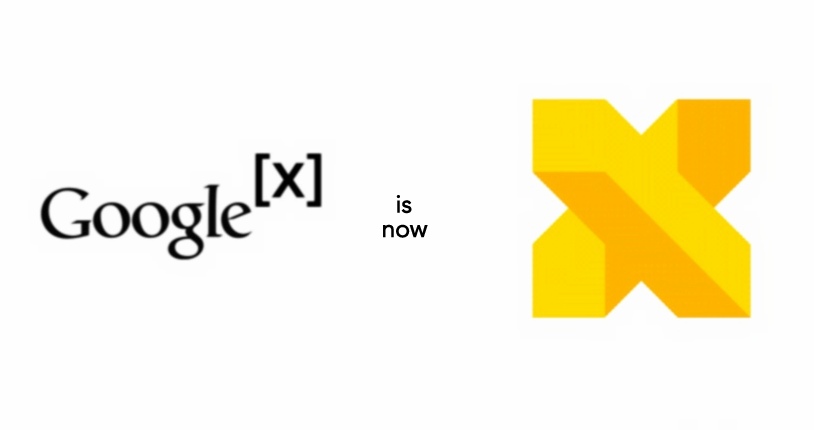 Short Bytes: When Google founders decided to restructure the company under Alphabet's umbrella, everyone's eyes were set upon the future of Google X. This secretive division of Google works on turning the moonshot ideas into reality. In a related development, the company has now renamed Google X as X and revealed its new logo and a better future plan.
G
oogle X is Alphabet's secretive research division that works on the moonshot project ideas of Larry Page and Sergey Brin. This division works on these projects and focuses on the long-term technologies of the future. After the much talked about
Alphabet restructuring
, it was hoped that Google X will be soon revived to give it a more prominent place in the company's priorities.
Back in December, we told you about the launch of Alphabet's first company named "Verily". It was a Google X spinoff and earlier known as Google X Life Sciences division.
In the past, Google X has worked on projects like Google Glass and Project Loon. To convert this research body into a successful business making machine, Google X has been restructured and renamed. As a result, it has dropped 'Google' from its moniker which leaves us with just X.
The new logo of X is meant to capture the philosophy of X that aims to bring a 'radical solution' to some 'really big problem in the world' by deploying some 'breakthrough technology' — according to Re/Code.
In a way, X will be Alphabet on a small scale — focusing on startups by acting as an incubator and a standalone company.
X's outsized ambitions and size remain unchanged. However, the company will move forward with several new projects and without key Googlers that built the so-called "moonshot factor."
Learning from the previous failures like Google Glass, X projects will be under a group called the Foundry that will ensure that projects are less risky and killed when the time comes. As a result, X will be moving ahead by following a more systematic order of things to ensure that upcoming moonshots aren't just some crazy-sounding sci-fi projects.
About the final decision-making, the familiar faces of Larry Page and Sergey Brin will be consulted.
Did you like the Gooogle X's logo and new name? Share your views in the comments below.
Also Read: Google X Working on Nanoparticle Pills to Fight Cancer