Picture this, you published an article on your blog, and the next day you wake up, it's getting crazy good traffic from the internet. You start searching for similar keywords revolving around your posts, and it ranks number one on every keyword. You intend to follow similar practices with your future articles but don't know what caused your first article to rank at the top.
Well, that's about to change as Google is now rolling out a feature to show you why exactly a specific web page is ranking in the search results.
Google Search will show the terms in your query that matched the results. Apart from that, it will also show if links from other websites also influenced the ranking. It will also list search tips to help you refine your query and find better search results.
Here's a screenshot of what the feature looks like.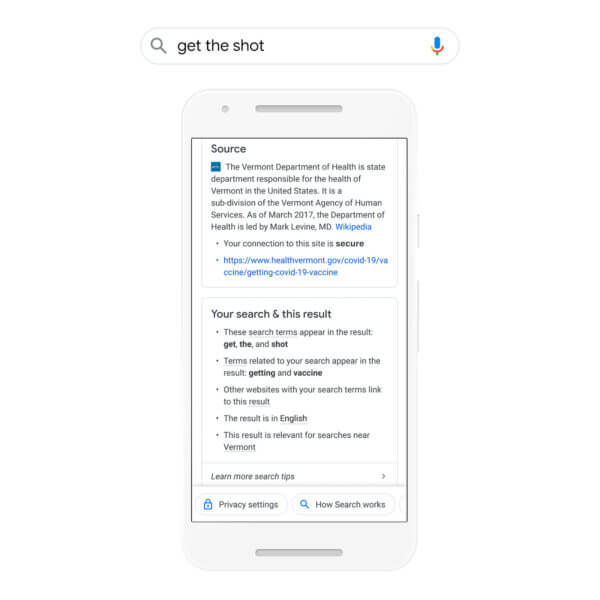 The feature is rolling out in the US for English results. According to Search Engine Land, the feature will be visible to everyone by next week and will later expand to more countries.
What do you think of this new Google Search feature? Let us know in the comments section below.