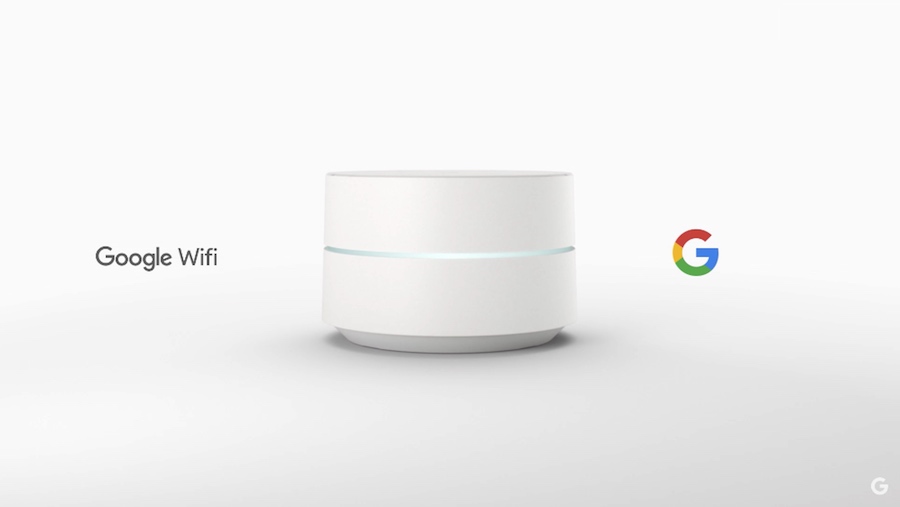 Short Bytes: Google has unveiled its new smart Wi-Fi router to take care of your internet needs. Named Google Wifi, this device lets you control the internet activity and router using an app. Google claims that Wifi provides an unparalleled performance and range by using the advanced technologies and best-in-class security standards.
O
ur home Wi-Fi is the heartbeat of our internet-centric lives. If plays an important role in work, play, chatting, and entertainment. However, occasionally, it's also the most annoying thing about the internet.
To solve this issue, Google unveiled Google Wifi at its Pixel launch event . It's a simple and smart Wi-Fi router that follows the footsteps of OnHub routers, which was designed by Google in collaboration with other companies.
It's a tiny device that can pair with others to make your internet signal more stable and far-reaching to ensure a better performance. It combines different access points in your home to create a large network.
Google claims that Wifi will increase the signal range to a good extent as compared to other consumer-grade routers. It also comes with a companion app that lets you control the router.
The app shows you which devices are connected and how much bandwidth are they using. You also get security features like wireless encryption, auto updates, and verified boot.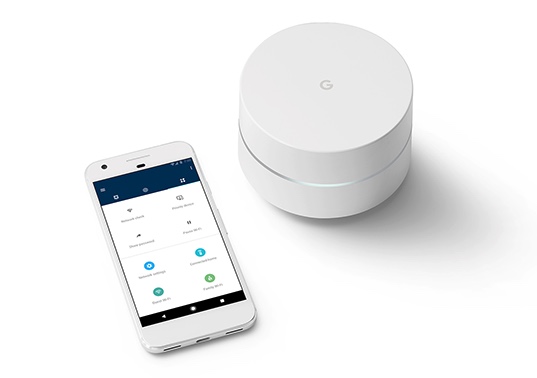 Unlike the traditional routers, Google Wi-Fi also comes in a pack of three. You can put them in three different rooms and stop worrying about the bandwidth. Its advanced Google software chooses the clearest channel and band for your communication device.
Compared to the previous Asus and TP-Link-made OnHub devices that cost $200, Google Wifi costs $129 in the U.S. You'll need to spend $299 for a three-pack Google Wifi.
Did you find this article helpful? Don't forget to drop your feedback in the comments section below.
Also Read: Google Announces Pixel And Pixel XL Smartphones — Price And Specifications