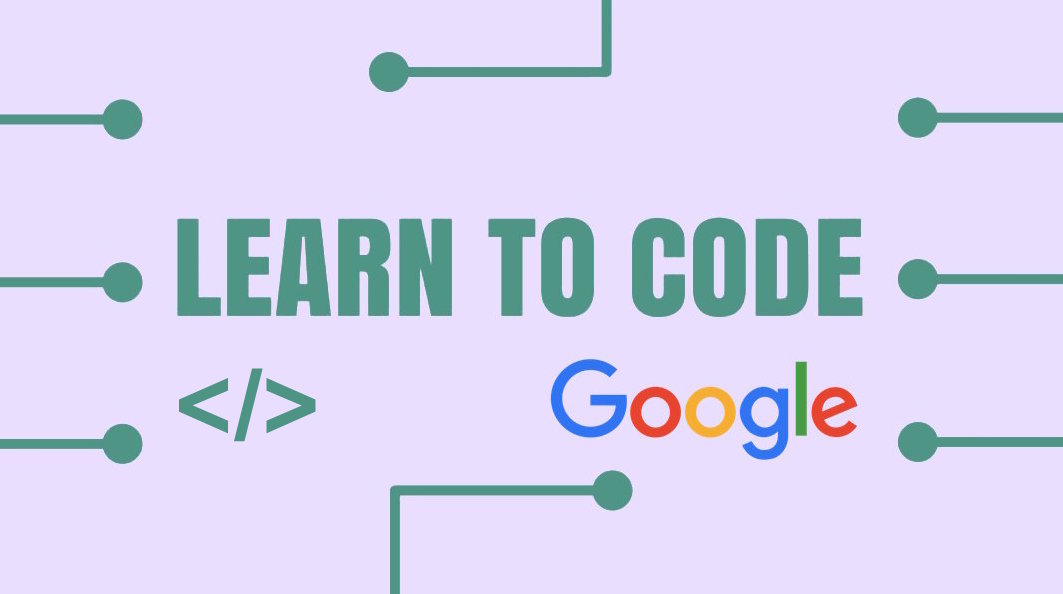 Short Bytes: Google has launched a new computer science education website that acts as the ultimate place for getting in touch with Google's effort in this field. Go ahead, check out Google's new CS EDU website. Also, don't forget to explore our dedicated programming courses.
fossBytes is a website dedicated to technology and learning. In this process, from time-to-time, we bring to you the best online learning resources that help you choose the right programming language, make a career in web designing, and tell you the importance of programming.
Along the similar lines, today, we are going to tell you about Google's latest effort to promote computer science and programming.
Google has just launched a new Google Education website that is basically a collection of different programming tools and other basic resources for you and your kid.
This one-stop place for learning includes some well-known learning programs like Google's Made with Code, igniteCS and CS First.
Apart from learning computer science, you can also use this portal to explore scholarships by visiting the 'Participate in Academic Opportunities' page.
You can also explore multiple Google contests and internships by clicking on the 'Access Career Opportunities' link.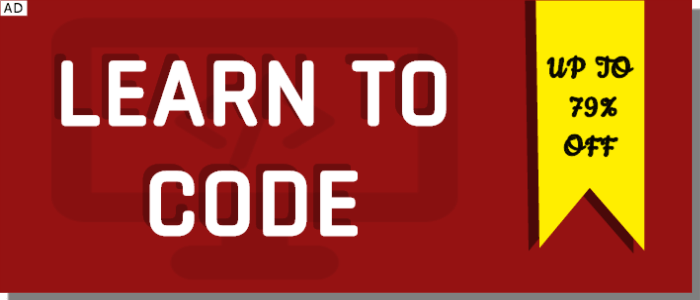 We all know that learning computer science is a way to explore opportunities and implement your innovative ideas. With the new CS EDU website, you can access Google's programs at one place and keep learning.
Also Read: 10 Best Programming Languages That You Need To Learn In 2017
If you are looking for dedicated computer science and learn to code bundles, here's something exciting for you:
Learn more with The Complete Computer Science Bundle
Learn top technologies with Programming 101 Bundle