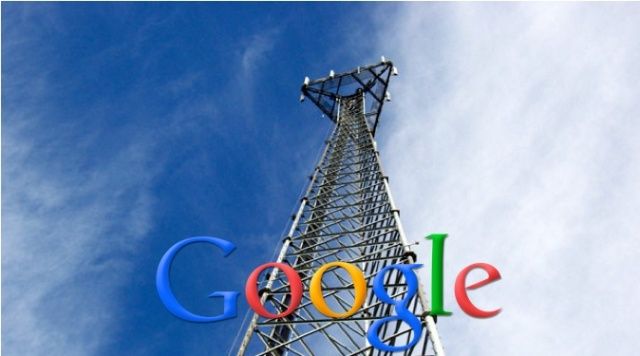 Google is aiming to make a quite an impressive mark in the smartphone business very soon with the first Project Ara smartphones. But, this doesn't seem to be the end of Google's affection for networking and communications business.
Google already makes the most popular mobile OS Android and now it will start selling cell phone service Google Wireless. Soon the American users will have the option of buying an Android smartphone with Google Wireless – not through AT&T, Verizon or Sprint.
This idea hasn't popped out of the blue in Google's head; Google has been considering Google Wireless service for years. The report first appeared in the Wall Street Journal.
  Android Phones at the cheapest price here at Amazon
Google already makes Android OS, it is a smartphone manufacturer and seller, it became an Internet service provider with Google Fiber and it even has its own VoIP phone service named Google Voice which helps people to call people over Wi-Fi. The only missing bond were the cellphone network towers to make a nationwide network.
CNNMoney reports that instead of building its own wireless network, Google Wireless will carry out the operation using T-Mobile and Sprint's networks. Reportedly Google is expected to be paying $2 per gigabyte and this means that Google could provide a cheaper service than existing market leaders in US market. ).push({});
---