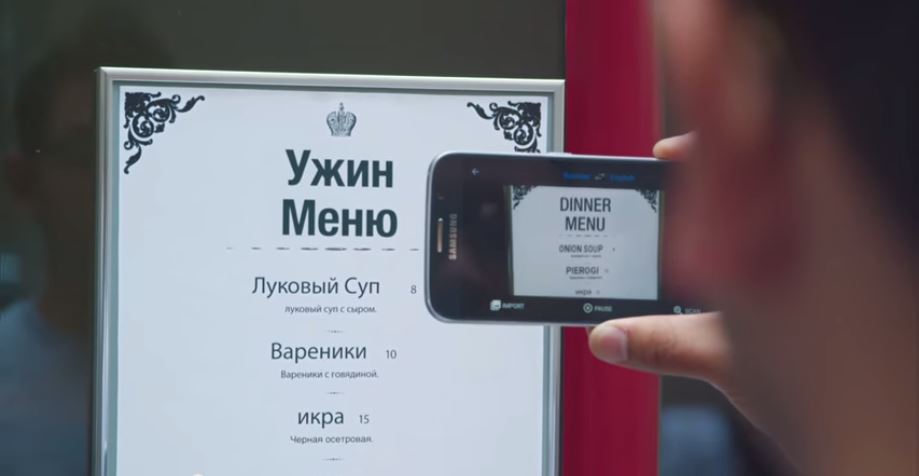 Google is arguably one of the best things to have happened to the Internet and its modern users. A go-to application for almost all the queries, Google has earned itself a spot in every person's life.
T
he latest "be together, not the same" commercial shows how Google Translate service translates more than a 100 billion words everyday, breaking down the barriers of communication.
The ad features friendship and belongingness throughout the globe. The most translated phrases notified by Google in the video are as follows:
"Thank You"
"How are You", and
"I Love You"
https://www.youtube.com/watch?t=49&v=wIK0JKTQcI8
The translate service comes with Word Lens integration which translates one language into another in real time with the phone camera pointed at it.
Did you like this Google Translate commercial? Tell us in comments below.
Recommended: Google Play Now Offers a Free App of the Week, Get it Right Here