While the international release date of Stadia in the US, UK, Europe, and Canada was revealed to be sometime in 2019, the Google Stadia Indian launch remains a mystery.
However, news circulating over the internet points toward a rumored release date. The Google Stadia Indian launch date is expected to be 2021, which is two years from now.
Google Stadia Indian Launch Is Unlikely To Succeed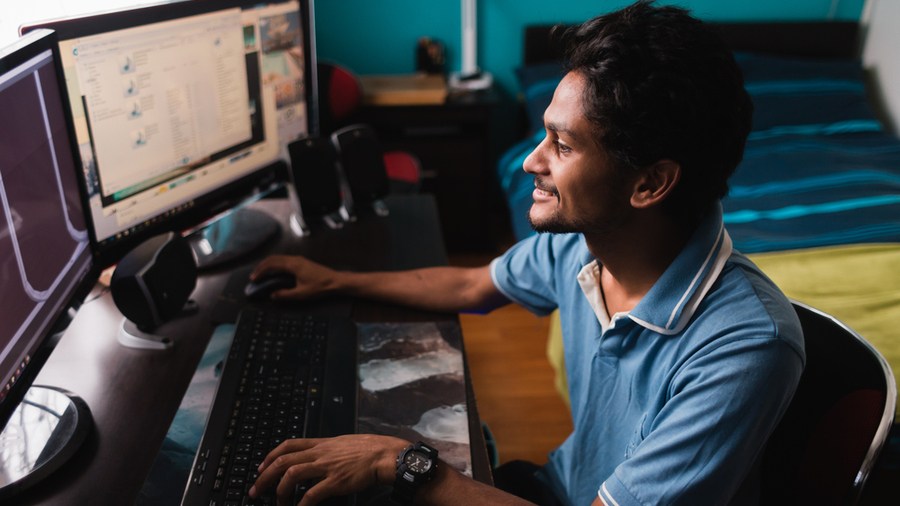 Google stadia utilizes an insane amount of data. The platform requires a minimum of 25 Mb/s of constant internet connection to play games @1080p resolution.
Google Stadia is a cloud-based gaming console and the only required hardware for the user is any supported controller. The always online nature of Google Stadia is a problem because not everyone in India has a super fast internet connection.
The amount of Internet data required will also be an issue. Almost a month of data, according to Indian standards, will be used up in an hour or two, while playing Google Stadia.
Even in first world countries like the US, several people complain about the lack of Internet speed. Besides the coastal areas in the United States, the mid-west still remains devoid of high-speed Internet.
Gamers living in these regions would still prefer an offline console over an online one.
Latency is another issue which remains a thing of worry for Google Stadia. We had reported earlier about the delay in gameplay performance in Google Stadia and it needs a lot of improvement.
The 'Google Product' Tag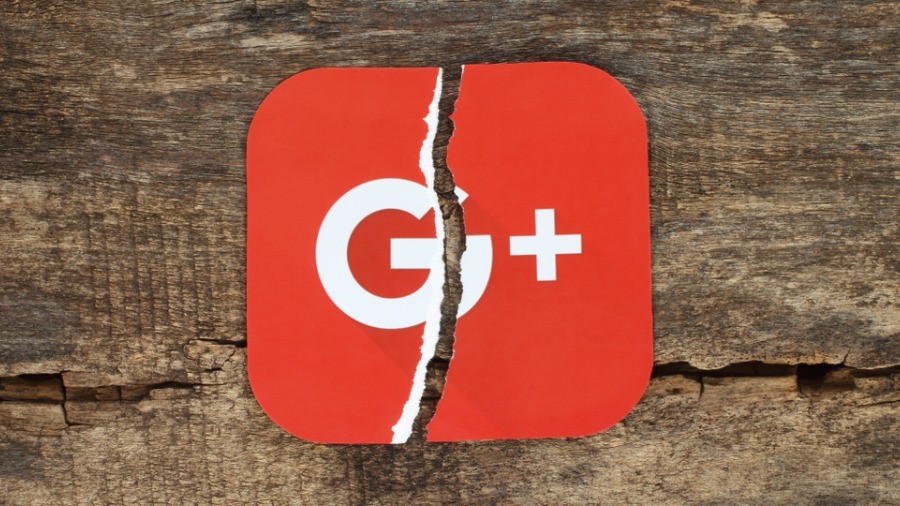 Another concern which gamers and developers share in common is with Google itself. The tech giant has a bad reputation for destroying its products if any of them fall short of a billion users.
Thus, there is always a fear of your favorite service getting terminated. Developers will have to take a double risk by working on games for Google Stadia.
First, they'd have to worry about the sale of the game itself and then they'd have to be scared about its adoption on Google Stadia.
It might not be an issue for established game companies like EA, Activision or Ubisoft, but several indie developers, most of whom dominated in 2018, won't be ready until they see some stability.