The details of Google Stadia GPU have been leaked online. The streaming console from Google will use a Vega Graphics from AMD, instead of the speculated Navi.
The information comes from the Khronos' Vulcan API product listings. The Google Stadia is listed as "Google Games Platform Gen 1 AMD GCN 1.5)"
Google Stadia GPU: Making Streaming Affordable?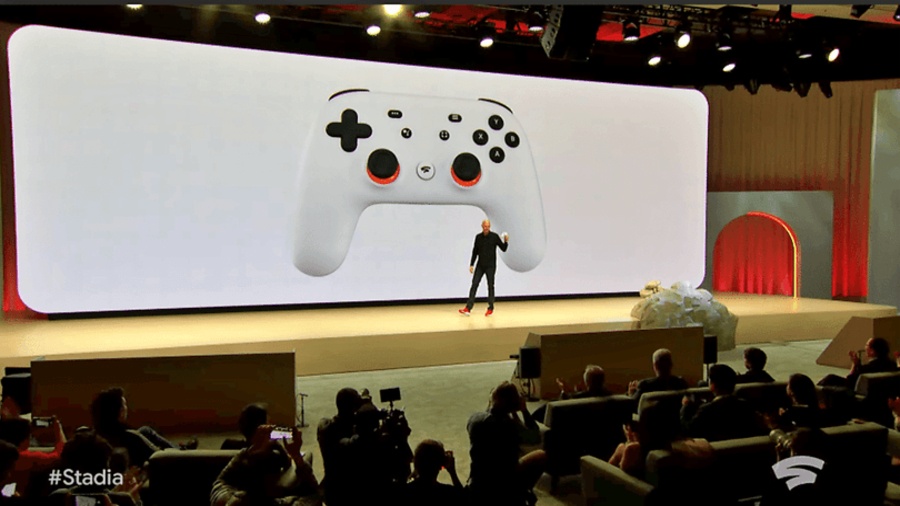 GCN stands for Graphics Core Next; it includes instructions set and architecture upon which AMD's graphics card are based upon.
Google Stadia GPU is GCN 1.5 while the upcoming more powerful AMD Navi GPU is either GCN 1.5.1 or GCN 1.6.
The AMD R9 series was based on GCN 1.3, while the RX400 series was based on GCN 1.4.
According to Techspot, the Vega GPU is quite an under-performer when it comes to 4k @60FPS gaming. Google revealed earlier that their GPU will have 10.7 TFLOPS computing power along with 56 Compute units.
Based on these specs, the Vega GPU is likely to be Vega 56 with slight over-clocking and bandwidth upgrade. The Vega 56 currently has 8GB of HBM2 memory, which is same as Stadia. However, Google will upgrade its current memory from 410 GB/s to 484 GB/s to work efficiently with Stadia.
Based on real world performance tests, the AMD Vega 56 is not able to perform 4k @60FPS. Google Stadia GPU will likely churn out 45 FPS at 4k while playing e-sports and Battle Royale games.
Google has already confirmed that their streaming console will feature scalability. Thus, we can expect the company to replace this card as soon as it starts to showcase its age.
However, based on what has leaked, 4k Gaming at 60FPS will unlikely be a first-day launch feature. Hopefully, Google will use this to their advantage by making the subscription affordable.
PS5 Vs Google Stadia Vs Microsoft Scarlett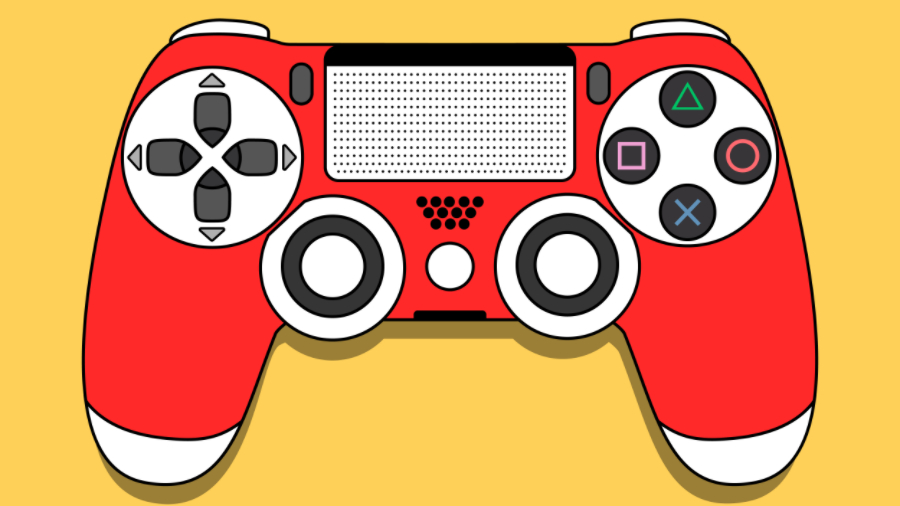 Google Stadia GPU, when compared with PlayStation 5 Graphics, is expected to underperform. PlayStation 5 will feature Navi Graphics GPU and probably 8K video playback. The GPUs performance will likely land between 11 to 12 TFLOPS, which is almost equal to the current Nvidia RTX 2080Ti.
Microsoft Scarlett, on the other hand, is rumored to have even better graphics performance than the PS5. Furthermore, Microsoft and Sony have joined their hands to develop next-gen cloud gaming platforms using Microsoft Azure.
This could mean that very soon PlayStation and Microsoft exclusives will be playable on a single streaming console. Which, in turn, could spell trouble for Stadia, as it is new in the market and currently has no exclusive first party titles.
The upcoming E3 will likely reveal the specs of Microsoft's upcoming console and the PlayStation will launch around the end of 2020. Google Stadia, on the other hand, is set for a late 2019 release, so it could use that as an advantage to gain a jump start on the next-gen console gaming.