Fresh off the rumor mill, we have Google silicon for Chromebooks. After Google decided to use its own Tensor chip on the Pixel 6 lineup, this is an unsurprising next move. Chromebooks were meant to be the best of Android and this is likely to enable that.
In the past, Chromebooks have been hard to recommend over the traditional Windows or Mac computers. However, in 2020, Chrome OS overtook macOS in terms of market share.
Today, we have a variety of Chromebooks across different brands and price points, which makes it easier to get one. That said, Google Silicon on Chromebooks should optimize these Android laptops and make them ready to compete.
Google Silicon Chromebooks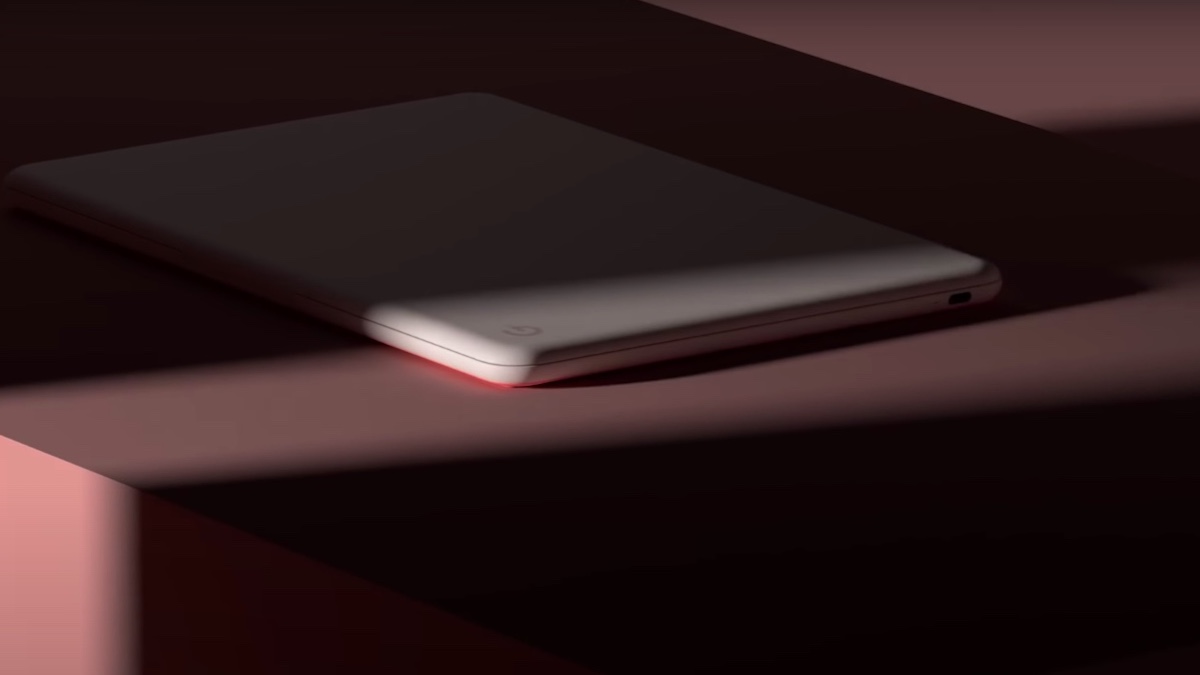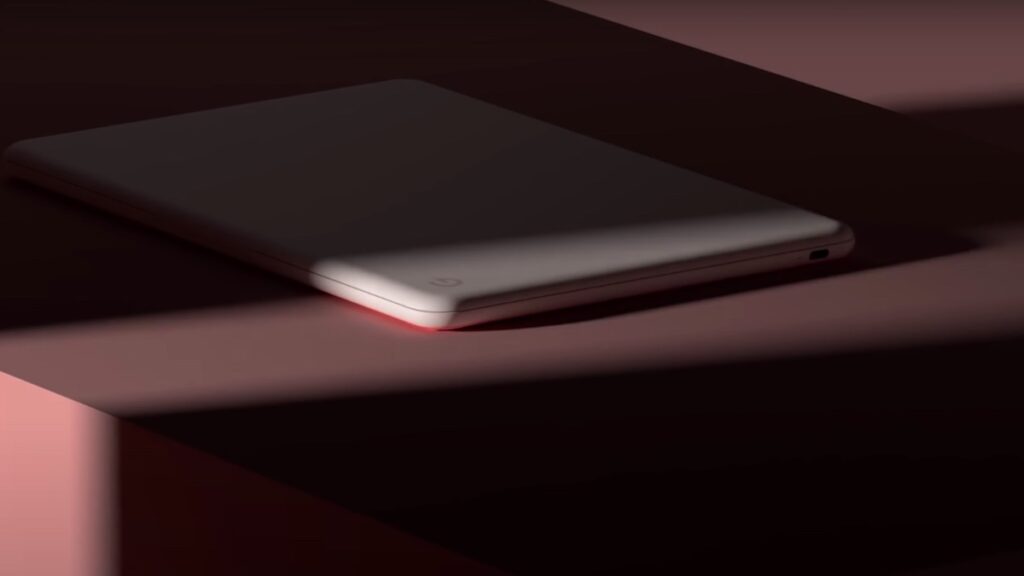 In the words of Alan Kay, "People who are really serious about software should make their own hardware". Steve Jobs believed in these words, and now it looks like Google is taking a similar direction. Google's Tensor chip gives the company the kind of hardware-software integration that Apple has had so far. With its plans to make a Chromebook chip, the company will be tapping into a whole different level of integration.
Apple's jump from Intel to M1 gave MacBooks battery life up to 20 hours. We could expect a similar bump in battery life from Google's silicon. According to Laptopmag tests, the current Chromebooks offer around 10 hours of battery life. Another expectation could be support for Windows apps. I'm not saying this should be native support for all apps, but some level of inclusiveness, like introducing Parallels, would go a long way.
Chromebooks are light and clean machines, which is probably a reason you can still get a 4GB RAM 64GB storage variant. However, my hopes about future Chromebooks are all about getting high-end 8GB 256GB variants at a reasonable price. If Google can make that happen along with its custom silicon, then Chrome OS might be able to better tackle other high-end laptops.
Present-day Chrome OS machines have a lot of shortcomings and those are all the wrinkles we're hoping Google will clean up in the future. According to the reports, Chromebooks with Google Silicon might arrive as early as 2023.
Chrome OS Tablets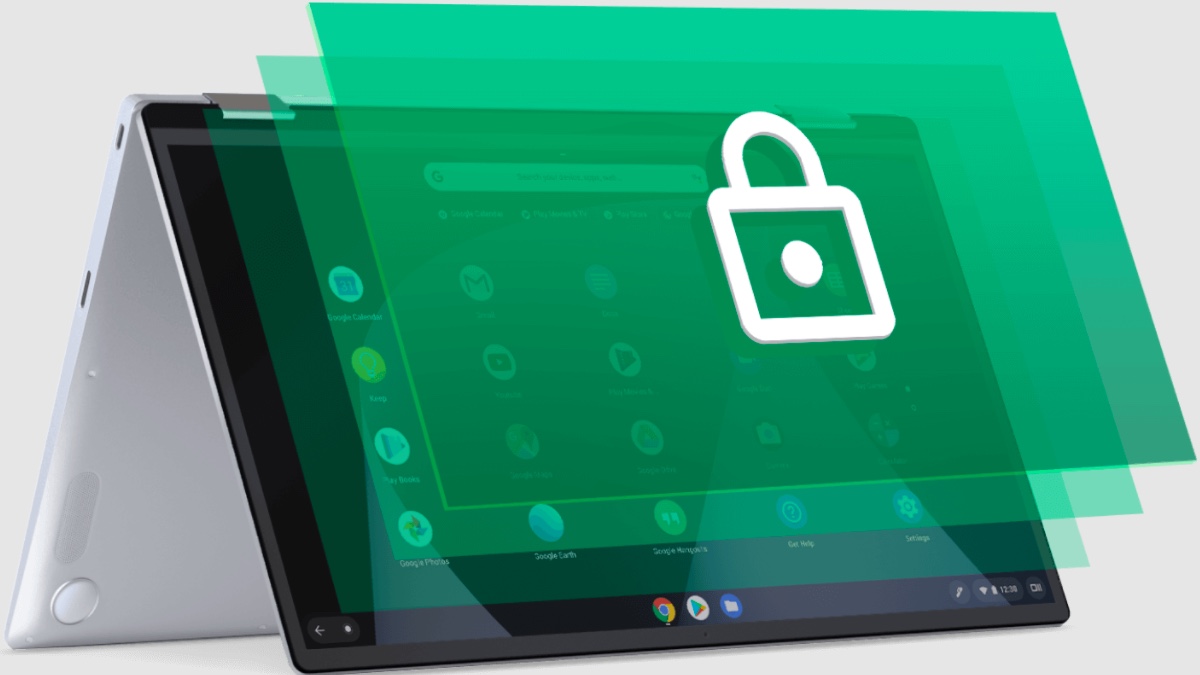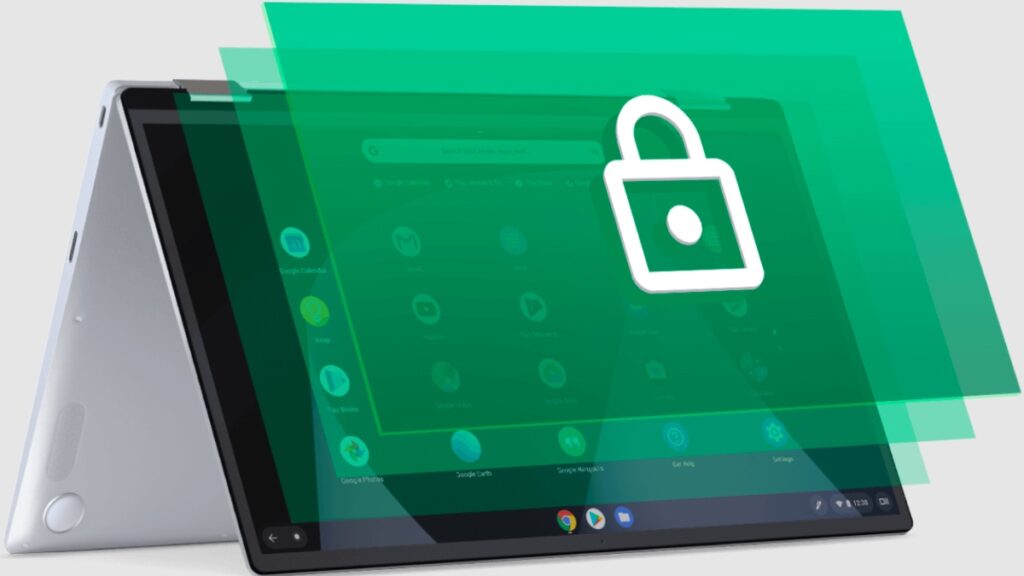 Nikkei Asia reports that Google is developing its own SoC for tablets and notebooks. So this means not only Chromebooks, but tablets are also about to get a refresh. The report also says that this new ARM-based processor will be running Chrome OS. This means we can expect new tablets which will be running the same OS as a Chromebook.
It also means that Google might give us a worthy iPad alternative in the form of a Chrome OS tablet. While Apple has upgraded the iPad Pro with the M1 chip, it still misses out on the macOS experience. If the reports are true, then Google might be able to bridge the gap that the Apple ecosystem has left behind. To do this, Google will have to work on running desktop apps like Premier Pro on Chromebooks and Chrome tablets.
Rounding Up
So far, we don't know what Google might churn out to power its Chromebooks. We can't even be sure if there will be something in the near future. The whole point of listing out these expectations is to get an idea about what could be the tech of tomorrow. Google's use of its own Tensor chip came as the company ran into "computational limitations."
Once Tensor's real-world usage kicks in, Google is likely to learn from it and then work on its future chip. Tensor is Google showing serious initiative about its hardware, and we can expect this to trickle down to everything Google, including Chromebooks and Tablets. It remains to be seen how silicon valley evolves as everyone from Apple to Google to Facebook is engaged in chip development.