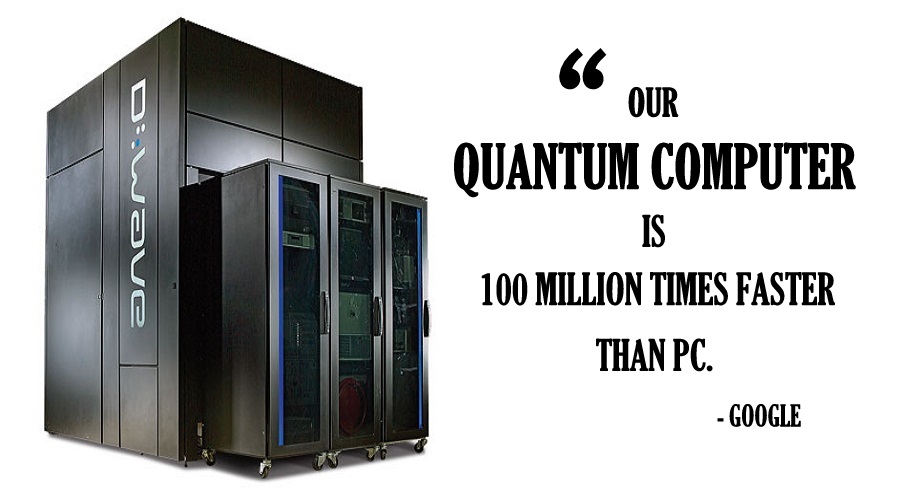 Short Bytes: In the year 2013, Google and NASA bought a D-Wave 2X Quantum Computing system. While the outsiders remain skeptical about this machine's abilities, Google has said that its research shows that D-Wave really uses quantum physics to solve complex problems.
I
f you follow the developments being made in the world of quantum computing, you must have heard the name of
D-Wave systems
. This controversial company calls itself the first company to make commercially available quantum computers. Two years ago, NASA and Google bought a D-Wave 2X quantum computing system and the internet giant seems pretty satisfied with it.
Google has said that it has proof that D-Wave 2X really uses quantum physics to solve complex problems. "The Google Quantum A.I. Lab Team has found that for certain hard optimization problems, quantum annealing on the D-Wave 2X Quantum Computer significantly outperforms both simulated annealing and Quantum Monte Carlo, showing a processing time speedup of ~100 Million!," said Google in a blog post.
Notably, big names like IBM, Microsoft and Google are also trying to make their own quantum computers and use their immense calculation powers in applications like artificial intelligence and material sciences. On the other hand, NASA seems interested in using the technology to power its future space missions and spacecraft.
Willing to know the basics – read here: What Exactly Is Quantum Computing?
"It is a truly disruptive technology that could change how we do everything," said Rupak Biswas, director of exploration technology at NASA's Ames Research Center in Mountain View, California.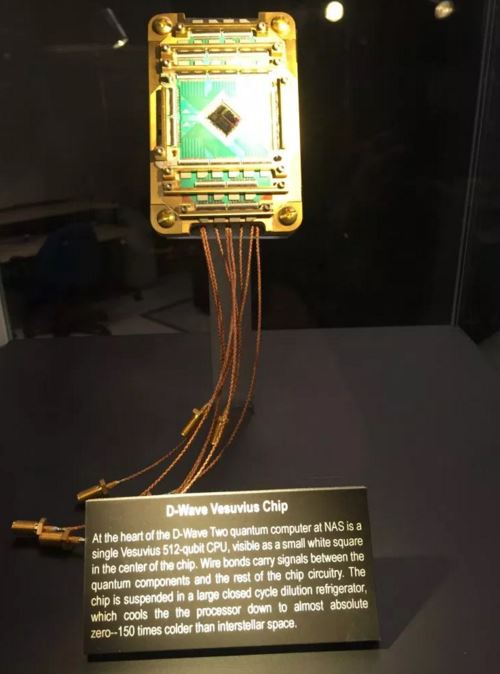 In the industry, people have labeled the D-Wave systems as overhyped, but the latest paper published by Google team has a different story to tell. Betting on the future, the internet giant has signed a seven-year contract with D-Wave to utilize more hardware.
The D-Wave quantum computing system, bought by Google and NASA, is kept at NASA Ames Research Center, near Mountain View, Calif. According to the researchers who work on this giant box, the machine is filled with a big refrigeration system and a quantum computing chip dipped inside.
The results obtained by the Google research team are noteworthy. But, even if it's verified, it would only represent partial justification for D-Wave. The researchers stressed on the fact that quantum computing is still in the experimental stage and a full commercialization is yet to be done.
"If quantum computing were to work, it is truly a disruptive technology and it could change how we do everything, almost," Biswas said. "No company would like to be left behind, in some sense."
Read more on Google's official blog: When can Quantum Annealing win?
Did you find these finding made by Google exciting? Tell us your views regarding the future of quantum computing in the comments below.