Google has removed over 85 popular apps after Trend Micro reported them as adware. The apps which were downloaded over nine million times, in total contained a common strain of adware, as reported by ZDNet.
The fraudulent Android apps, disguised as game apps, TV apps, remote control simulator apps, were available under different Google Play Store categories.
According to TrendMicro, one of the apps named "Easy Universal TV Remote" which pretended to allow users to give control of their TV via their smartphone, had 5 million downloads alone.
The app had already received multiple complaints about its behavior in the Google Play Store review section.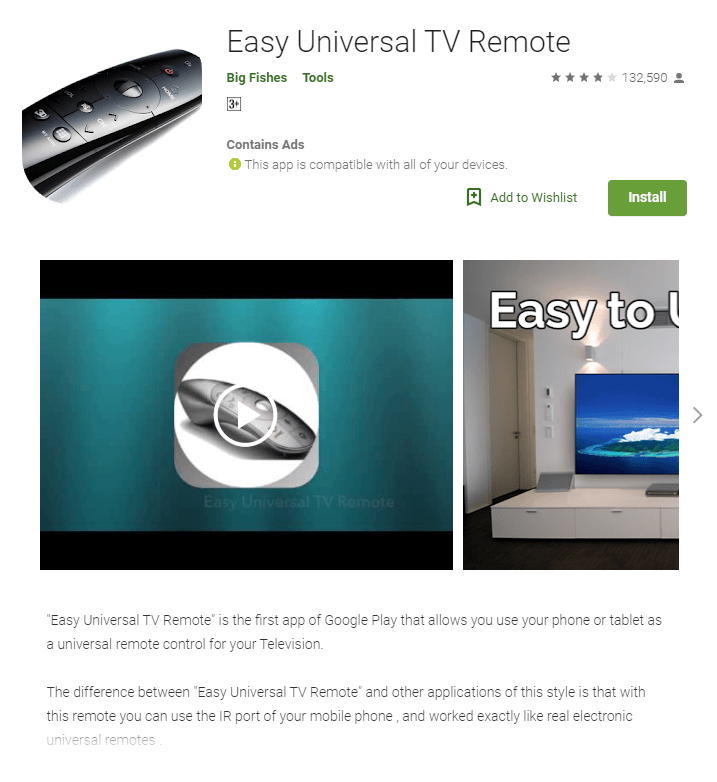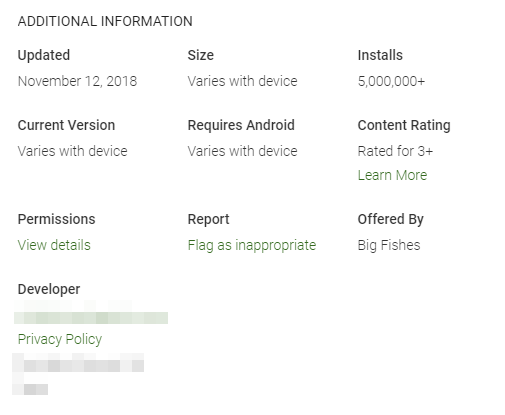 In its report, TrendMicro also mentions that all the apps showcased similar behavior, codes, and UI, in spite of being uploaded by different developers.
Interestingly, the apps didn't even try to perform the task that they claimed to do. Once the app was opened, users were shown a full-screen ad. Afterward, they'd bombarded with full-screen ads through the entire app navigation.
Once the users tapped on the main function button, the app turned over to "buffering," the fraudulent Android app icon disappeared from the app explorer and continued to show full-screen ads every 15 or 30 minutes.
Over time, we have noticed that all such virus app follow the exact pattern of hiding themselves from the app explorer. The only way to remove them is to uninstall such applications from App settings.
A list of these 85 apps is available on this PDF. While Google Play Service has disabled the apps, always be vigilant of Android apps which exhibit similar behavior.