Google Play Protect is a built-in security feature in the Play Store. It prevents you from downloading malicious apps by scanning them beforehand. This makes sure your device is safe from harmful software.
Besides the Play Store app, it also periodically scans apps installed from third-party sources. When it detects a potentially harmful app, it sends you a notification from which you can uninstall that app.
Certain suspicious apps are disabled until you manually uninstall them. Also, in case an app is confirmed to be unsafe, Play Protect notifies you before removing it from your device automatically. To decide which apps to keep and which apps to flag or remove, Play Protect references Google's Unwanted Software Policy and Developer Policy.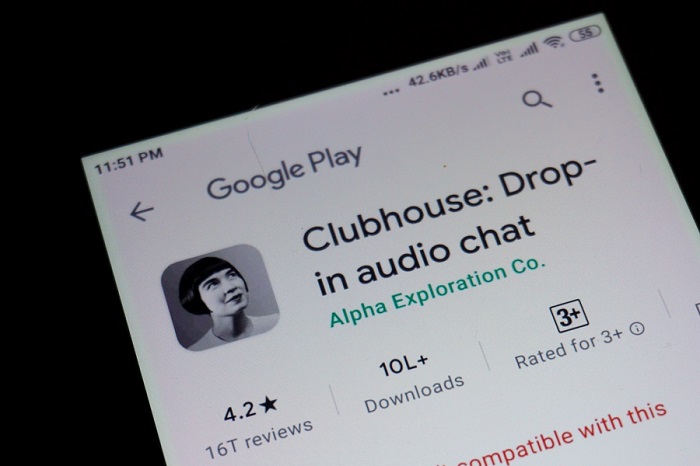 Play Protect is active for all Android users by default, but you may disable it if you want. Although Google doesn't recommend doing this, disabling Play Protect can help you retain certain apps on your device.
Aside from protecting against malware, it also helps track your Android device using the "Find My Device" option. Using this, not only can you see the lost gadget's location, but you may also remotely lock or erase its data. However, certain features such as Wi-Fi and GPS location must be working for this functionality.
Overall, Play Protect is a step in the right direction for Google. That's because users have often criticized the Play Store for having comparatively poor security than its rival App Store. But since the roll-out of Play Protect, Android devices have received a much-needed security boost.
This safety network has made it possible for Google to filter out malicious apps from its stores, keeping Android users virtually free from malware and privacy risks.