G
oogle has flipped the switch of the Pixel Visual Core chip that fuels the HDR+ feature on Pixel 2 and 
Pixel 
2 XL devices. In December last year, the company dropped the word about bringing Pixel Visual Core's
capabilities to other apps
. But now, the custom designed co-processor can be leveraged by many popular Android apps that use the device's camera, including WhatsApp, Instagram, Snapchat, etc.
These apps will be able to capture images better than before with the help of its computational photography and machine learning capabilities. According to Google, Pixel Visual Core is designed for processing images quickly with greater muscle power but cutting down on battery consumption.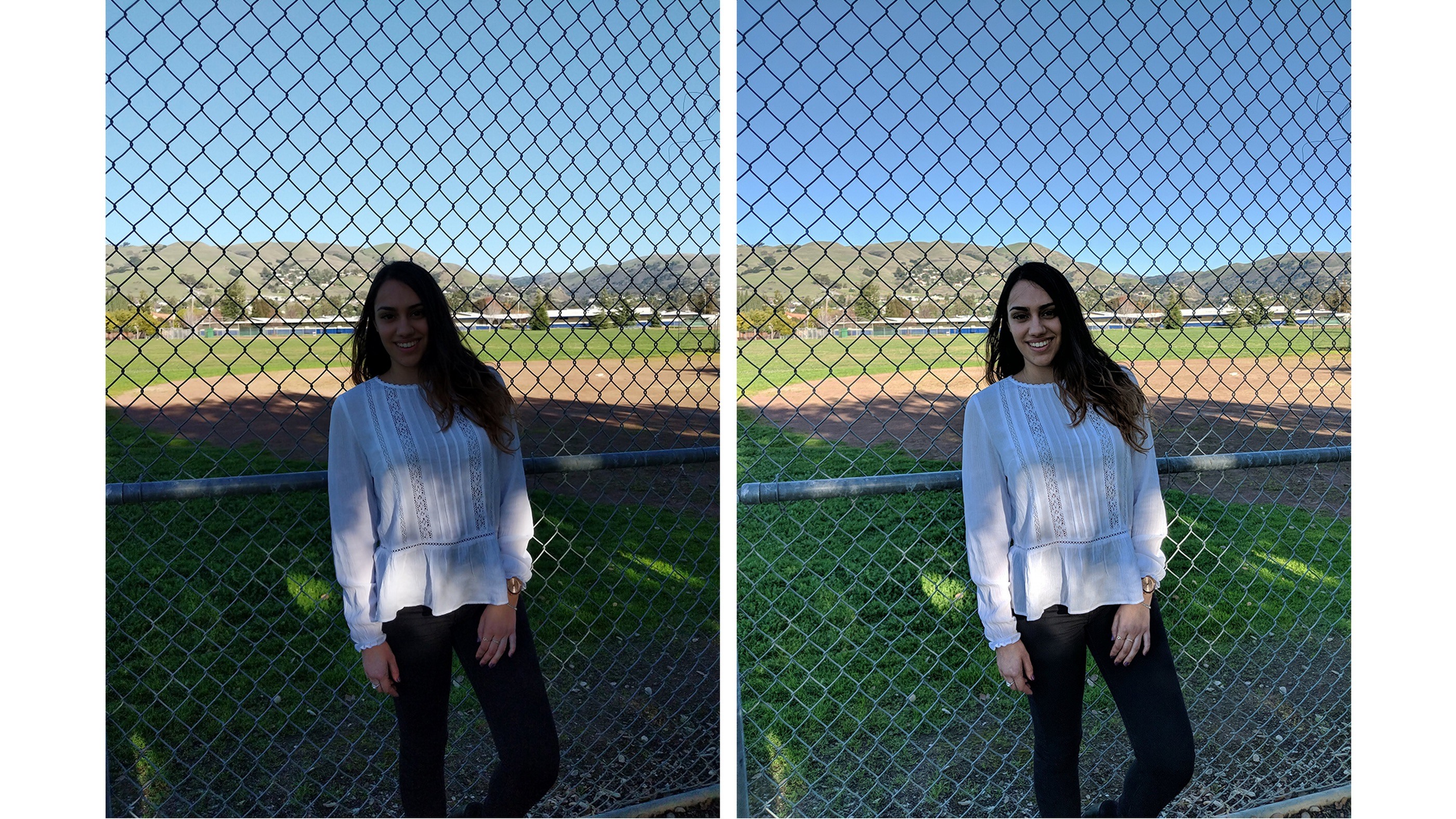 The chip would allow third-party apps to capture brighter and more detailed images using HDR+. But HDR+ is one of the things the co-processor can do. Google said last year that they would develop more applications for the custom chip in the future.
The changes announced will be rolled out for Pixel 2 and Pixel 2 XL in the coming weeks along with other software improvements. Google will also release new winter sports-themed AR Stickers for Pixel 2. Users can decorate their photos and videos with freestyle skiers, twirling ice skaters, hockey players, etc.