While there are many launchers out on the Google Play Store which give you Google Pixel like experience on your Android phone, Rootless Pixel Launcher has been able to stand out since its based Android's open source Pixel Launcher3.
After waiting for a long time, developer Amir Zaidi launched a new version of the launcher under the name "Rootless Launcher." Many launchers like Lean launcher and Lawnchair are already using the app as a base with additional features.
While the Rootless launcher doesn't hold every Google Pixel feature, it does a brilliant job of providing the Android Pie feel. Like it includes the same home screen layout with Google search widget at the bottom and the same upward swipe to access app tray. Moreover, the launcher has Android Pie app suggestions.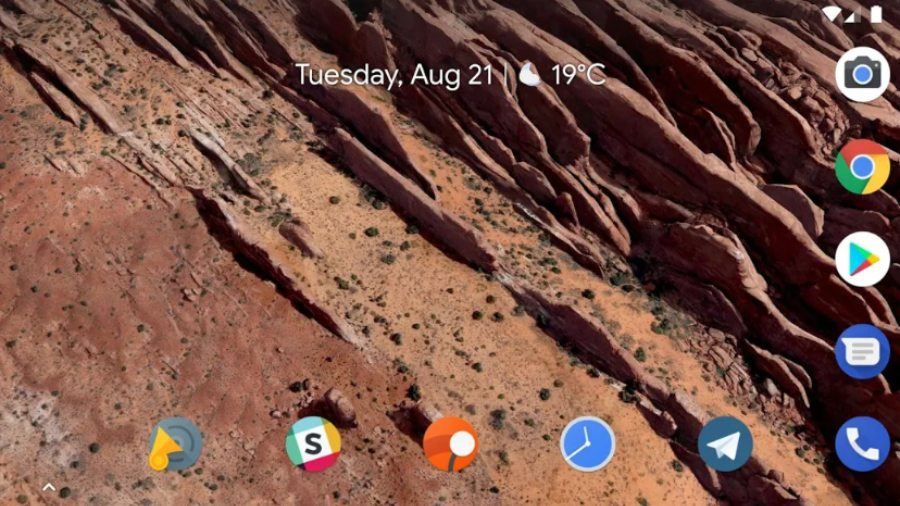 The only catch is that you have to install "Rootless Pixel Bridge" to get the full functionality of the app. The download option is even present in the app itself.
There are a few Pixel features which are absent like Android Pie app slices and an elongated pill of the Google search bar at the top instead of the logo.
Apart from that, the lightweight launcher is excellent is if you want to have a Pixel-like experience on your Android 8.0 smartphone.