Indians couldn't get their hands on the 2021 flagship Google Pixel 6 and 6 Pro. Now, Google has also removed the Pixel 4a from its website, the only smartphone it sells in the country.
This means Pixel fans are left with the remaining Pixel 4a stocks they can find on e-commerce platforms like Amazon and Flipkart. Also, the news comes when Google's Pixel 6 series is bringing much-needed profits to the search giant.
Speaking of Pixel 4a, the Android device was released back in August 2020 as the cheaper variant of the Pixel 4. It packs Snapdragon 730G SoC, 6GB RAM, and 128GB storage onboard. Pixel 4a will receive Android updates until August 2023, which hints the device might miss out on the Android 14 update.
This is what the Google Store website shows when you look for Pixel 4a: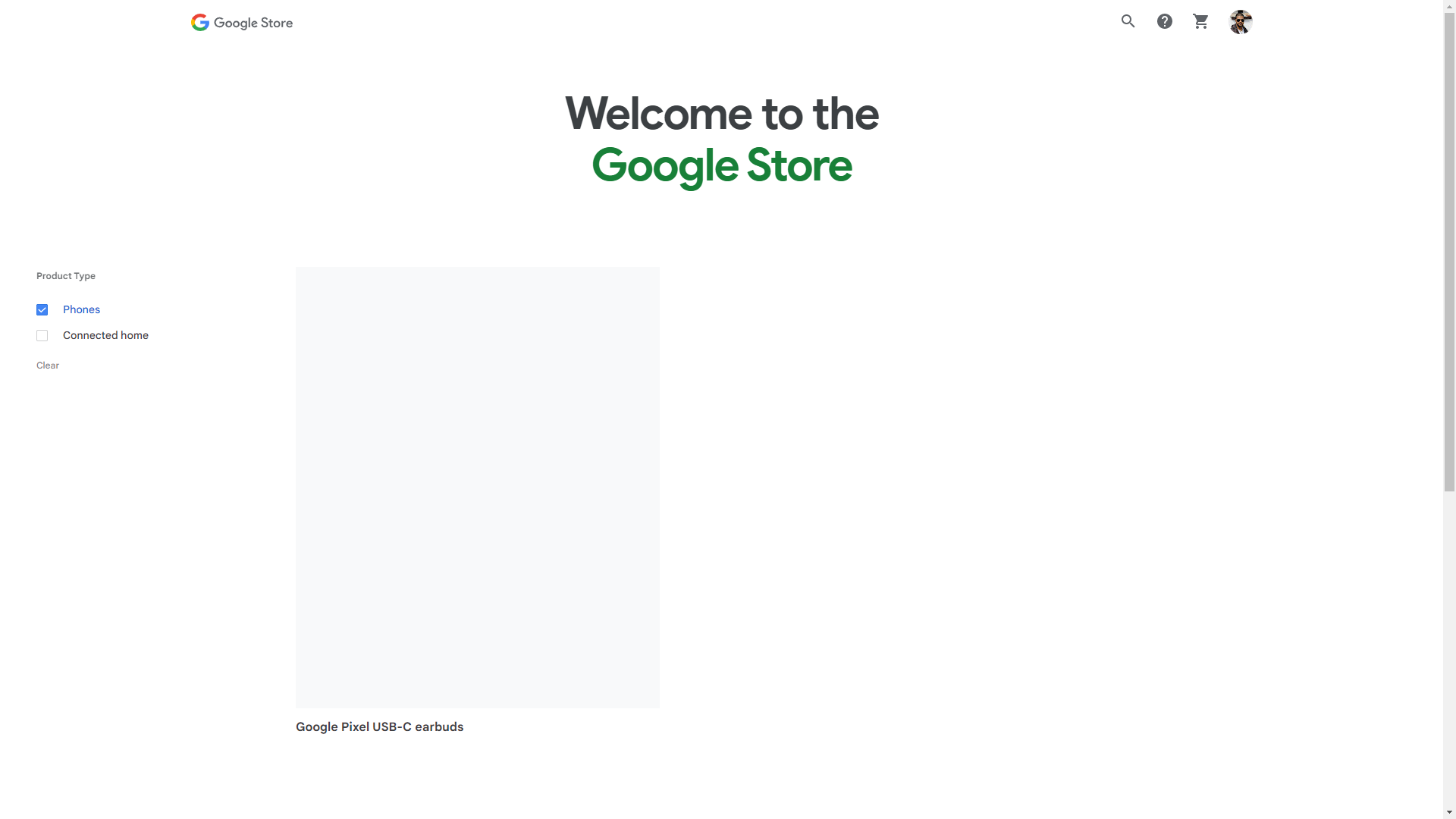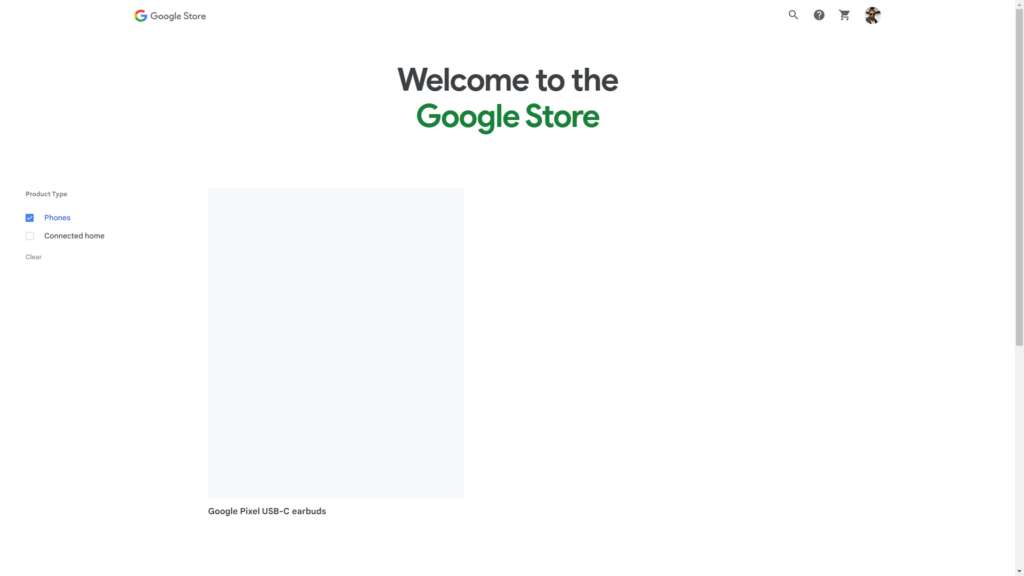 Buy Google Pixel 4a in India
As mentioned, you can still buy Pixel 4a on numerous e-commerce websites. Click on these links to reach the respective product pages:
The Indian market is certainly on the radar of big tech, given its potential. Even Google has made major investments in several Indian companies in the last couple of years.
However, the recent move makes us more confused about Google's presence in the Indian smartphone market. Has the company surrendered its weapons, or we might see a new Pixel launch in the coming months? It's hard to say at this point.
With that said, we do have high hopes that Google might bring Pixel 6a to India. The company threw an arrow in the dark with Pixel 6, and success is visible to us all.