Leaving the Google Pixel Event trolls aside, the drama wasn't entirely boring. Though very little, we got to see at least a few exciting things. Like the Google Duplex Support coming on Google Pixel 3 device, starting next month. Also, there is a new feature known as Call Screen.
Let's dive in a little deeper on both new features of Google Pixel 3 devices –
1 – Google Duplex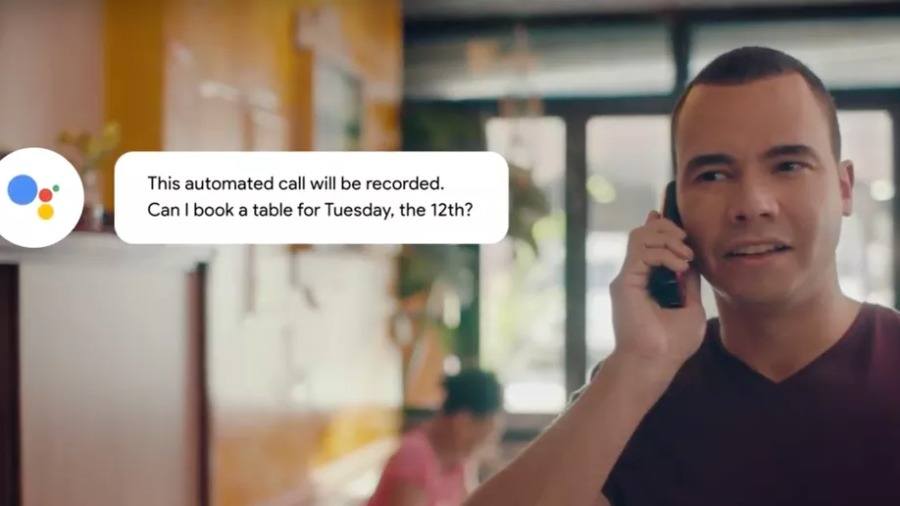 Google first announced Google Duplex back at Google I/O 2018 where it surprised and creeped out the audience. The intelligent chatbot is an A.I. system which automatically picks or receive calls to automate things like booking a reservation for a restaurant or giving a best suited time for a meeting.
At the Google I/O 2018, many experts were impressed by the involvement of human sound nuances in the Google Duplex conversation. Like the Google Assistant's little pauses, and "umm" and "aha" sounds.
It's no doubt that thinking more about Duplex's capabilities could give us a chill down the spine. A few months ago, Google also added a disclosure which announces Google chatbot being on the other side of the call.
Fast forward to today, the Google Duplex is coming to Google Pixel 3 starting from next month, on a city-by-city basis. Google Pixel 3 users will be the first ones to test the experimental feature.
2 – Call Screen
https://youtu.be/O4jOdVTkqS4
Call Screen is a Google Assitant feature which Google just showed at their hardware event. The new feature lets Google Assitant answer your incoming calls, upon which it politely ask the intention of the caller.
Upon using the new feature, a real-time transcript appears on your screen, thus giving you a choice to decide whether to pick it up or not. When you tap on the "Screen call" button, Google Assistant will alert the caller that you are "using a screening service from Google."
Call Screen feature will turn out beneficial to churn out spam callers since Google Assistant will ask the intent of the call. Even after hundreds of call blocking apps, smartphones have still not managed to eradicate spam callers. Form the looks of it; Call Screen will certainly help in achieving the same.
It will start rolling out in the US next month. However, it's not clear if it'll be limited to Pixel 3 or pushed to all Pixel phones.