It is becoming hard to keep the count of the messaging apps and services Google has released in the past years. Yet, the world's biggest search giant has failed to make a dent in the success of Facebook.
Just recently, Google pulled off the chat feature from the YouTube app. But that doesn't mean the company wasn't baking another messaging service for the users.
This time, Google has added chat functionality to the Google Photos app. Hopefully, more people might use it this time as Google Photos. The free online backup app for many Android users has more than a billion installs on Google Play. It's another thing that Google preloads it on almost every Android device.
Anyway, this comes after Facebook launched a photo-sharing tool that syncs people's photos to Google Photos.
Google Photos app now lets users send messages or share photos directly without leaving the app. Now, when you select a photo or video and tap on Share, you'll see a 'Send in Google Photos' option in the share sheet where you can pick a name from your contacts.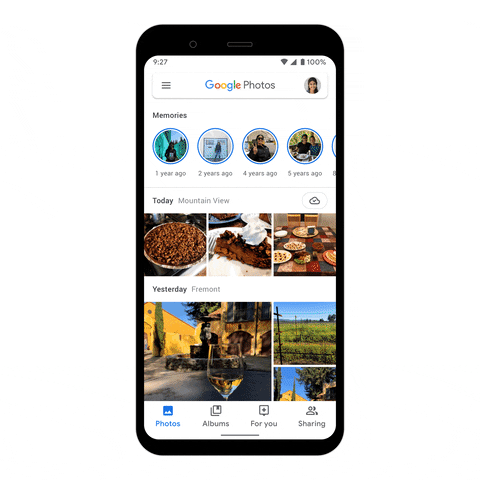 This eliminates the need for the user creating an entire album just to share a single photo or video. Not just sharing content and texts, you can also like a shared photo or video if you want.
However, the company stresses the fact that the Google Photos chat feature isn't designed to replace the chat apps you already use" (If many people actually use them).
But we have seen how eagerly Google has attempted to put a chat option wherever it can. One downside, in this case, is the chat feature is buried deep down inside which might hurt its adoption.
Anyway, Google Photos chat won't compress the photos and videos sent via the built-in chat feature. That's because the images and videos uploaded to Google Photos are already compressed.
You might not see the feature in the Google Photos app right away as the rollout will happen gradually over the next few weeks for Android, iOS, and Web.
via Tech Crunch