Short Bytes: Technology giant Google has released a new open source website to showcase its open source projects. It'll contain Google's software, the supported organizations, a list of open source projects. The company has also released its internal documentation on how it "does" open source. Google has also promised to add more projects to the website in the near future.
T
he usage of free and open source software by technology giants is becoming more and more common with each passing day. In the past, we've told about the top open source projects from the likes of
Google
,
Facebook
,
Twitter
,
Microsoft
, etc. Going one step ahead, Google has launched
a new website
for open source projects.
In its announcement post, Google says that free and open source software has been a part of its technical foundation since Google's beginnings. While Google uses servers that run on Linux, it has released millions of lines of open source code. The new website opensource.google.com is a Google initiative that brings together all open source endeavors of Google.
The complete catalog of Google's open source projects can be found here. By choosing a specific category, you can see projects belonging that a particular area, for example, cloud, databases, mobile, networking, security, etc.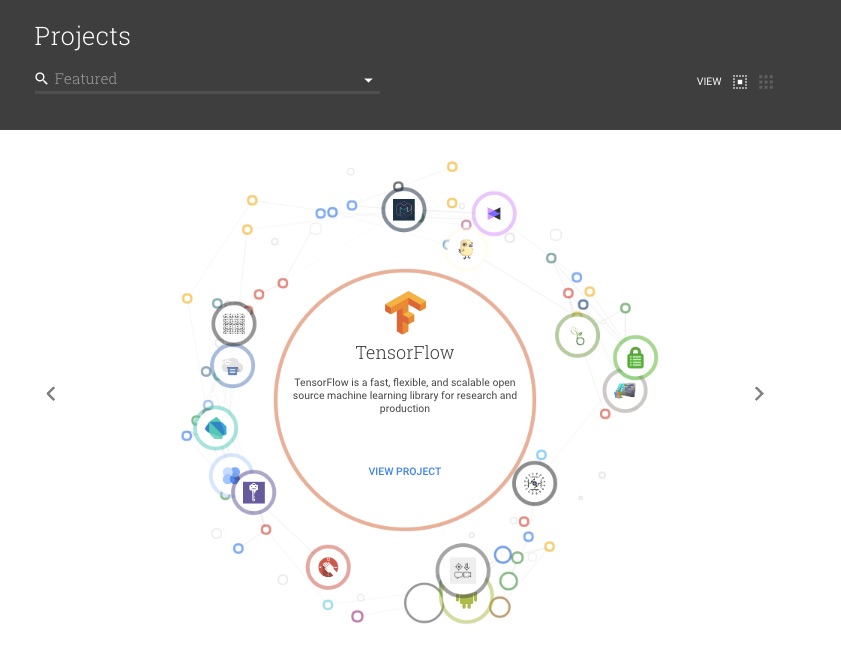 Google has also promised to expand this directory of open source project over the time. The company is also adding information about how these projects are being used inside Google.
This release is also accompanied by the release of Google's internal documentation named how we do open source at Google. This document explains the process that Google follows for releasing new projects.
If you wish to know more about the new Google open source website, you can listen to this latest podcast.
Did you find this story on Google's open source website interesting? Don't forget to share your views and opinions.