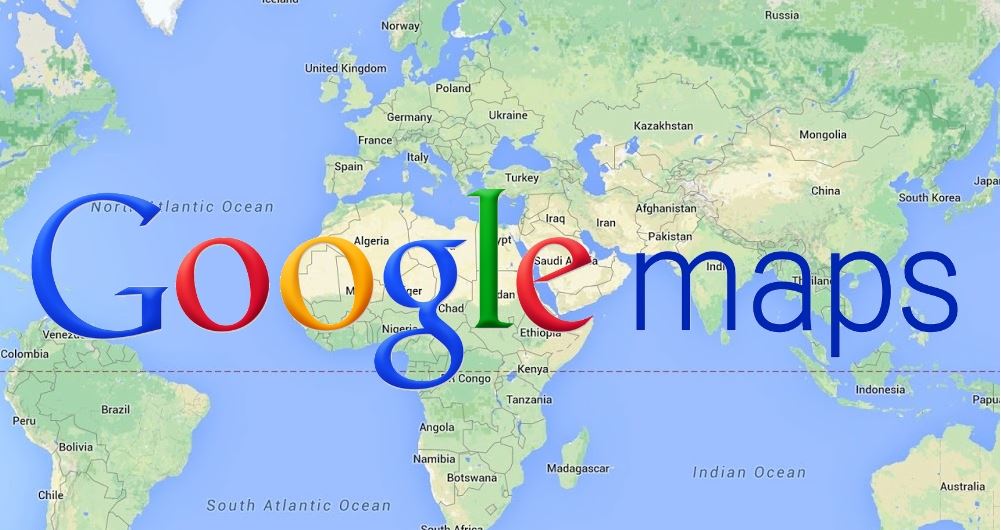 Short Bytes: The body of a man missing for nearly a decade, David Lee Niles, has been found and most uncanny part- the crime scene has been on Google Maps the whole time. Read more to know the whole story!
D
avid Lee Niles, a 72-year-old, was suffering from cancer at the time he disappeared on October 11, 2006, after walking out of his local pub. He was last seen walking out of Jake's Bar in Byron Township.
Thereafter, no trace of him was ever found – till Brian Houseman spotted the top of a car below the waters of a pond while he was decorating a Christmas tree outside Cook Funeral Home.
And the most uncanny part?
The image of the car had been visible from an overhead satellite image on Google Maps for all these years!
Police were called to the scene and the vehicle was pulled from the water where they found the skeletal remains of Mr Niles. His family gathered around the pond to pay their respects.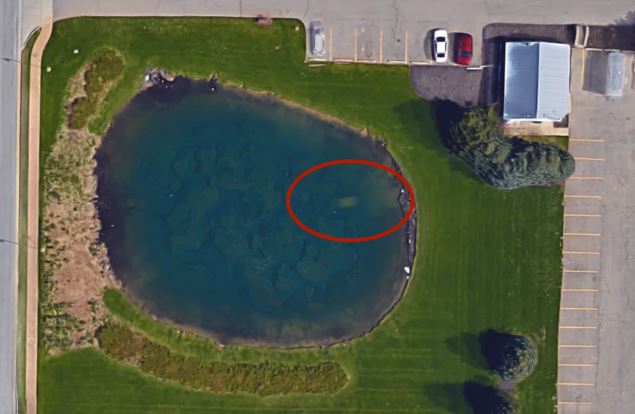 Scott Hathaway, Mr Niles' son-in-law, said:
For us today, it's a closure of a long search. Why God waited nine years, I have no idea, but we're happy. It's good to have him home.
Take a look at this video for more details:
https://www.youtube.com/watch?v=NZ7GgsPARog
Tell us your valuable thoughts in the comment below.
Also read: How To Save Google Maps For Offline Use