Google Maps is a very popular and useful mapping service that you can have right now. From helping us with our daily commute, saving our asses in new places, getting traffic updates, it does it all.
It even found the body of a man who disappeared 22 years ago. Although, there are times when it can leave you in a muddy farm.
You can judge its success by the fact that China, which has banned almost every Google product, allows Google Maps to exist on its soil. Of course, Google has to agree on a lot of terms.
Anyway, one of the core elements that make Google Maps are tons of images, and to source them, the search giant does what not?
It now covers 98% of the world's population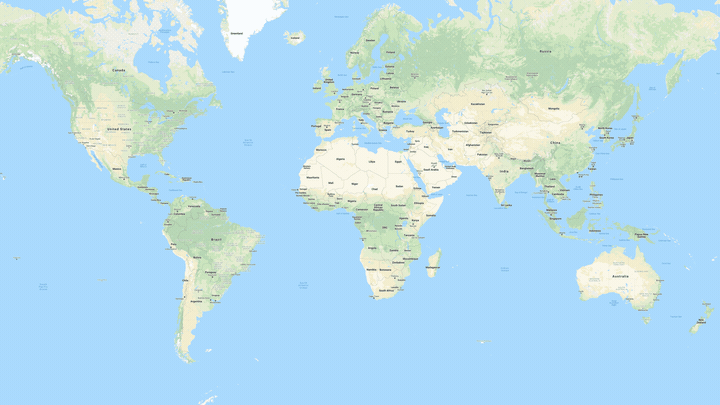 Google sources HD satellite images from various providers. So far, around 36 million square miles of satellite imagery has been added to Google Earth. Now, here's the interesting part: these images cover the areas where almost 98% of the earth's total population lives.
Then there is Street View that gives us an idea of how different places look like in real life. To capture these, Google uses special camera rigs called Trekkers that are fitted on cars, humans, boats, and even camels and flocks of sheep. All of this is to add Street View images of areas where cars can't go.
After creating a mountainous pile of digital photos, Google uses a technique called photogrammetry to stitch the images together to create a seamless experience for the users.
Apparently, the photogrammetry was first developed in the 1900s but Google's added refinements and use of billions of images make it a unique approach.
Google says it has managed to capture around 10 million miles of Street View imagery so far. That is enough to circle the earth more than 400 times.
Update: The title has been updated to clarify the intent of the story.