Google Maps has become a daily driver of many people who commute. Other than commuting, the Maps' Timeline feature has also helped cops in solving many criminal cases and tracking criminals.
In a rare incident, Google Maps has spotted the sunken car of a man who went missing on November 7, 1997 — 22 years ago. The car had remains of William Moldt who was reported missing after he did not return from a night out. Mr. Moldt, who was then 40 years old, was reported missing from Lantana, Florida.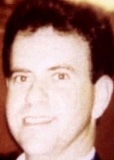 According to the police report, a previous resident of the locality spotted the sunken car in a pond in Moon Bay Circle, Wellington when he was "doing a Google search." Upon spotting the car, which resurfaced due to a recent shift in water in the pond, he contacted a current resident of the area. The current resident, then, used his personal drone for confirmation and contacted the police.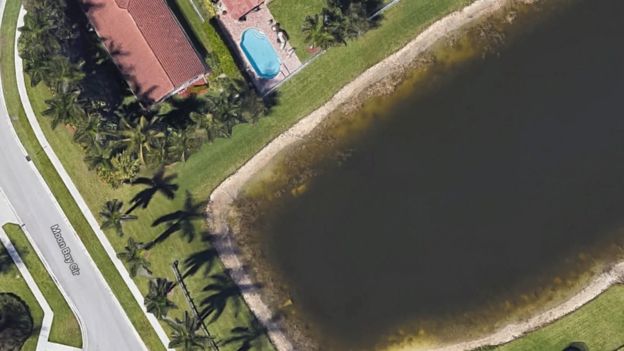 When cops pulled out the car out of the pond, skeletal remains of a man were found in it, who was later identified as Mr. Moldt.
As per a report from the Charley Project, an online database of "cold cases" of missing people from the US, "vehicle had plainly [been] visible on a Google Earth satellite photo of the area since 2007, but apparently no-one had noticed it until 2019".
Google has recently added 3D mapping functionality to its Street View feature in the Maps app. It provides real-time feed of particular lanes in 3D static images. The company's advancements in the maps technology have been lauded by users.