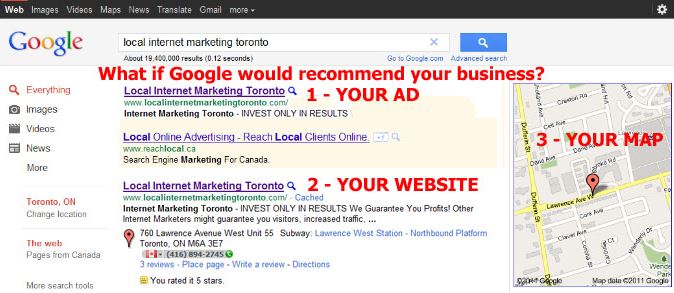 From being a startup in 1998 with a motto to organize the world's information and make it universally accessible and useful, to becoming the behemoth of the internet, Google Inc. has achieved what no one else could dream of.
G
oogle's unofficial slogan was 'Don't be evil'. Well, with the
recent allegations
and the ongoing trials, it creates quite an irony. According to a research held by a collaborated team from Harvard Business School and Columbia Law School, Google Inc. is being accused of
altering the search results to benefit its own empire. 
The results that Google offers are skewed when the users query about the local businesses like restaurants, shops, movies and other web services; as concluded by the research team.
In the paper titled "Is Google Degrading Search?" published by Michael Luca and co-authored by Tim Wu, serious allegations have been put on Google of manipulating the results, affecting the small-scale businesses.
The study found Google-produced content appears inferior to organic search results. Users who took part in a "randomized controlled trial" (A/B testing), searching for various local services were 45% more likely to 'engage with universal search results when the results are organically determined.'
The survey was funded by Yelp which is a known Google antagonist. Yelp is an online service that reviews about local businesses, food stores and provide review data for small investors.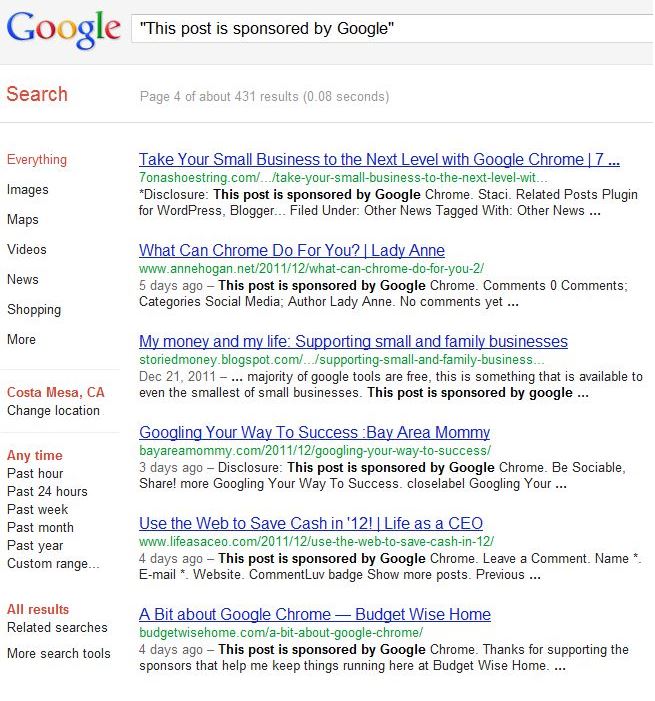 However, this not the first time when Google has been accused of abusing its power over the internet. The company is already under scrutiny, facing serious trust issues in the European Union.
U.S. Federal Trade Commission conducted an investigation on Google Inc. regarding its anti-rival tactics. The report by the agency later made public that Google degraded its own standards for the search, showing its own businesses on top of the page to rake in more traffic.
Amid all the allegations, Google is still considered the best search engine by many.
Do you agree with the accusations or have another opinion?? Let us know in comments..
Source: Research paper
For more updates and interesting stories from fossBytes, subscribe to our newsletter. [newsletter_signup_form id=1]