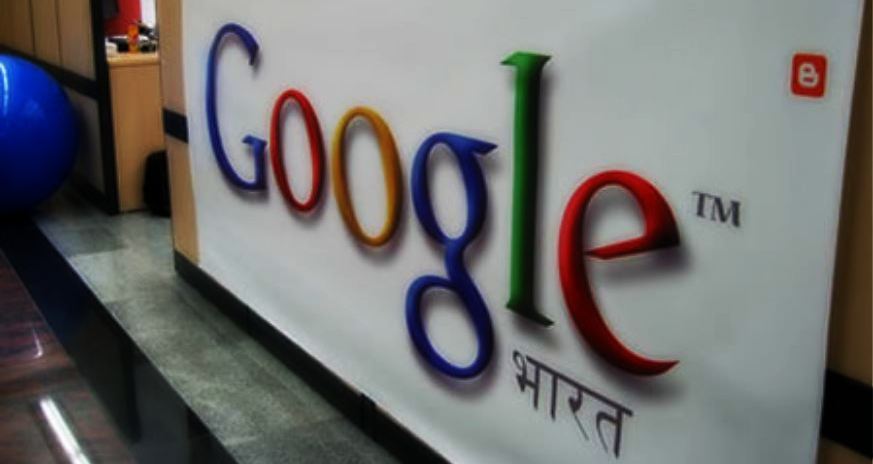 Are you using internet in on your Android device and facing speed-trouble? Here is a good new for Indian Android users.
T
oday Google announced that it is rolling out a new feature to Android devices that will optimize the web pages in such a way that they will load as fast as four times the existing loading speeds. This will be more beneficial for slower 2G connections in India.
Google India writes in a blog post that using a slow internet on phones could be frustrating and they are experimenting some new features to speed up the internet on mobile phones, Google will start rolling out a new feature that will make your Android device internet in coming weeks.
So, soon you will be to enjoy more internet without wasting much time waiting for the pages to load on your device screen.
India isn't the first country where Google is planning to launch this feature. Google has already introduced the streamlined search results in Indonesia that has resulted in new lighter webpages that utilize 80% less data. This has also resulted in more than 50% traffic increase.
These faster and optimized pages are helpful for users, publishers and advertisers as traffic increase and lesser data consumption ensures everyone's benefit.
Google India writes:
"With over 200 million Indians accessing the Internet from a smartphone, we're working hard to make access faster and more affordable. After all, if each of those Indian smartphone users spends just 1 extra second a day waiting for a page to load, that adds up to more than two and a half years of people waiting, every"
Google is also launching this feature in Brazil soon and this feature will be rolling out in India for Android users in the next two weeks.
Are you excited to hear this news? Tell us in comments below.
Recommended: How to Use New Google Photos App from Your Computer