G
oogle has launched its Tez payments app for India. This release was preceded by many speculations and leaks. Tez, which means "fast" in Hindi, is available for
Android
and
iOS users
. As expected, Tez makes use of India's UPI (Unified Payments Interface) for carrying out the operations.
With the help of this application, the users will be able to pay bills and send/receive money without any additional charge. The app poses similarity to the existing government-sponsored payments app BHIM.
As Tez payments app uses UPI, the user won't have to add money to a separate wallet–the way things work in country's leading app PayTM–for making the payments. The app makes payments directly from your bank account. What's the advantage of this? Well, you can continue to earn interest on the money in your savings account.
Tez works with all the major banks in the country. To roll-out smoother services, Google has also partnered with top banks like Axis, HDFC Bank, ICICI and State Bank of India. The users can transact $1,00,000 in one day across all UPI apps, and they can make maximum 20 transfers in a day.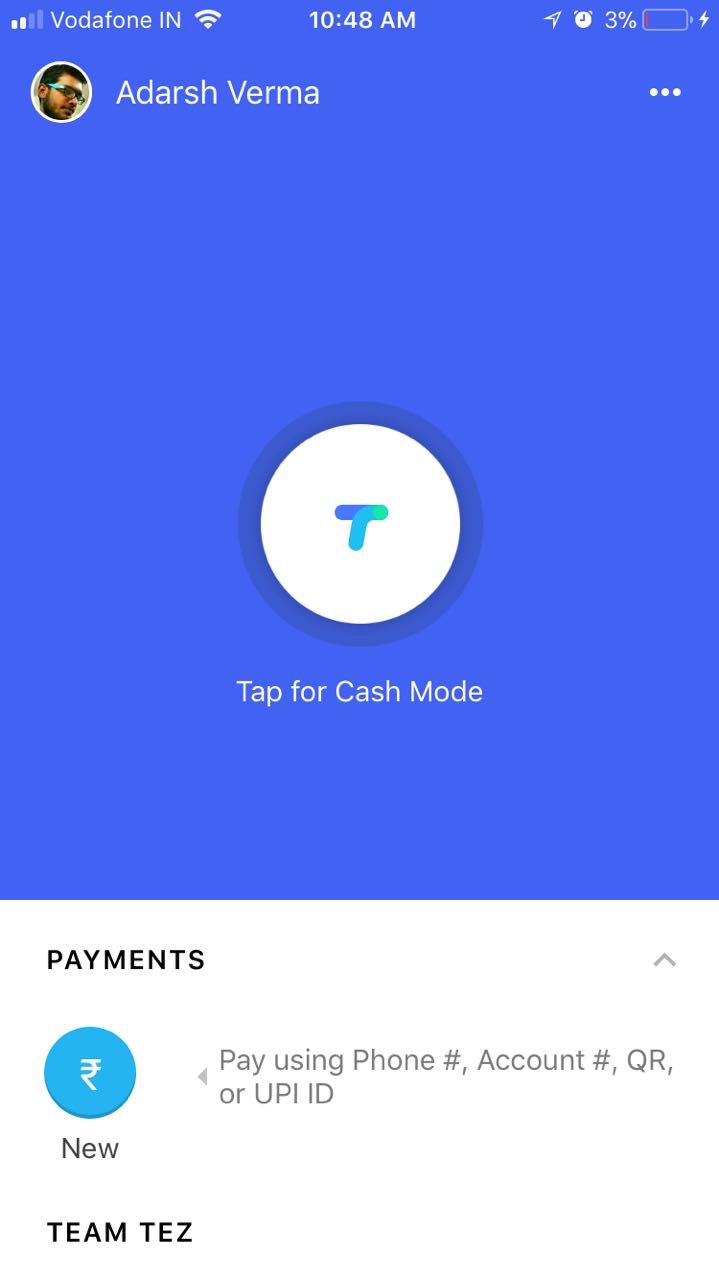 Google has also partnered with mobile manufacturers like Micromax, Nokia, Panasonic, and Lava. This could also mean that Tez payments app will ship pre-installed on certain devices in near future.
It's worth noting that Google has already trademarked the Tez name in other Asian countries, so don't be surprised if this app is launched in other locations as well. It's also surprising to note that the Government of India is promoting this app when they already a similar initiative in the form of BHIM.
How to use Tez payments app?
After downloading the application from App Store and Play Store, you'll need to add your mobile number for OTP verification. After that one needs to set the Google PIN or screen lock; fingerprint lock is also supported for extra security.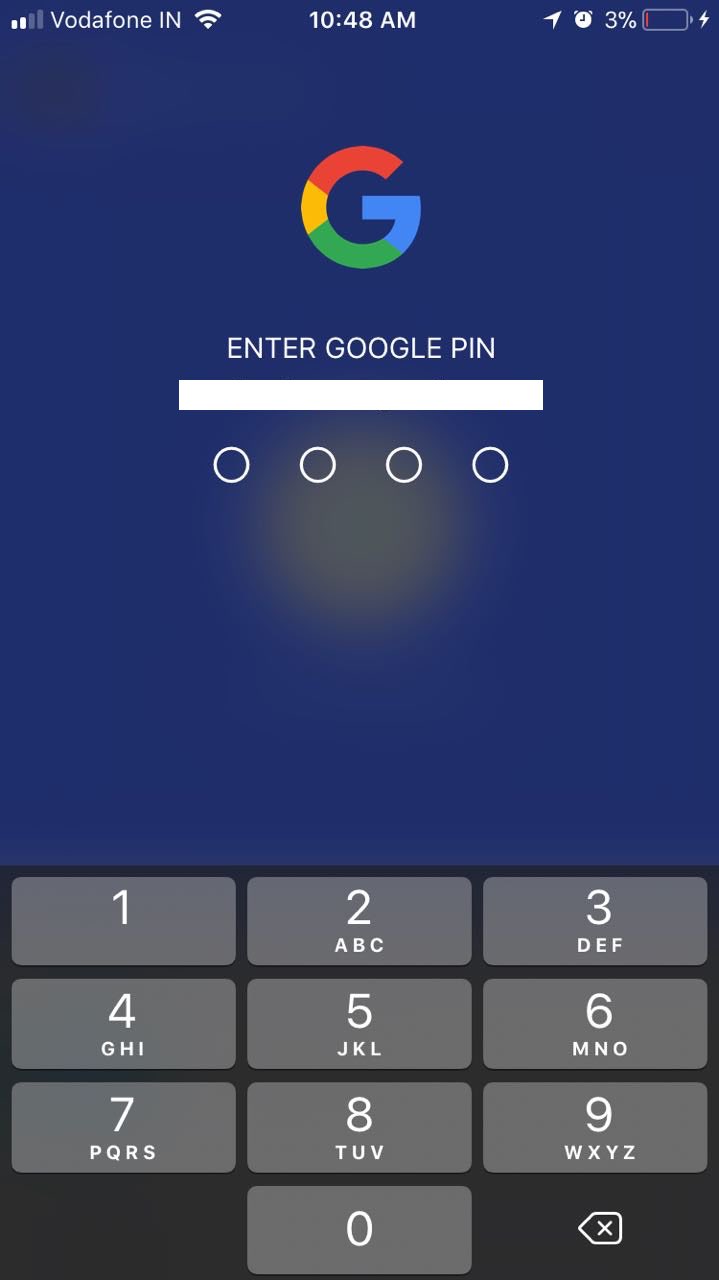 Once you've taken care of security, you need to add your bank account by tapping on the profile button at the top left corner. There, choose the bank name and your account will be automatically detected with the help of phone number. You existing UPI ID will also be displayed there; if you don't have one already, it'll be generated.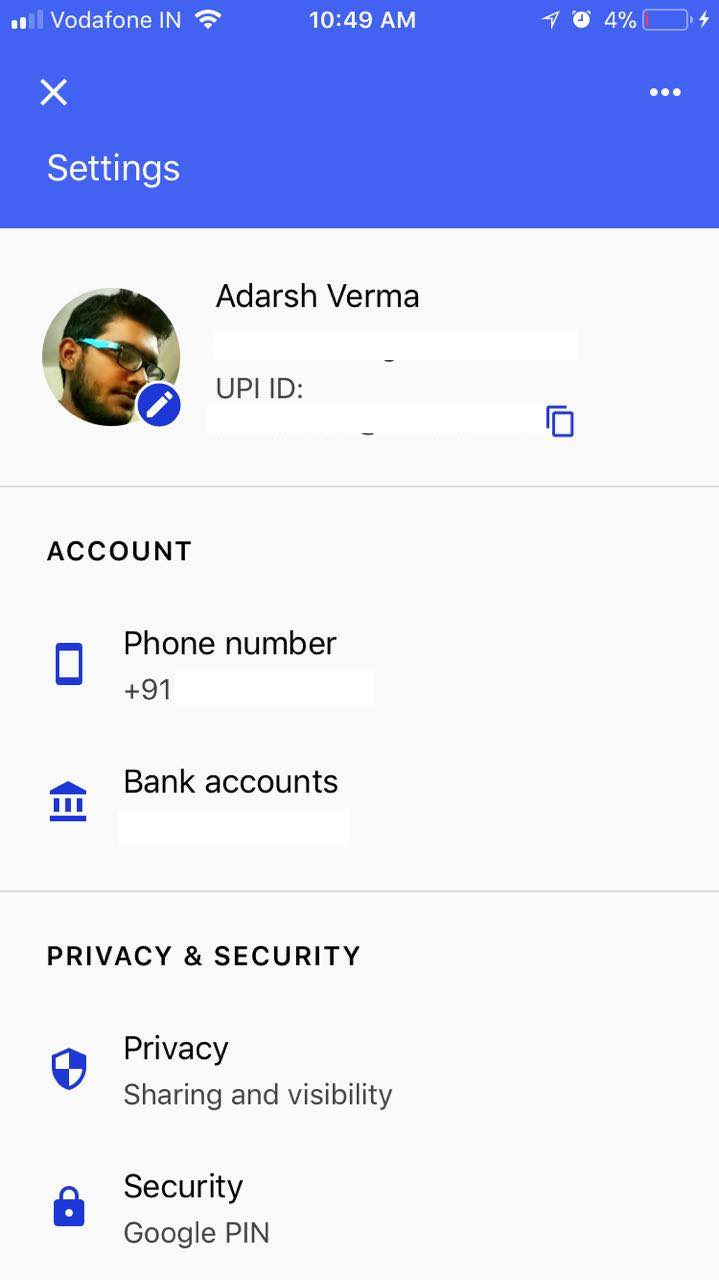 To send the money, you need to tap the Payments section on the home screen. This will allow you to send money using Account number, UPI ID, phone number, or QR code. To receive money, you can share your details with others.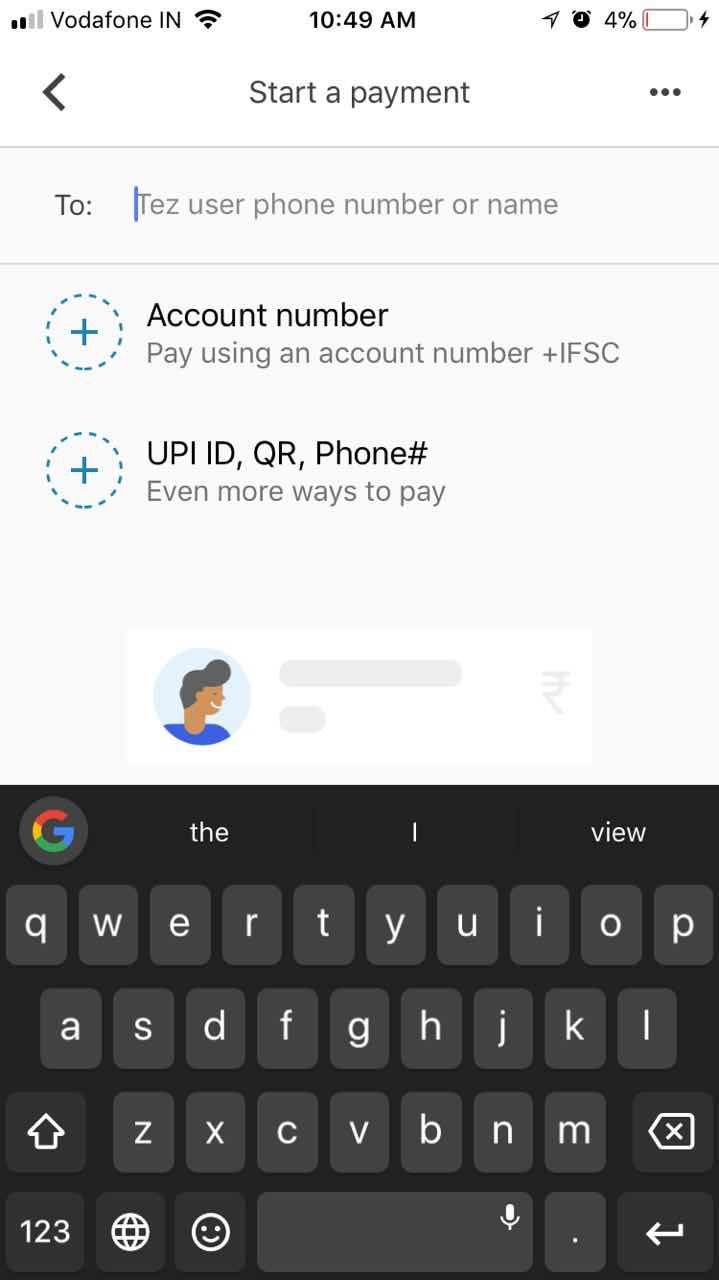 Tez payments app's highlight feature is its Cash Mode feature that doesn't ask you to enter any code or UPI ID for sending and receiving money. Using this mode, you can simply transfer money with people around you using audio.
Tez also provides a separate Tez for Business option for vendors who wish to add it as a payment option. Businesses will get their own Business Channels to directly engage with customers and share offers.
Find more information on Tez.google.com
Did you find Tez Payments app interesting? Don't forget to share your views and feedback with us.