Today, Google announced a new Google Docs API for automating tasks for developers. Using this API, developers would be able to perform tasks that required manual inputs in Google's online office suite.
The API has been rolled out for general availability as, previously, it was available only in developer preview since the company announced it in its 2018's Google Cloud Next event.
The API allows you to automate processes, create documentation in bulk and generate invoices or contracts.
Developers would be able to integrate apps with the Google Docs API and come up with polished documents using user and system provided data. Other possibilities with the API include the ability to insert, delete, merge, move and format text, and use API methods to perform batch updates on a specific document.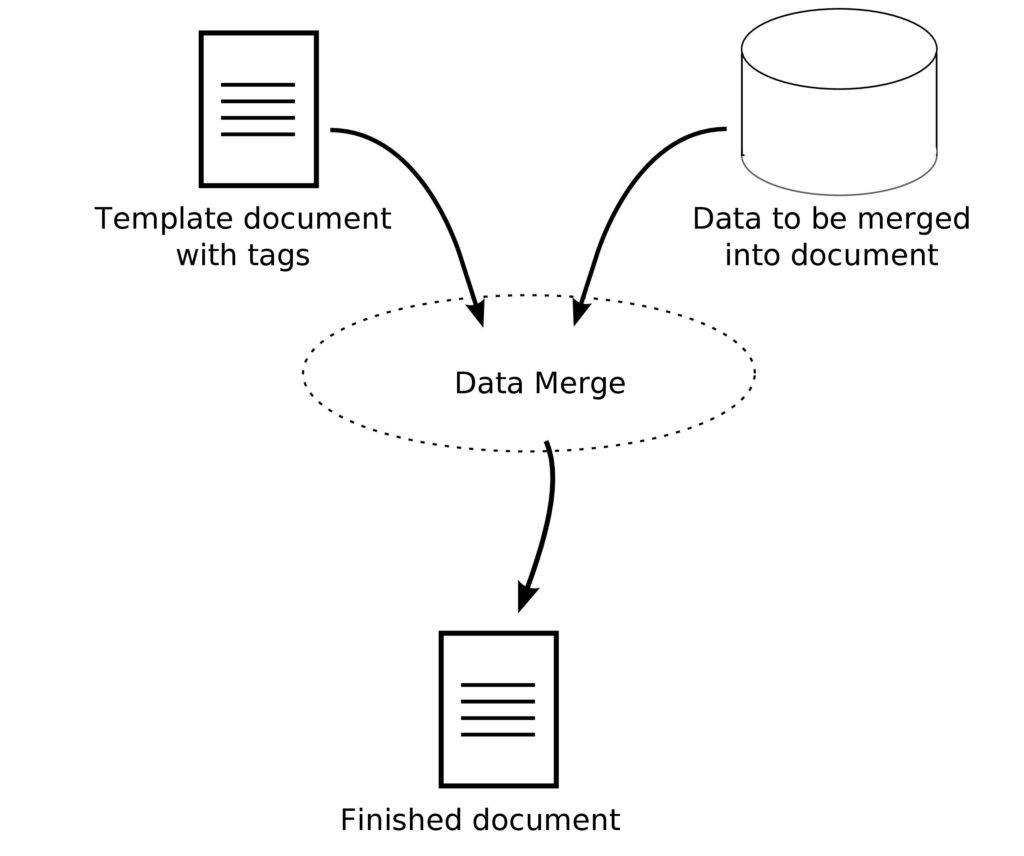 One of the situations where this API would reduce manual steps by automating tasks is creating invoices where similar docs have to be updated with the data gathered from system and user input.
When the API was in developer preview, companies like Netflix, Final Draft and Mailchimp used it to build solutions. Zapier, the popular task automation service integrated the API in its automation tool for allowing users to create job letters using a template.
Google has also provided some best practices to obtain better results using the new API.