Last summer, at Google Next conference, Google announced two new hardware products built around its Edge TPU chip to accelerate machine learning workloads on embedded AI devices and existing systems.
Now, without much fanfare, the company has released these products officially — a new Coral development board and a USB accelerator. Both products will also make an appearance at the TensorFlow Dev Summit, which is scheduled later this week.
The first look at the $150 Coral Dev Board instantly reminds me of Raspberry Pi. It even has a 40-pin header and runs Debian Linux on i.MX8M SoC.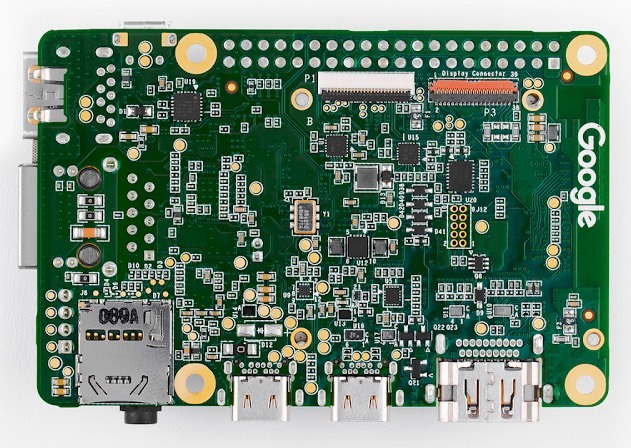 Google has called Coral a perfect IoT device with all the necessary components like 8GB eMMC storage, 1GB LPDDR4 RAM, Wi-Fi and Bluetooth 4.1.
The base board also hosts USB 2.0/3.0 ports, 3.5mm audio jack, DSI display interface, MIPI-CSI camera interface, HDMI 2.0a connector, and two Digital PDM microphones.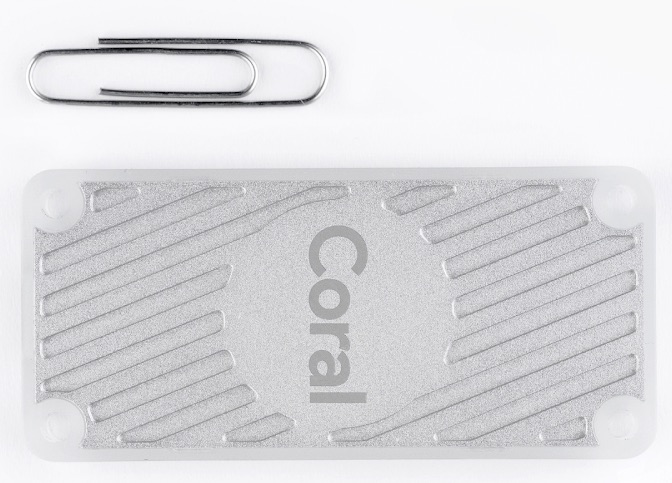 The USB stick version comes in a smaller form factor; it's called Edge TPU USB Accelerator. It costs $75 and one can use it as a plug-in USB 3.0 stick to add powerful machine learning capabilities to the existing Linux machines.
Both the products make use of Google's custom software designed for Edge TPU. The devs need to develop ML models for the devices in TensorFlow Lite. The company has also released some pre-compiled models to help the users get started.