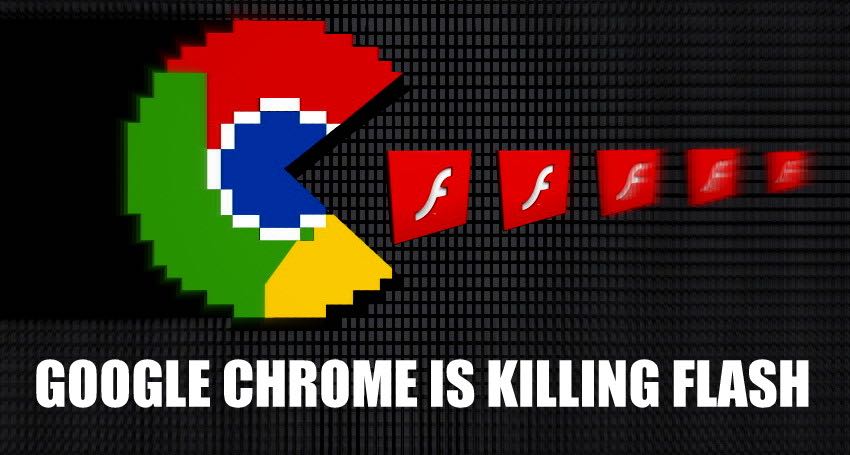 Short Bytes: Flash is dying a slow death and different tech giants are giving it severe blows from time-to-time. Along the similar paths, Google has detailed its plans to kill Flash by blocking the most content on its Chrome web browser. Google plans to enable HTML5 by default and allow Flash when it's the only choice.
In a Google Groups thread "Intent to implement: HTML5 by default", Google Devs have outlined the initial plans to bring a new feature in Chromium core to use HTML5, if available, and disable Flash by default.
The current timeline suggests that the change is expected to take place in the fourth quarter of 2016 with the new Chromium builds. So, if a site offers an option to experience the content in HTML5, Chrome will make that the primary option.
However, if a website truly needs Flash, Chrome web browser will show a prompt at the top of the page to allow the visitor to run Flash for that website.
Google team is looking to implement a Firefox-inspired "Ask to activate" feature for the websites using Flash to run content.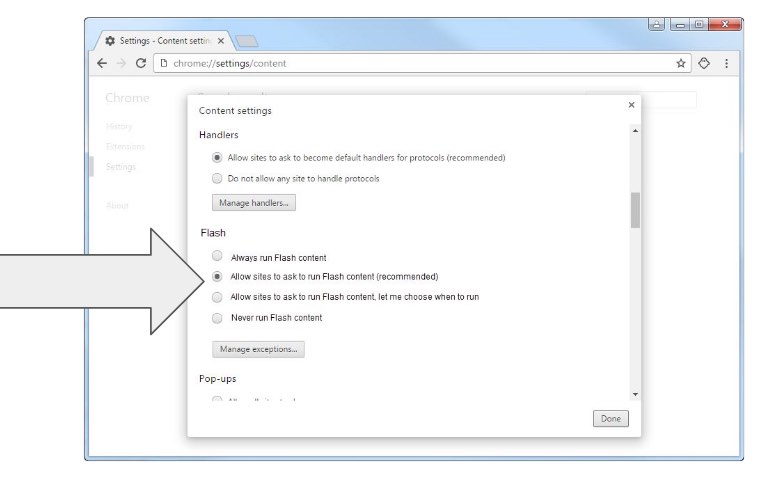 Google has also said that it will continue to provide support for the top 10 domains using Adobe Flash Plyer, including the likes of Facebook, Yahoo, YouTube, Twitch, and Amazon.
With time, this whitelist will be renewed and the websites will be removed if they are found not warranting an exception.
About this change, Anthony LaForge, Technical Program Manager at Google, says that this is an indication of the maturity of HTML5 and its ability to deliver a seamless user experience.
On the other hand, Adobe has announced that it'll continue supporting Flash with updates and fixes as it's still widely being used to deliver content all across the web.
Also read: Google Decides To Kill Flash Ads, Goes 100% HTML5