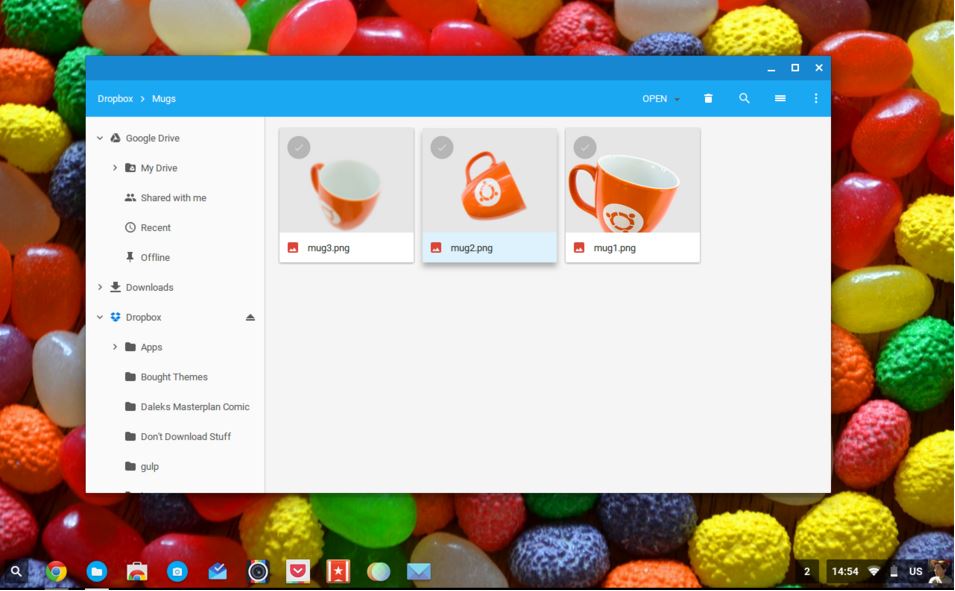 Short Bytes: Google has decided to kill its Chrome OS that is used to power the Chromebooks. All the good parts of the OS will now be bundled into Android to form a better and more efficient OS.
Google is killing the Chrome OS being used in the Chromebooks and other personal computers, taking all its good parts, and putting it into the Android mobile, according to the Wall Street Journal.
As the report suggests, from the year 2017, Google will have Android as the only operating system for mobile devices, as well as the computers. Citing its sources, WSJ writes that the early version of the newer and advanced Android OS will be previewed early next year, probably at Google I/O.
For those who don't know, Chrome OS is the operating system used by Google to power the Chromebook line of laptops. These are the low-storage machines that are dependent on the cloud for most functions.
But, Why is Google killing the Chrome OS anyway?
"Google's new version of Android will also run PCs, giving users access to Google's Play store, which offers more than one million apps," WSJ reports.
"Google wants to get its software and moneymaking services such as Search and YouTube on as many devices as possible. It also hopes to curry favor with independent developers, whose apps will work on more devices with fewer modifications."
It won't be wrong to assume that the idea of a hybrid operating system and a hybrid-PC is inspiring the Google CEO Sundar Pichai to move towards a more mobile-focused future. Google has also revealed a convertible laptop last month called the Pixel C and it seems like just the start.
Stay tuned for more insights and updates from fossBytes. Drop your views in the comments below.