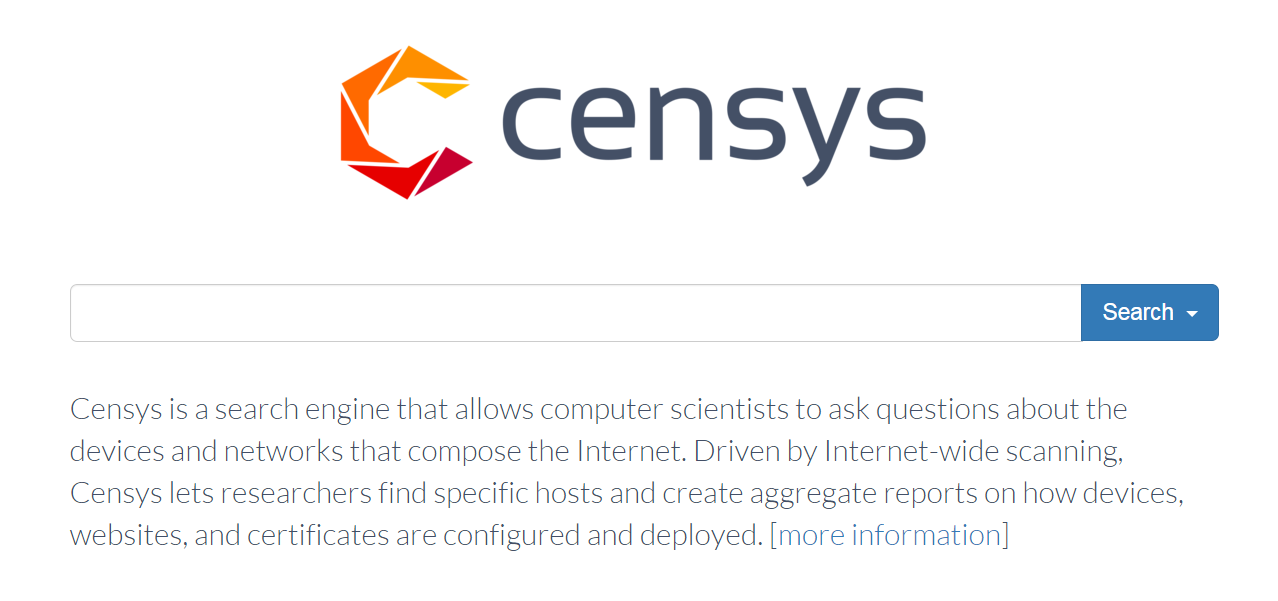 Short Bytes: Ever heard of Shodan and 'appreciated' its capabilities? Here, you are going to read about another similar, but a smarter hacker's search engine. This search engine is called Censys and powered by Google's infrastructure. Read more to know how it works and its strengths.
I
f you consider the usability and security factors, the humble routers and modems installed in your homes and offices are one of most important devices. However, time and again, the manufacturers have taken the security issue for granted.
According to the latest research by the Austrian company SEC Consult, more than 3 million modems and routers are vulnerable to online threats. This was uncovered with the help of a new search engine Censys, that is aimed to help the security researchers find such screwups.
Notably, world's biggest search engine Google is providing its infrastructure to power Censys. This search engine is free to use and part of an open source project. "We're trying to maintain a complete database of everything on the Internet," says Zakir Durumeric, the University of Michigan researcher who is leading the project.
This search engine helped in unmasking the recent flaw reported in Dell computers and more.
Get best deals on gadgets and software at fossBytes store.
How Censys works?
Durumeric, along with other scholars, developed a software called ZMap which is used to collect search data and power the search engine. ZMap scans more than 4 billion IP addresses and collects new data every day. Depending upon the received data, Censys knows the encryption method (read "security flaw") used by the devices beaming internet all around your home.
On its website, Censys writes: "Driven by Internet-wide scanning, Censys lets researchers find specific hosts and create aggregate reports on how devices, websites, and certificates are configured and deployed."
About Google's competition, Censys says that it's "extremely grateful to Google, who graciously provides much of the infrastructure that powers Censys."
The major competitor of Censys is "hacker's search engine Shodan". While Shodan employs a similar method, but a different and less advanced software. In their first impression, these "creepy" search engines might sound scary, but they are here to find the flaws in our devices and make the internet a safer place.
Add your views in the comments below.
With inputs from MIT Technology Review.