Google has added a new 'hum to search' feature to the Google Widget and Google Assistant. It means you can now hum, whistle, or sing o find a song on Google.
The company talked about the new feature in a blog post, where it also says you don't need to sing in the right pitch to get the right song. So if you're not much of a songbird, you can still find the right song or melody. You can still explore some of the best music finder apps in 2020, but Google is now doing it without an additional app.
The feature is available in the English language on iOS devices, and in 20 languages for Android users.
How to use Hum To Search on Google?
There are two ways to use this feature. The first one through Google Assistant and the other one uses Google's search widgets. Let's talk about both methods and how you can set up a shortcut to use Google 'hum to search'.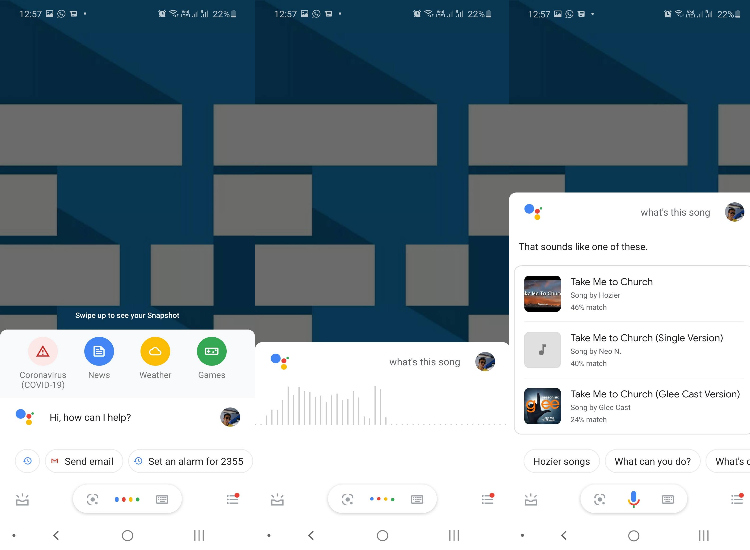 To use the feature via Google Assistant, summon the Assistant by saying "Hey Google." Now say "What's this song" and start humming, whistling, or singing the lyrics for about 10 to 15 seconds. You'll get song matches on the result screen.
Pro Tip: You can also summon the Google Assistant using "Hey Boo Boo." Just another Google Easter egg.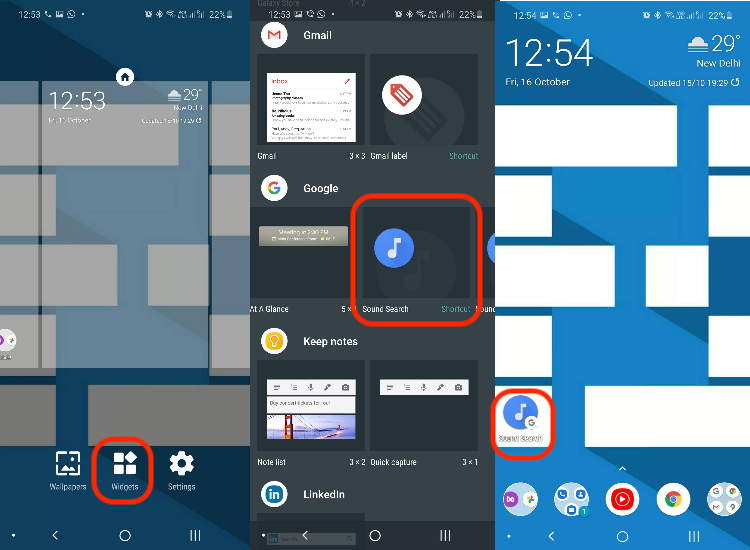 The second method is a lot faster and adds a "Sound Detection" shortcut to your Android home screen. On your Android phone, go to Widgets (long press anywhere on the home screen), scroll down to the "Google" section, and look for the "Sound Search" widget. Press and hold the widget to place it on the home screen. Once that's done, you can click on the newly created widget to trigger "hum to search."
How does Google "Hum To Search" Work?
Google uses AI and machine learning to enable the "hum to search" feature. The search giant says that each melody has a fingerprint and Google knows how to read it. It listens to the melody, whistle, or lyrics, separates them from the surrounding noise, converts the sound to binary, and runs it for possible matches.
The result is that you can now search for a song by just humming it to the Google Assistant. Siri has a similar feature that Apple announced during the HomePod Mini launch. This means two of the mainstream voice assistants can now listen to a tune and tell you the song.