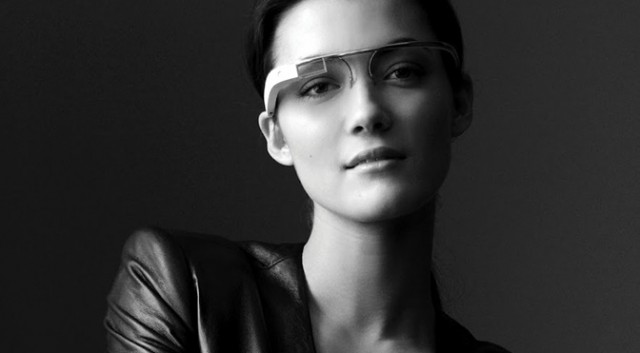 Google's ambitious Google Glass project was brought to a halt recently as the company announced that it will stop producing Google Glass in its current form.
Conceptualized by Google Co-Founder Sergey Brin, the Google Glass Explorer Program was expected to be a game changer in the wearables market and touted as the first of its kind wearable tech.
It boasted of a camera with the ability to capture photos and record 720p HD videos, the ability to access emails, messages, maps and information accompanied by an efficient voice recognition programme.
Google Glass was expected to revolutionalize the tech market the same way iPhone and Android devices have done in the Smartphone category, but it failed to keep up to the expectations. The customers felt let down by the unpredictable and awkward touch interface, limited battery capacity and applications that could not even replicate the level of functionality available on a Smartphone to name a few. The frequent privacy and security concerns that were raised too proved to be a headache for Google.
While Google confirmed it was closing its Explorer programme and taking the original Google Glass off sale from 19 January, it also confirmed that this is not the end for Google Glass.
The Explorer Program is closing. On to the future. https://t.co/M2JbJ3c3VX pic.twitter.com/HxHirtlVy5

— Google Glass (@googleglass) January 15, 2015
In a Google+ Post, Google wrote:
"Since we first met, interest in wearables has exploded and today it's one of the most exciting areas in technology. Glass at Work has been growing and we're seeing incredible developments with Glass in the workplace. As we look to the road ahead, we realize that we've outgrown the lab and so we're officially "graduating" from Google[x] to be our own team here at Google. We're thrilled to be moving even more from concept to reality.
As part of this transition, we're closing the Explorer Program so we can focus on what's coming next. January 19 will be the last day to get the Glass Explorer Edition. In the meantime, we're continuing to build for the future, and you'll start to see future versions of Glass when they're ready. (For now, no peeking.)
Thanks to all of you for believing us and making all of this possible. Hang tight-it's going to be an exciting ride."
As a step towards its future, Glass is becoming its own business unit inside of Google. Former Apple executive and Nest founder Tony Fadell will now oversee the program and sales to businesses, developers and schools will continue. Google is also encouraging developers to continue writing apps for the platform.
A new version of Glass could likely be released later this year, most likely around Google's annual I/O developer conference.
---
 Read more about new techs and gadgets here on fossBytes.
---