Short Bytes: The families related to the victims in the Orlando Pulse shooting case have filed a lawsuit against Google, Facebook, and Twitter on the grounds they have a contribution towards spreading the reach of terror organizations like ISIS.
I
t was six months ago when some maniac committed a horrible human massacre at a nightclub in Orlando, USA. Fox News has
reported
 that the families of some of the victims have filed a lawsuit against Google, Facebook, and Twitter.
In the lawsuit, these companies are accused of helping the Islamic State with appropriate material support to provoke people into performing such acts.
In June, a 29-year-old ISIS-inspired security guard named Mateen open-fired at the night club which led to the death of 49 people and injured 53 people before being killed by the SWAT team.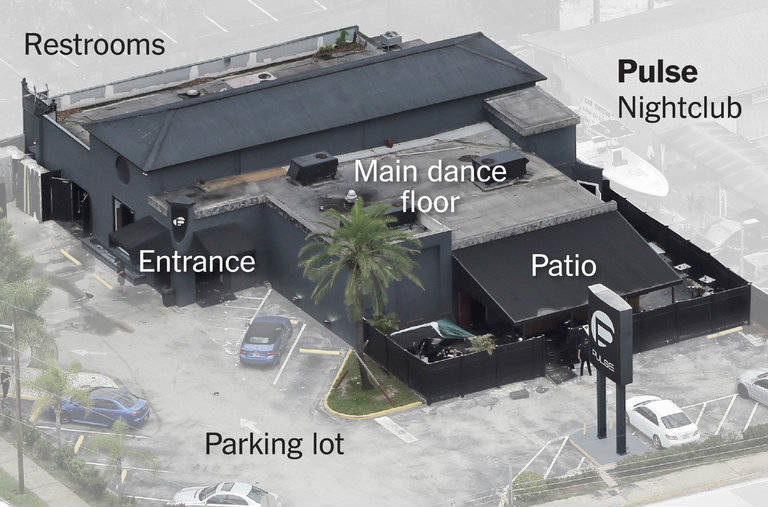 "Without Defendants Twitter, Facebook, and Google (YouTube), the explosive growth of ISIS over the last few years into the most feared terrorist group in the world would not have been possible," the lawsuit reads. The case is filed by the families of Javier Jorge-Reyes, Juan Ramon Guerrero, and Tevin Crosby.
Regarding social media platforms, it's argued that they aren't the creators of what gets published on their websites. They only act as a medium. In fact, the Section 230 or the Communications Decency Act (CDA) of 1996 is a savior for these companies. According to Section 230, companies like Facebook, Twitter, and Google are not liable for what people post on their websites.
It is not unknown that the Islamic State uses social platforms to spread their propaganda and recruit people. "The defendants create unique content by matching ISIS postings with advertisements based upon information known about the viewer," said Keith Altman, the lawyer representing the families.
"Furthermore, the defendants finance ISIS's activities by sharing advertising revenue."
It is not the thing that internet companies do nothing. An uncountable number of suspected accounts have been taken down on various social media platforms. But it takes no time for newer ones to appear. Also, it's unclear how they content pushing algorithm on such platform works. Ultimately, it's the hard truth that Facebook, Twitter, etc. play a significant role – willingly or unwillingly, one can't say – in promoting Islamic State on the internet.
If you have something to add, tell us in the comments.