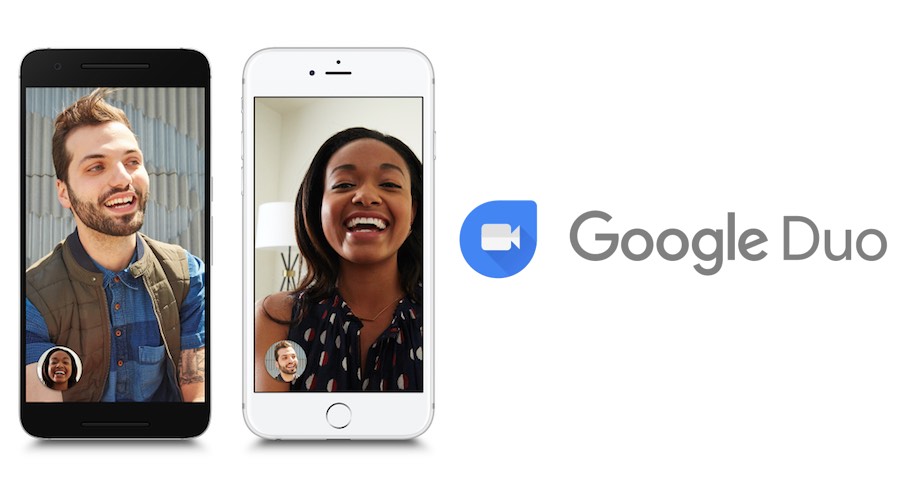 Short Bytes: Google has launched a new 1-to-1 video calling app known as Google Duo. The app has a feature known as Knock Knock which lets you see the video feed of the caller before picking the call. It also provides end-to-end encryption for video calls.
T
here are plenty of videos calling apps available – the Skype, Facetime, Line, Viber etc. Facebook's Messenger has a video calling feature too. One more addition is Google Duo, "a simple 1-to-1 video calling for everyone" by Google.
Video calling is the next best thing to being with someone in person, but too often it can be a frustrating or complicated experience. You shouldn't have to worry about whether your call will connect, or if your friend is using the same type of device as you are. It's no wonder that nearly half of us never make video calls on mobile*.
The cross-platform video calling app is available for Android and iOS platforms and flaunts its simple and easy to use interface. Google Duo is a direct competitor to Apple's Facetime and Microsoft's Skype which is currently is in the transition of being a browser-based platform by ditching its apps for different platforms.
Google Duo just requires your mobile number. The prime USP of Google Duo is the Knock Knock feature. It allows the receiver of the video call to see the video feed of the caller before picking up the call. This would help him/her sense what's going on the other side.
https://www.youtube.com/watch?v=CIeMysX76pM
Google Duo has also gone on the lines of other messaging apps. It also facilitates end-to-end encryption for video calls, just like WhatsApp and Messenger. It will take some time for the international rollout of Google Duo. You can Pre-Register to receive a notification when it gets live.
— via Google Blog
If you have something to add, tell us in the comments below.
Also Read: Battery-Powered Google Glass Returning With A Touchpad