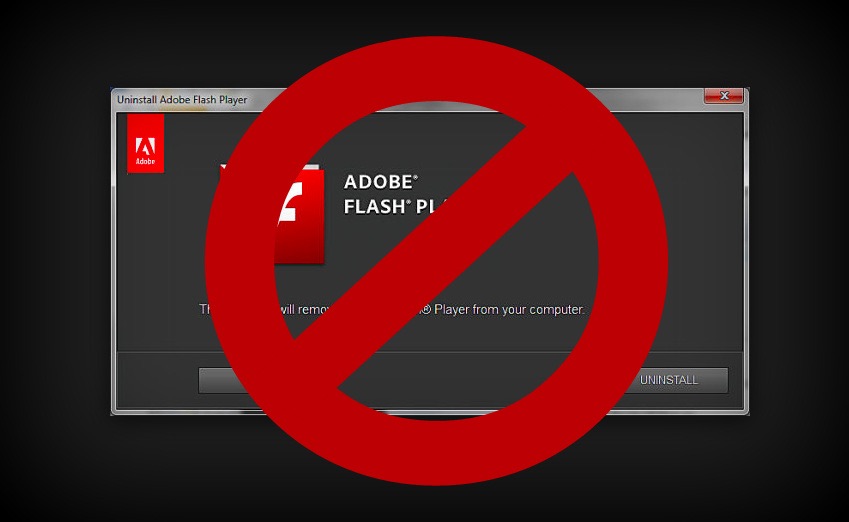 Short Bytes: Google today told the world that its ad service is ditching the notorious Flash for HTML5 in upcoming months. The company will stop accepting ads based on this security nightmare, starting on June 30, 2016, and will complete drop them on January 2, 2017.
A
nother day and another nail in the
coffin for Flash
! Google has just announced that it's dropping the Flash display ads completely and going 100% HTML5.
In its Google+ announcement, Google has set some deadlines for the advertisers. The ad-serving company will no longer accept new Flash ads from the advertisers after June 30, 2016. The older Flash ads in Google's catalog will continue to run till January 2, 2017.
This step by Google was long overdue. Recently, the tech company decided to automatically pause any Flash-based ad in Chrome. This latest change will bring along a great impact as Google Ad network reaches more than 95 percent of desktop internet users. Hence, a total ban on Flash ads will relieve millions of eyeballs.
It's a widely known fact that Flash is one of the most favorite application of hackers due to its numerous pitfalls. The frequently discovered flaws in Flash allows notorious hackers to install malware on a computer just by viewing a malicious ad. This is further made more dangerous by coupling it with social engineering techniques and tricking people into downloading malware.
Thus, this ban on Flash ads will protect the users from the security threats inherent in any Flash product. The support for HTML5 will also make things better for advertisers as HTML5 products work seamlessly across desktop and mobile platforms.
Here's Google's announcement post on Google+:
Notably, Apple founder Steve Jobs was among the first peoples to lash out Flash, banishing it from the iPhone. In December, Adobe acknowledged that HTML was the future, releasing Animate CC for making HTML5 content. However, Flash continues to exist in many untouched corners of the web and is likely be around for few more years.
Add your views about this development in the comments below.
Also read: 2015: The Year When Flash Died A Slow Death With More Than 300 Bugs