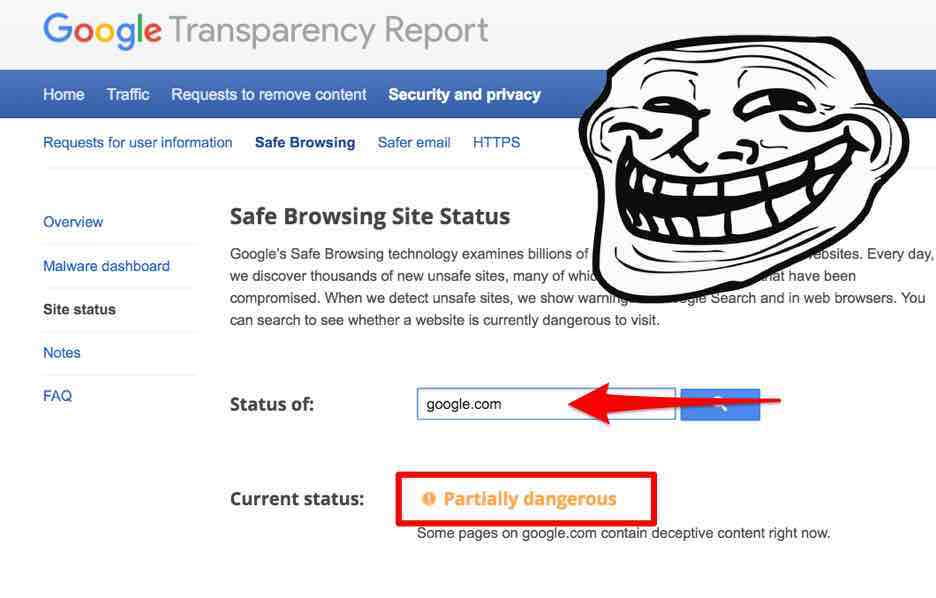 Short Bytes: If you go ahead and check the Safe Browsing status of google.com, you'll be surprised to see that the search engine website is "dangerous" to visit. This could be some temporary glitch on Google's part, but why should that ever stop people from having a good laugh. 
Y
ou might be knowing that Google's Safe Browsing technology examines billions of URLs on the internet each day. This tool crawls thousands of web pages and lists those that have been compromised.
The results from Safe Browsing are later used to show warnings on Google Search and web browsers. Whenever a user visits Google Chrome, Mozilla Firefox, or Apple Safari web browser, he/she is given the option to turn back.
You can also use Google's online tool to detect whether a website is currently safe to visit.
Interestingly, if you enter google.com in the box and hit the search button, Google tells you that google.com is partially dangerous. Finding it hard to believe,
Finding it hard to believe, see it yourself: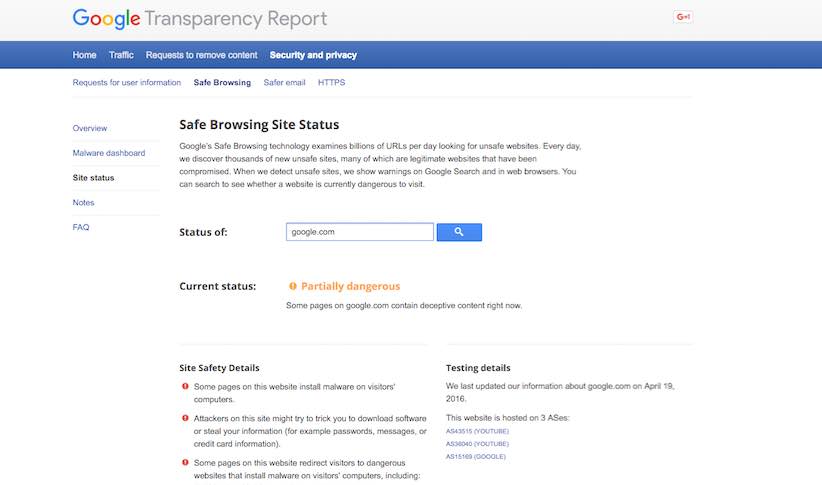 The tool mentions the current status of google.com as "partially dangerous" and shows this description:
"Some pages on google.com contain deceptive content right now."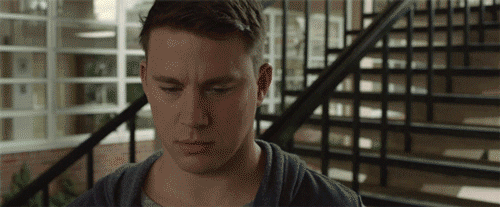 Well, if you go ahead and check other websites like google.co.uk, google.ru, google.in, you'll find them safe to visit.
Whatever might be the reason, it's amusing to see Google calling its own homepage unsafe to visit.