We all are familiar with Google's UPI payment service, Google Pay. Now, the latest reports by TechCrunch suggests that Google is working on a physical debit card too just like Apple card.
Previously, in August 2019, the Cupertino giant had launched the Apple card that worked as a cashback credit card. The leaks suggests that Google's new card will also be available in the Google Play app as a virtual card. The detailed financial tracking system in the card will make it different from other similar products available in the industry.
Google Pay Smart Card Features
Google Card will be launched in partnership with numerous banks, including CITI bank and the Stanford Federal Credit Union.
The consumers will be able to make purchases and manage transactions related to the card in the Google Play app. The financial tracking system will allow the users to check the place of transaction on maps.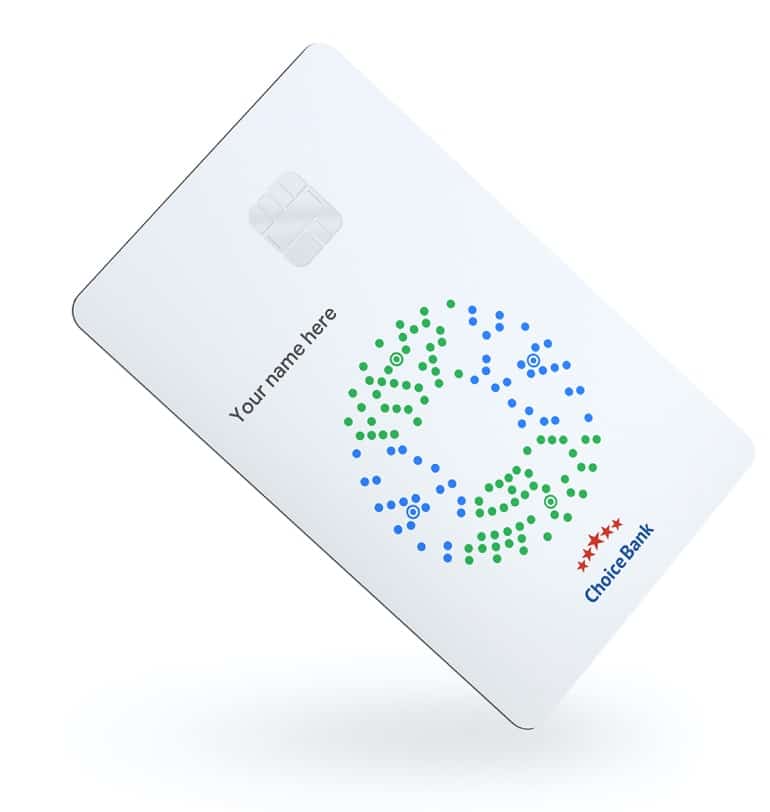 In any case of damage or loss, users can simply block the card from the Google Pay app and order a new one. As mentioned in the reports, the company expects the Google Card to work as the foundation for the Google Pay app.
The leaked images of the card show that it will be built on the Visa network. In the future, it is possible that a Mastercard version will be introduced for the same. The virtual Google Card will support payment options like tap to pay and online payments.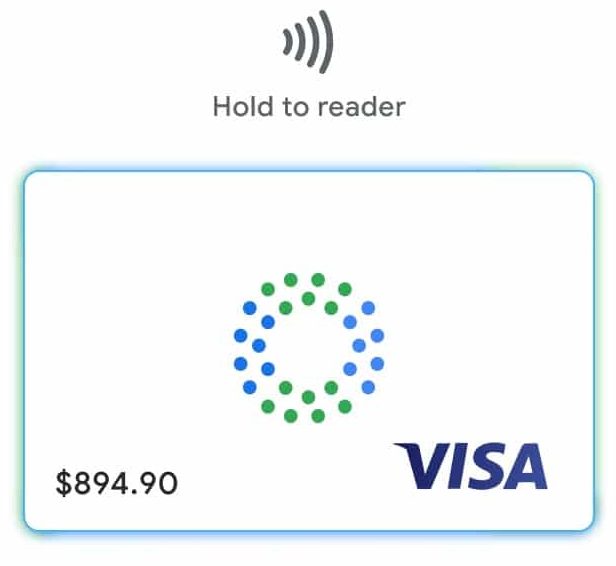 However, it cannot be claimed that the Google Card design and working as mentioned in the reports are final. Changes can be expected in the near future before the official announcement.
Google Card vs Apple Card
It seems that Google is planning to launch the virtual and physical debit card to rival Apple card. However, it must be noted that the Apple Card is a credit card. This is the most significant difference between the two as Google Card will use funds directly from the bank account of the user.
On the other hand, Apple Card being a credit card allows the user to spent a particular amount which they have to pay later along with its interest. Users may have to pay a penalty amount also if they are unable to pay the installments at time.
The launch of Google's virtual debit card will also raise a lot of privacy issues as Google can also track user transactions and use the data to boost its advertisement game. It will be interesting to see how the company will tackle the privacy-related issues.