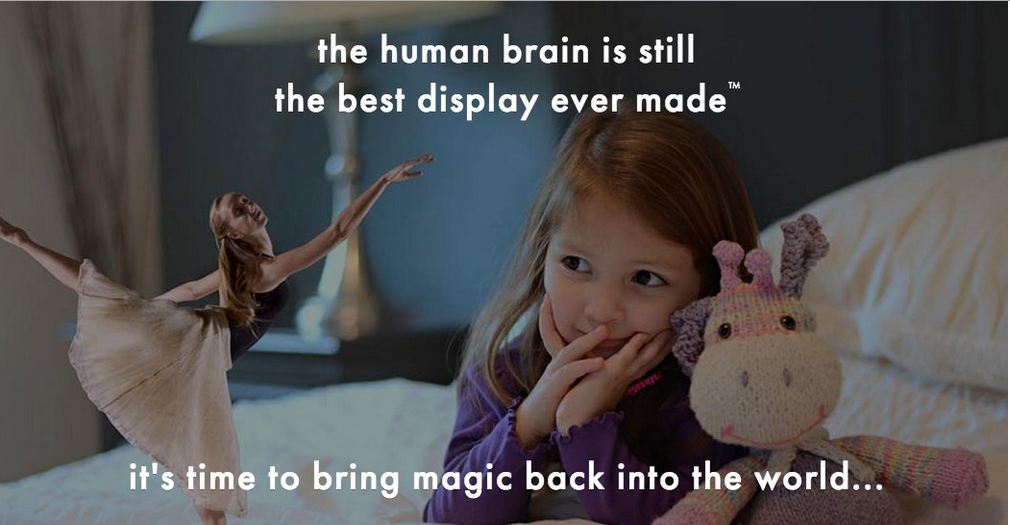 Last October, I wrote about Google's first step into the world of Augmented Reality. Google invested in a mysterious startup named Magic Leap. Reality/augmented reality is the future of gaming and entertainment industry.
Google invested a huge sum of $542 million in Magic Leap, based in Dania Beach, Florida. The company was founded in 2011. The company aims at "developing and commercializing the most natural and human-friendly wearable computing interface in the world."
Today, Magic Leap released its first look at the augmented reality games experience using its headset. The video shown below was created by teaming up with Weta Workshop, a concept art studio who has worked on projects like Lord of the Rings.
The video shows the instances of interacting with YouTube, Gmail and browsing through an OS. This video shows the interaction with real and virtual world. This is most likely a simulation, but this gives a pretty cool look at the future of augmented reality's future.
---
 Did you enjoy this roller-coaster ride? Tell us in comments!
Stay tuned for more tech news from fossBytes!
---