Google has announced the release of more than 60 ARCore apps on Play Store this week. After only a few weeks of launching the Google's ARCore version 1.0, the company has opened the floodgates to new augmented reality apps and games.
For the unacquainted, ARCore is a Google platform that allows developers to create augmented reality apps for Android devices.
Just by using the device's camera, the app can track your real-time position and insert digitally generated objects into the real world for a more intense and engaging experience.
This latest development brings enhanced AR experiences to over 100 million devices through more than a dozen different device models.
It would allow people to interact with the world in new ways through the lens of augmented reality apps and games.
There are some apps already available in the Google Play Store such as Just A Line which comes from Google itself.
It lets you doodle simple drawings in a 3D space, move around them and share them in the form of short videos. Here's what I tried: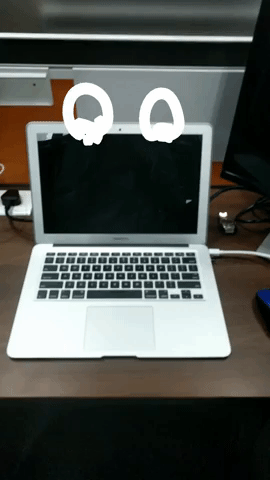 Other exciting games such as Walking Dead Our World have been released, but their availability might depend from country to country at present.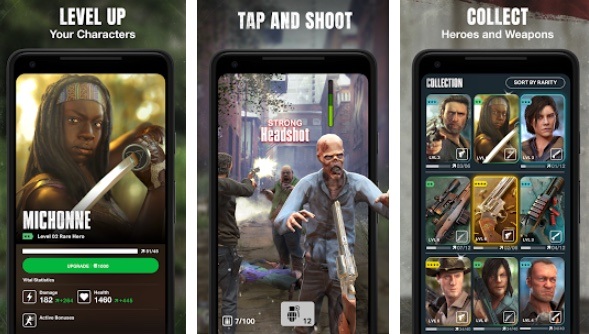 In this exciting game, you will find yourself in the middle of a zombie apocalypse. You will have to fight with zombies in a real-world environment to complete your missions.
As of now, there are only a handful of AR apps and games available in the Play Store and more apps are expected to arrive later.
So check out these games and tell us if you liked them in the comment section.