G
oogle Home is getting some handy feature that could make our lives easier. Let's tell you about them in brief.
Proactive Assistance will allow Google Home to automatically notify you of about messages. It's kind of notification feature for Google Home. It will be able to throw reminders, flight status, and traffic alerts at you.
Hands-Free calling is also coming to Google Home. The best part your don't even need a phone at the moment. It's currently available in US and Canada.
Bluetooth comes to Google Home
Google Home will now be able to connect with different devices using Bluetooth technology.
More love for Chromecast
You can now use Google Home to cast content to your TV using Chromecast. Now, it's able to support more apps and services for which you would able to cast content just by saying that to the Home device. HBO Now, Hulu, and more are coming soon to Google Home.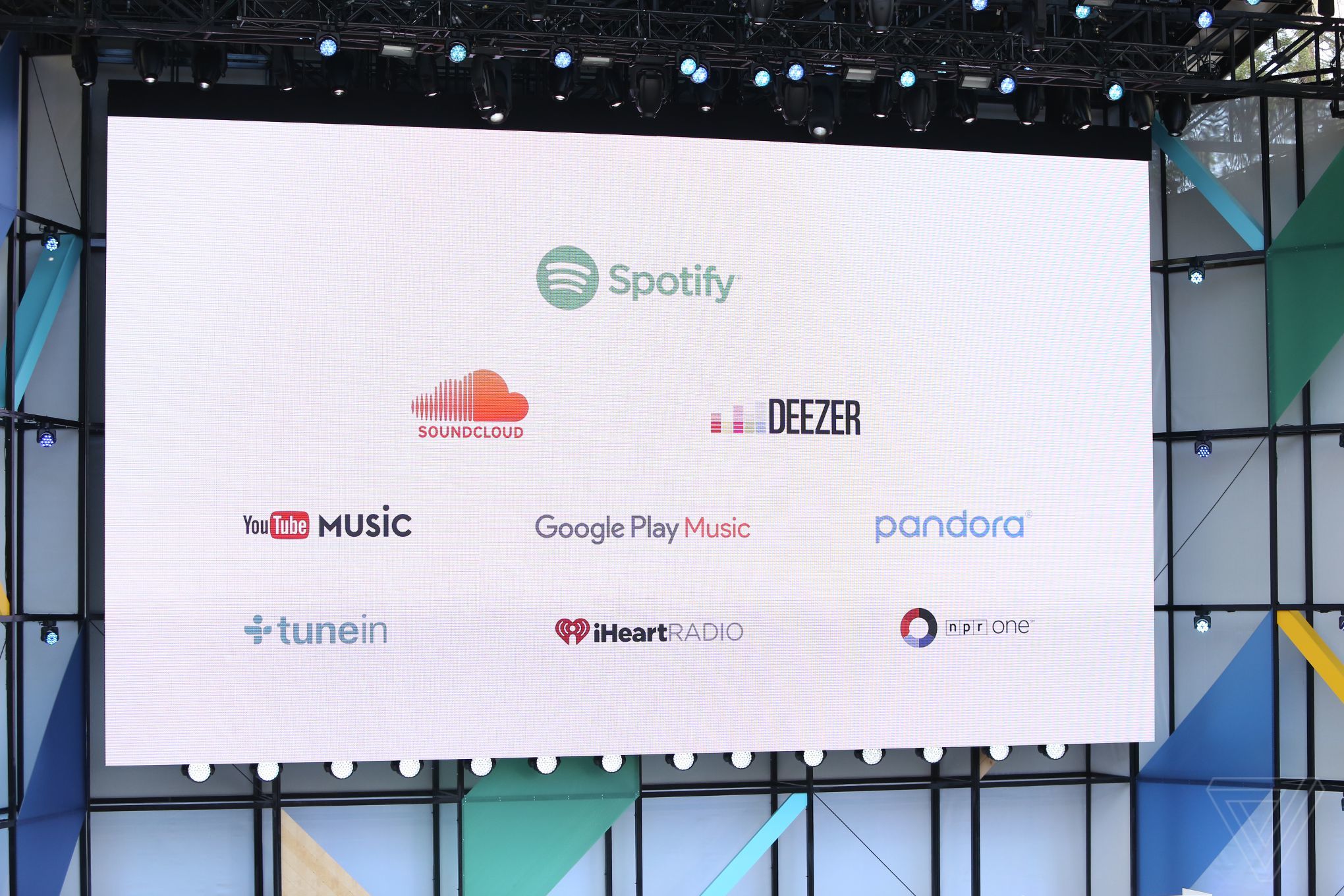 Visual responses
When a screen is available, such as your TV connected to Chromecast, Google Home can now display visual responses for actions you want to do. Eg: You can send your calendar events to Chromecast.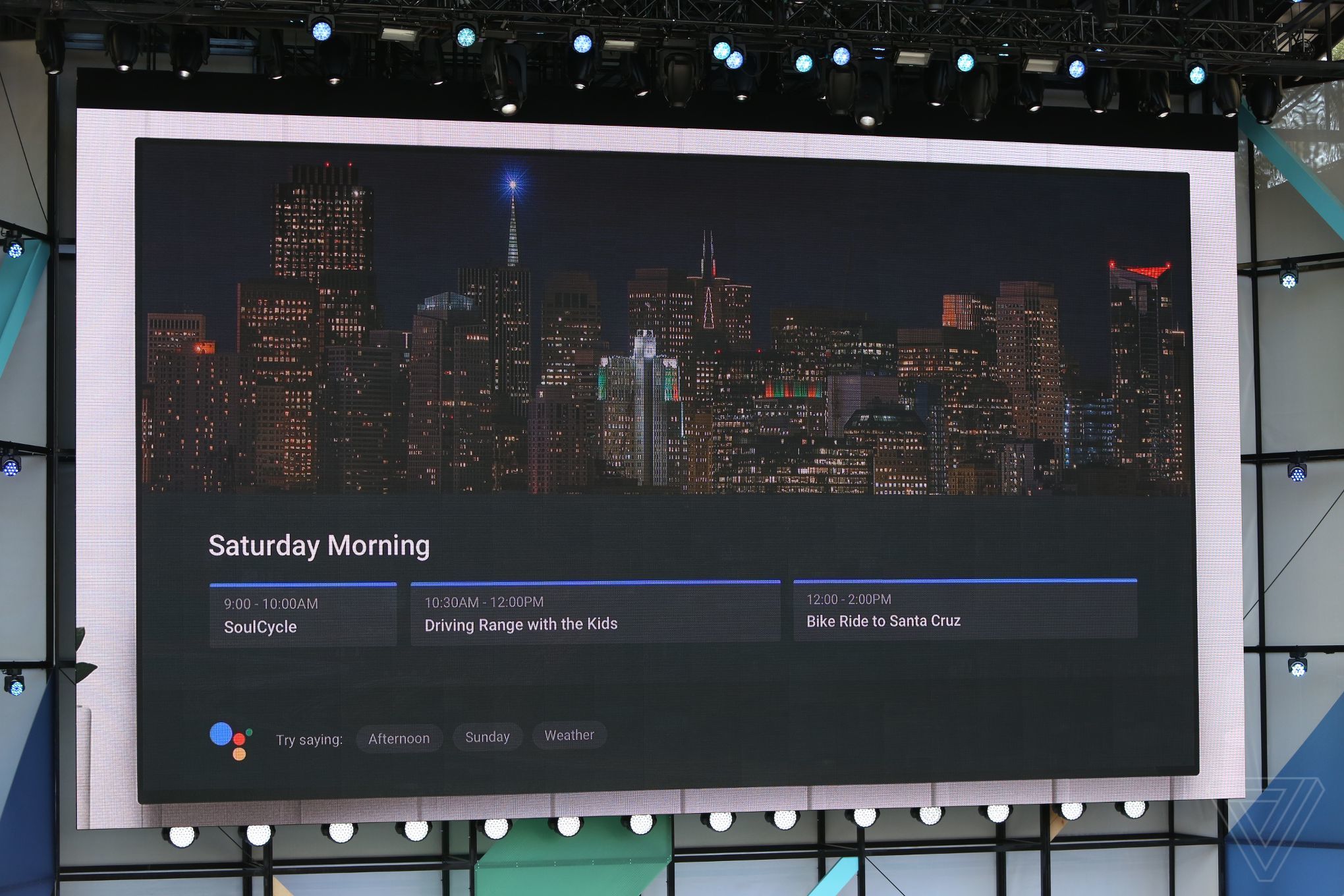 Read our full coverage on Google I/O 2017 here.