Google has been attempting to get into the social media space for a while; it had Google+ and even Schemer, both of them ultimately getting shut down. Now, the search giant has tried again in the arena with a new app called Shoelace.
The new app is meant to connect people (like two shoelaces connected with each other) who share the same interests by displaying activities that interest you.
The app (each day) will notify you of the various activities in accordance with your interests and will help you meet new people with the same interests so that it gets easier for both of you to get along with each other.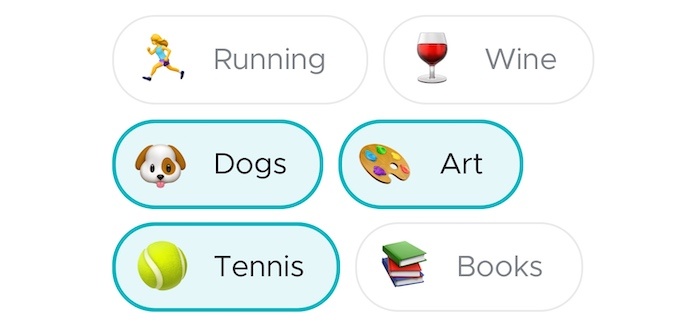 In addition to this, you can create your own events on Shoelace and invite people you wish to give you company for further socializing.
Apart from this, the Shoelace app allows you to look for activities and events and invite the ones who aren't on the app.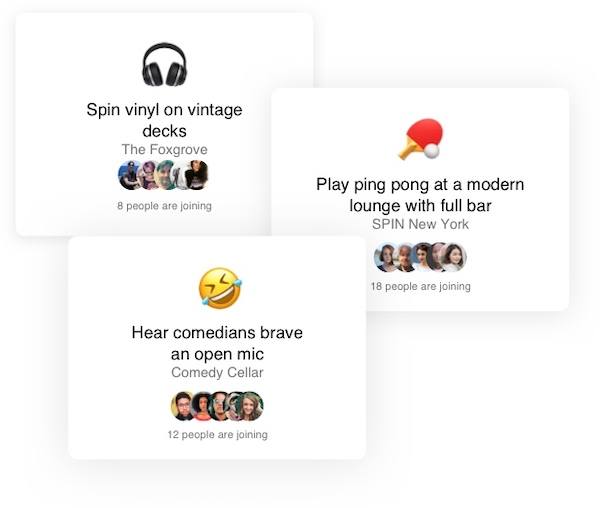 As a reminder, Shoelace has been developed by Area 120, which is Google's experimental brainchild and has been behind apps such as Touring Bird, Rivet, Game Builder, Grasshopper, Uptime, Shortwave, and Supersonic.
Shoelace is an invite-only app and is available on the Google Play Store and the App Store, for a few communities in New York City only.
The Shoelace app is expected to be available for all soon. We will let you know once the app is available for all.
Therefore, stay tuned to this space.