Google's tracking of users in incognito mode isn't something you might have heard for the first time. The search giant has been accused of doing so in the past, and it's now facing a fresh lawsuit in San Jose, California.
It's alleged that Google tracks and collects users' information even when they're using the supposedly "safe" incognito mode in the Chrome browser. If found guilty, the search giant will be asked to pay up to $5 billion as a settlement amount for misleading the users.
While the company is primarily known for its search engine, its bread and butter comes from the advertising business. In fact, Google is among the top ad companies on the internet and relies on massive amounts of data to personalize the ads according to users' preferences.
As per the complaint, Google collects data through apps and services such as Google Analytics, Google AdSense, and other web plugins, irrespective of whether a user clicks on a Google-powered advertisement or not.
This might allow the company to create an ad profile of a user that could include information about their food preferences, habits, who are their friends, and maybe internet searches that a person doesn't want to reveal in public.
According to a report, the complaint was filed by Boies Schiller Flexner LLP on behalf of Chasom Brown, Maria Nguyen, and William Byatt.
It is a proposed class-action lawsuit that might include millions of Google users who have browsed in "incognito mode" since June 1, 2016. An amount of $5,000 per user is being demanded as part of the lawsuit.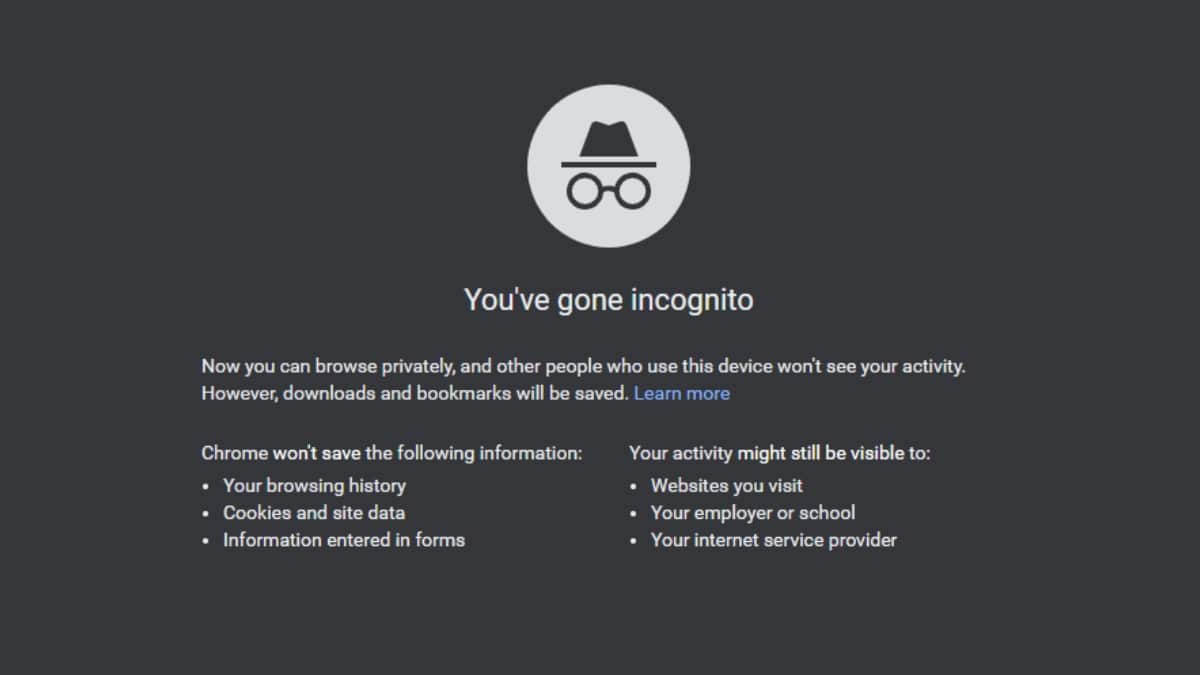 Google Spokesperson Jose Castaneda said in a statement that the company will fight the claims "vigorously." He added that a warning is displayed every time a user opens an incognito tab suggesting that websites might be able to collect information.
Fundamentally, the incognito mode or private mode in Chrome and other browsers doesn't save the browsing history and other data on users' devices. But it's possible for third-party trackers and ISPs to collect information as they browse the web.
However, what has raised the eyebrows of security researchers is that companies like Google might be able to merge the data collected from different browsing modes and attribute them to a particular user. Still, it's not entirely clear whether Google takes that road or not.