Before discussing the latest "Epiphany", let me briefly explain it. Epiphany is a codename for the default web browser of the most popular Linux desktop environment GNOME. That's why it is also known as GNOME web.
GNOME web is mainly developed for the Linux systems using the popular web browser engine, WebKit. So, recently along with the latest release of GNOME 3.36, Epiphany has with the revival of old features and other improvements.
Epiphany 3.36 — New Features
Earlier GNOME web 3.14 supported the PDF documents. But, as GNOME shifted to Wayland by default in v3.24, PDF support is disabled. Hence, this version includes the new PDF.js reader to view the PDF files in a web browser.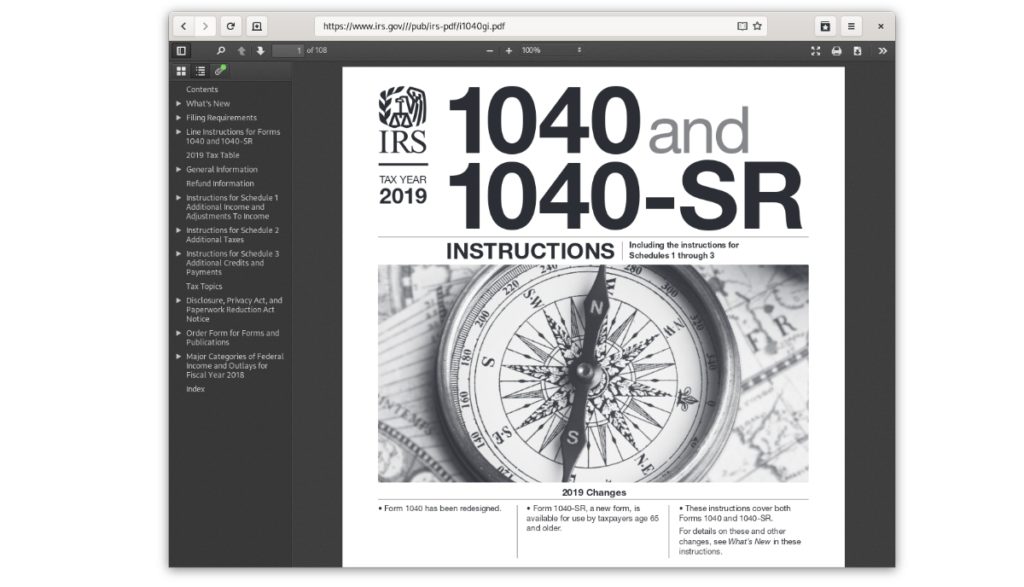 Talking about the new design and theming, GNOME web had issues rendering HTML pages in dark mode. But after some changes to webKitGTK, it can now display the website normally with a dark theme. Also, if the website doesn't support dark mode, the web browser switches to light automatically.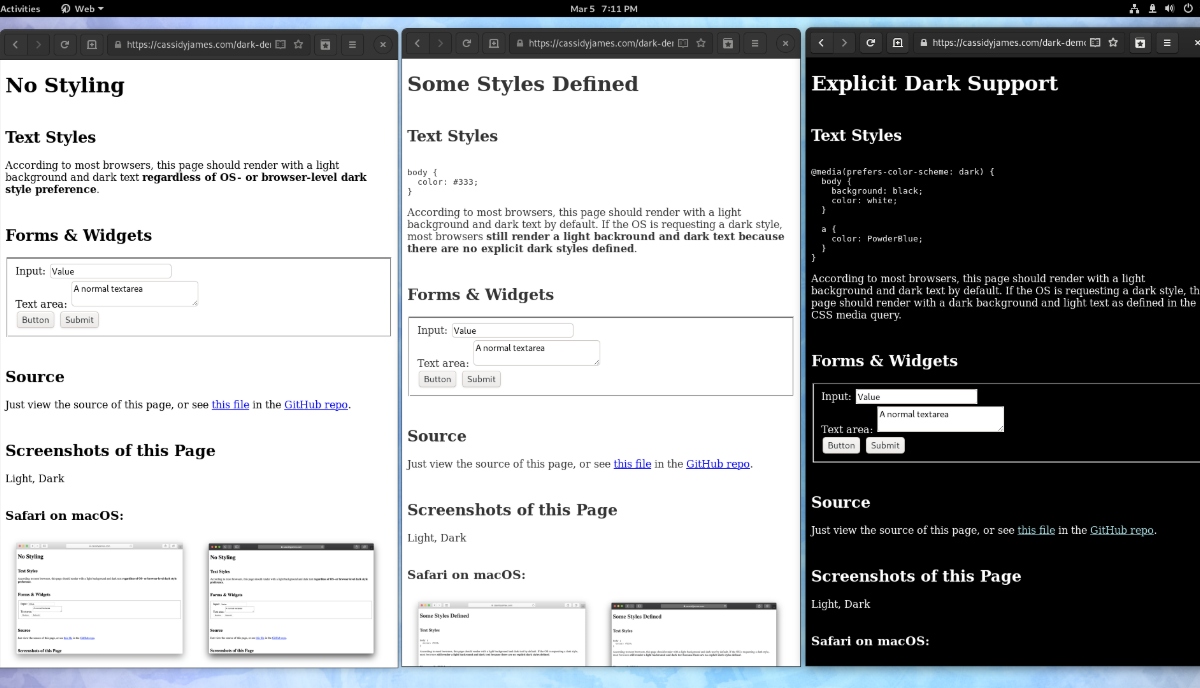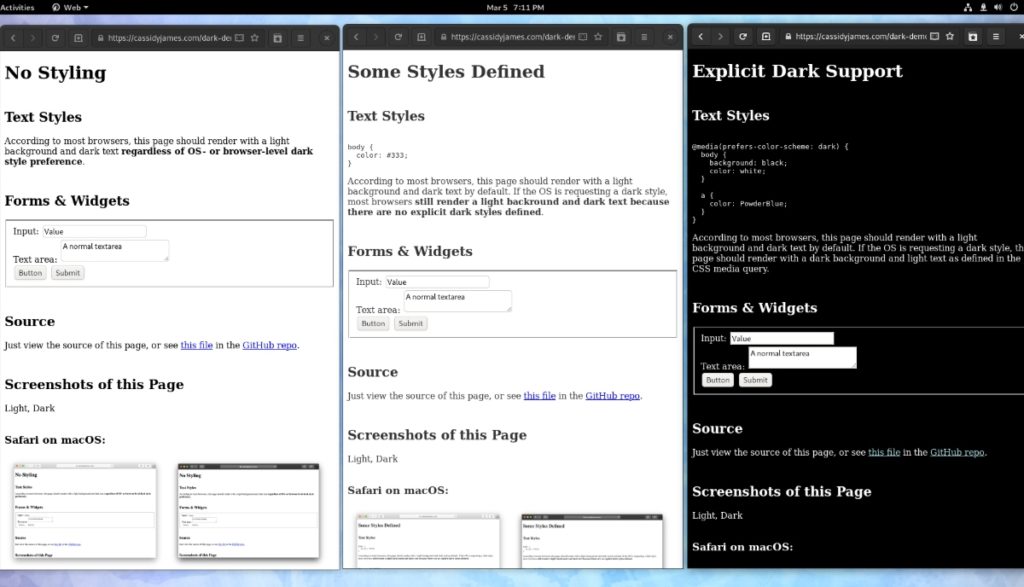 Epiphany supports viewing page source of websites. However, the code is displayed in plain text as it does not highlight JavaScript or HTML with color. Epiphany v3.36 now supports syntax highlighting using the highlight.js library that could render colorful markup text properly.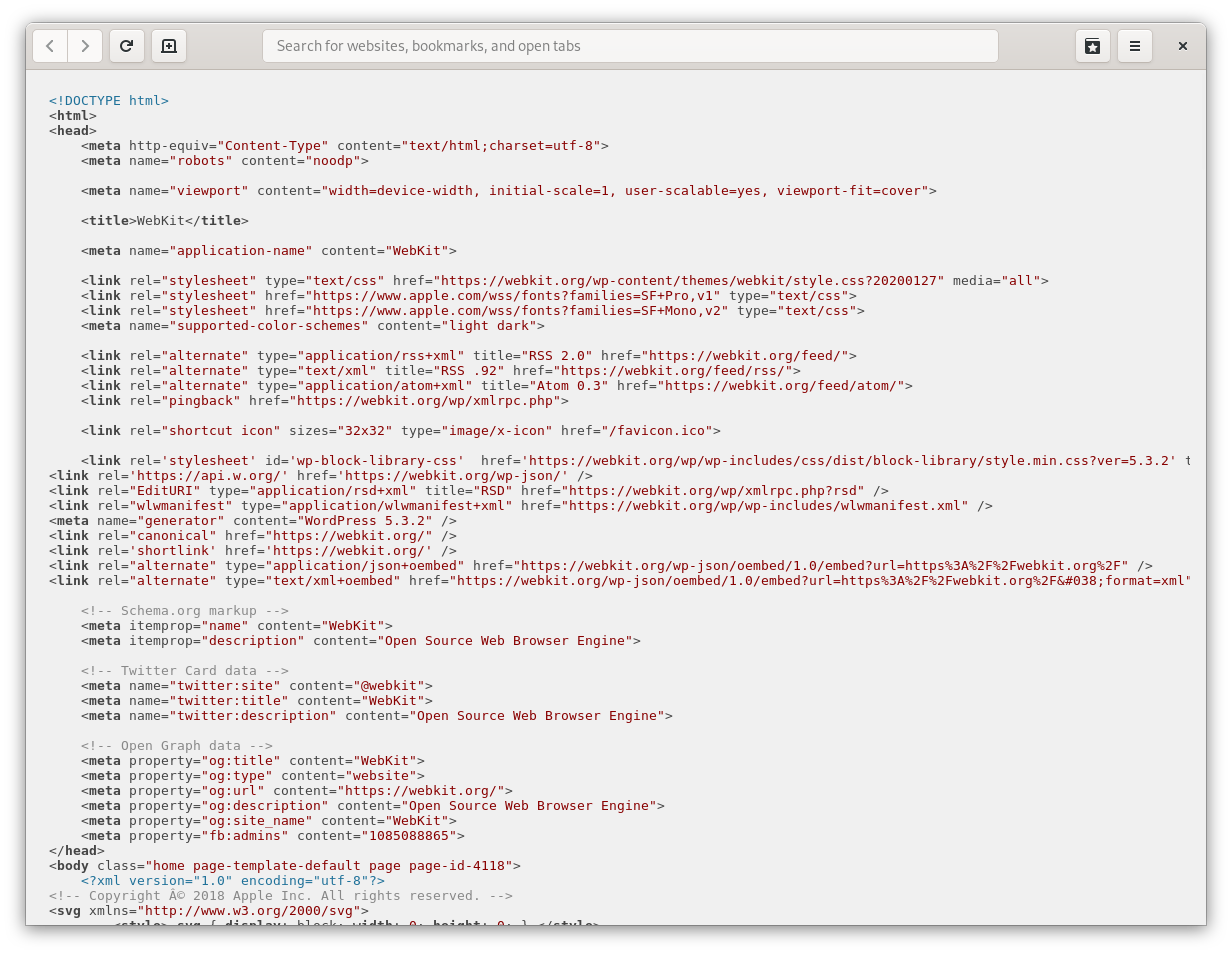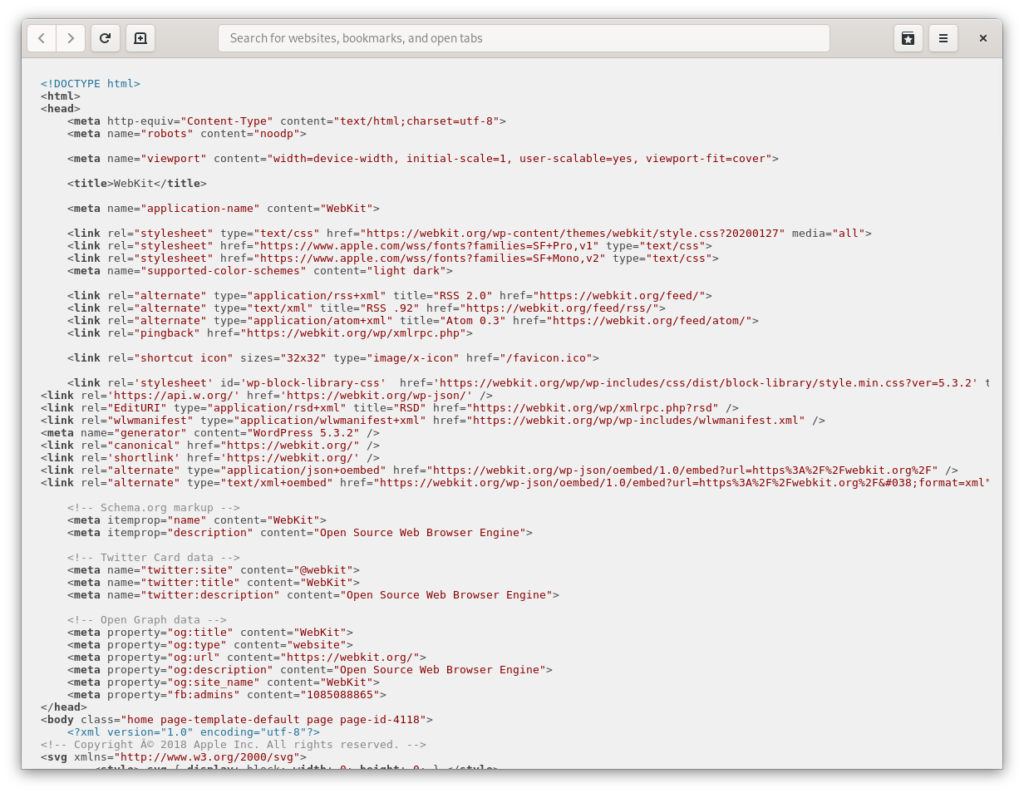 Among the security policies, instead of having a process for each browser tab, Epiphany 3.36 now creates a separate process per website. Using new WebKitGTK APIs, process swap navigation also gets better to provide site isolation.
Here is the list of some other changes:
Service worker enabled
Responsive browser design for smaller screens
New adblocker
Bubblewrap sandbox tool
If you want to install the Epiphany browser, you can directly install it from your Linux distro package manager. But, for the latest version, you need to install it via Flatpak.
Follow fossbytes.com to read all the latest news and releases in the Linux and Open source world.