Short Bytes: GNOME developer Marcin Kolny is working on a new tool named GNOME Paint, which can be seen as an alternative to Microsoft Paint. He hopes to create an application that would be good enough for GNOME core apps, making simple image editing easier. Currently, Kolny's project is in the initial stage and he has invited help from experts.
I
f you're running a Linux distribution, you might be using GIMP for image editing. But, isn't it too much overwhelming sometimes, especially for a simpler work? There are other applications too like Pinta but there isn't any GNOME-look-alike editor, just in case you prefer GNOME over
other desktop environments
.
To create a simple drawing app and an open source alternative to Microsoft Paint, GNOME developer Marcin Kolny has started working on a new tool named "GNOME Paint."
On his website, Kolny wrote a post and described his motivation to start this project. He wrote that he wishes to dive deep into the GTK+ framework and if the app would be good enough, it might become a part of GNOME core apps.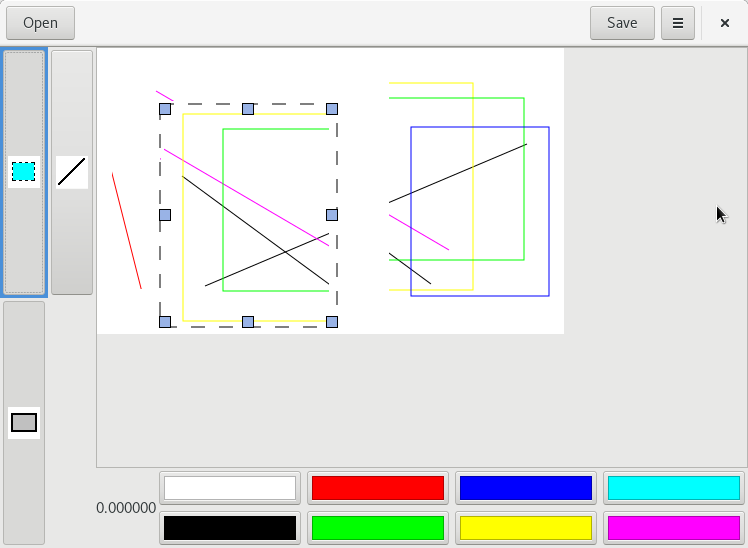 Just in case you're wondering about the current state of development of GNOME Paint, it's in the initial stage of development–see the screenshot above.  It's far from the first release. Kolny hopes to showcase a simple demo during the lightning session at GUADEC.
Are you excited to know about the development of GNOME Paint app? Share your views and become a part of the discussion.