With the new GNOME 41 release lined up for next month, the beta release of the same desktop environment is finally out. It brings some interesting features and improvements over its predecessor.
Released earlier this year, GNOME 40 brought many visual tweaks, changes, and new features and was one of the biggest GNOME updates of all time. To know what improvements its successor brings, keep reading.
GNOME 41 Beta Features: What's New?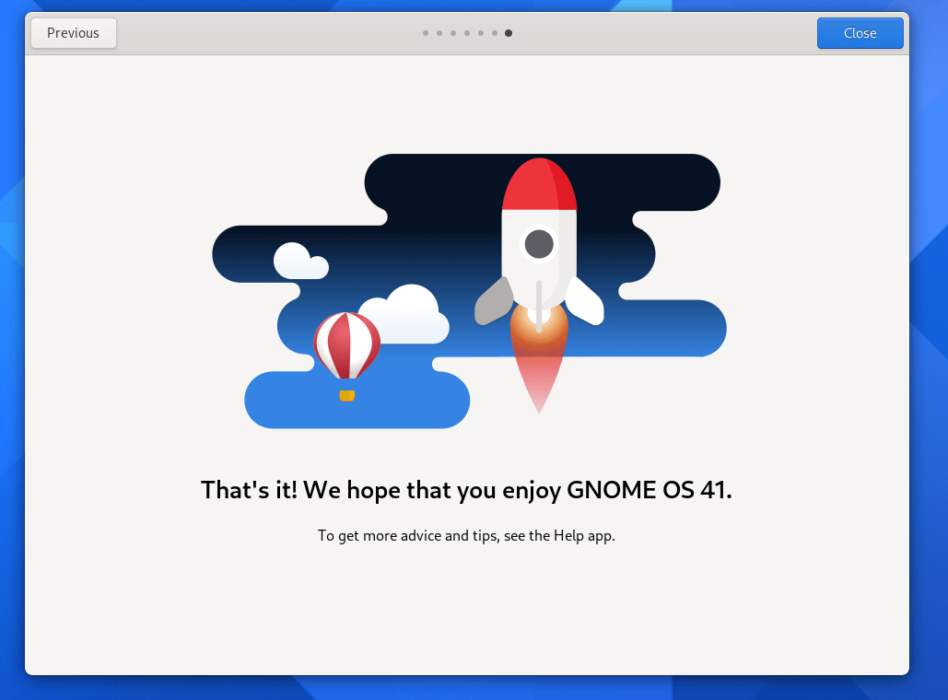 SIP/VoIP Calls
The first major addition to the desktop environment is SIP/VoIP calls. For starters, as the name suggests, VoIP allows you to make calls over a wired internet connection. The DE now includes a dial pad using which you can call anyone.
Improved Wayland support
GNOME 41 improves the Wayland support. It allows for the user session to be Wayland even if the log-in screen is based on X.Org.
App Improvements
There are app improvements as well. The Calendar app now opens ICS files and imports events. The Control Center adds a couple of new panels, improved initial setup's Software page, new UI for GNOME Music app, revamped Software app's interface, and a lot more.
Try out new GNOME 41 features
If you want to know more about the same, read the official release announcement. If you want to try out GNOME 41, download the latest GNOME OS 41 Nightly build and use GNOME Boxes to run it.