With the adverse effects of global warming on climate increasing rapidly, the future seems pretty bleak for life on earth. GitHub CEO Nat Friedman wants to ensure that open source codes of popular software like TensorFlow and Flutter survive in case the earth is struck by a nuclear apocalypse or any natural cause.
GitHub today announced its plans to launch Arctic Code Vault with the aim of preserving open source codes in an abandoned coal mine in Svalbard, Norway. Interestingly, Svalbard is the last stop for human civilization before the North Pole. Svalbard also hosts Svalbard Global Seed Vault which preserves seeds of important crops for the post-apocalyptic world.
Microsoft owned GitHub has adopted a strategy called "pace layers" for archiving the codes. Since servers and flash drives cannot fulfill the demands of this project, the data is stored on microfilms that look like old-school movie reels.
Microfilms are made from a highly durable film that is coated with iron oxide powder for imparting tough resistance.
The rolls are designed by Piql AS, a Norwegian company which says that the material can survive up to 750 years in normal conditions and might survive up to 2,000 years in the cold, low-oxygen cave. The reels are stored in a white container and Microsoft has plans to leave 200 such containers in the decommissioned mine. Each container will carry 120 gigabytes of open source codes.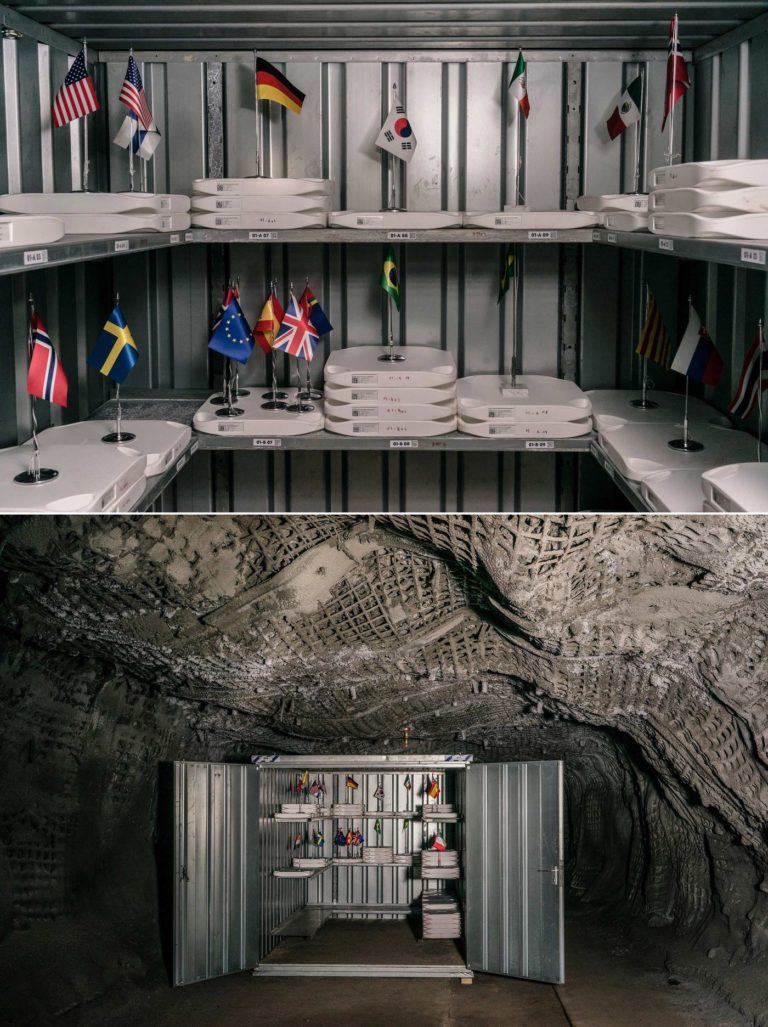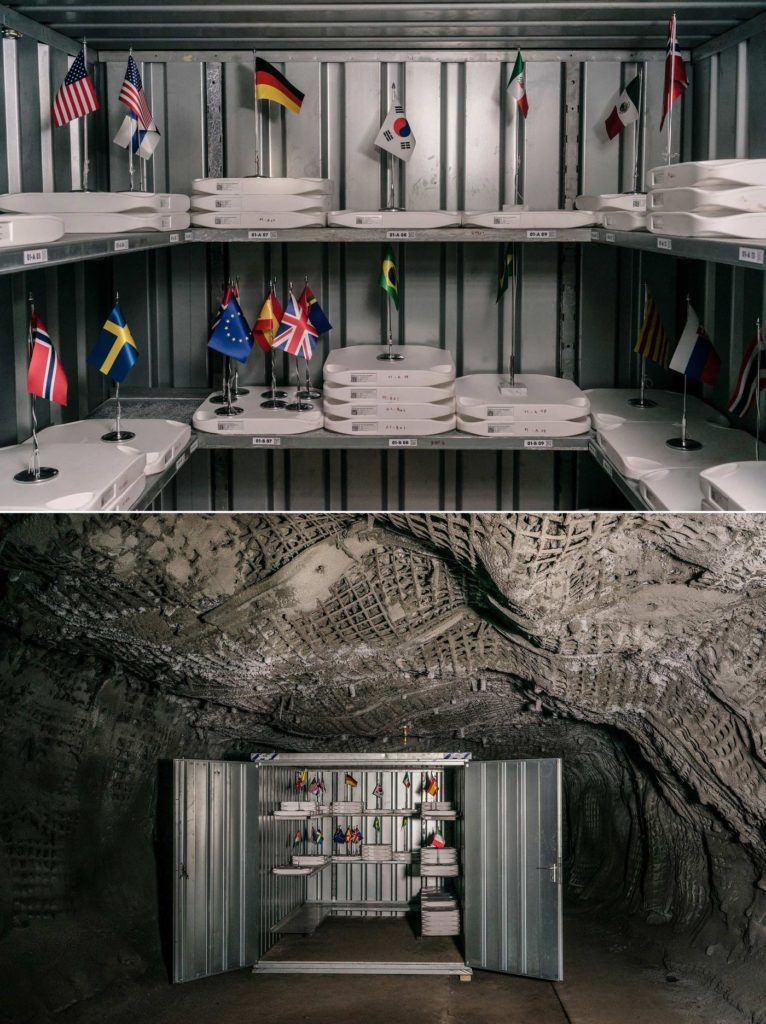 When the project started at the beginning of this year, the first open-source software codes stored in the Arctic Code Vault included open source codes of Android and Linux operating systems and 6,000 other noteworthy open-source software.
Microsoft will include all active public GitHub repositories in the Artic Code Vault by 02/02/2020.
With its GitHub Archive Program, Microsoft aims to publicize the open-source movement and assert the importance of the open-source community for future generations.