Back in January, we saw the beta version of the GitHub mobile app. Now the Microsoft-owned company has released the native GitHub app for iOS and Android.
Developers can now use the app to manage projects while they are away from their PC. They can organize tasks, write feedback on issues, respond to comments, and review and merge pull requests.
New GitHub Mobile App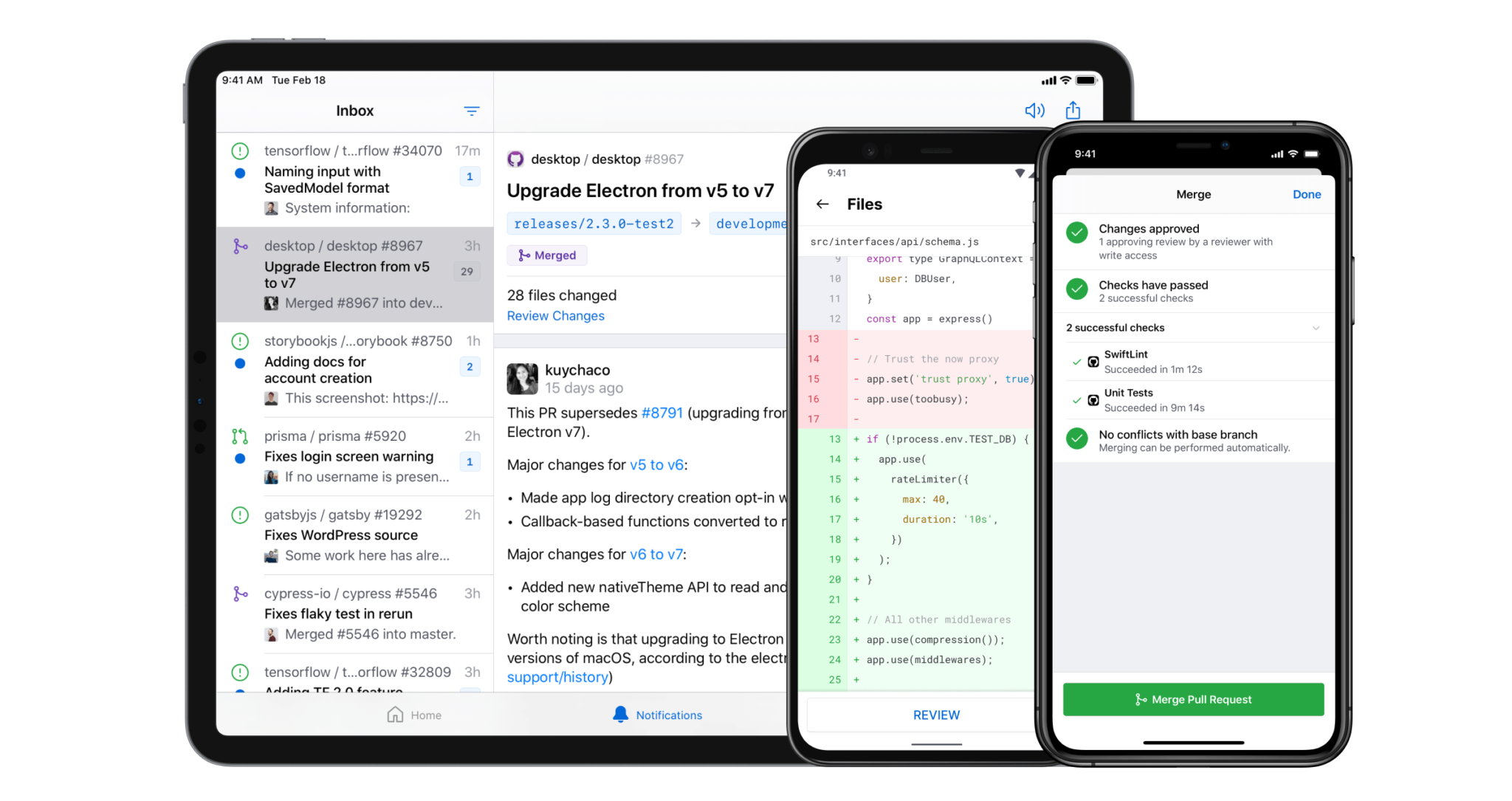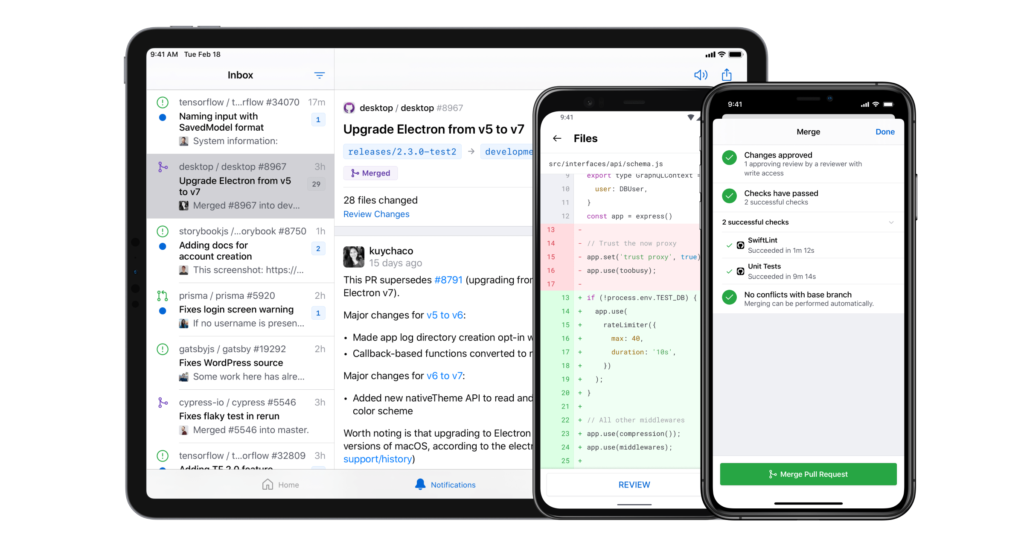 Those who have already used the beta version of the GitHub app will notice that the new app mostly offers a similar experience. They can view all the GitHub notifications in the inbox that looks similar to the Gmail inbox. Moreover, the tasks can be swiped to either save or mark them as complete.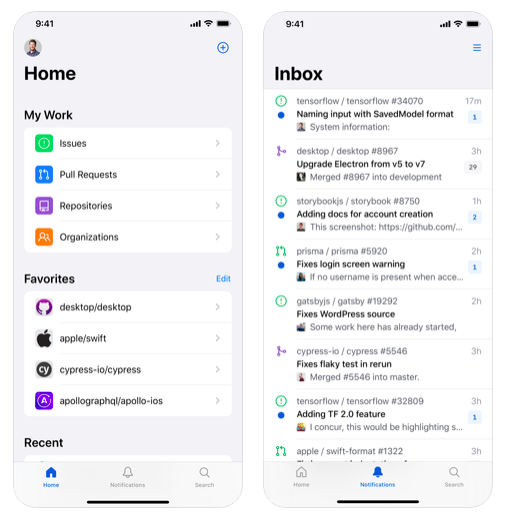 In the comments section, you can reply with emojis, which is fun and comes handy when you want to respond quickly. Thankfully, you can now view the files in repositories, which wasn't possible on the beta app (except for the README file). So, now you can do almost everything on the GitHub app that can be done on the site.
However, there is still one feature we would love to see that has been left out. You can view code on the app, but you still can't edit any code within the app. But GitHub promises that there's "a lot more to come," so we might later get a feature for coding code on the app as well.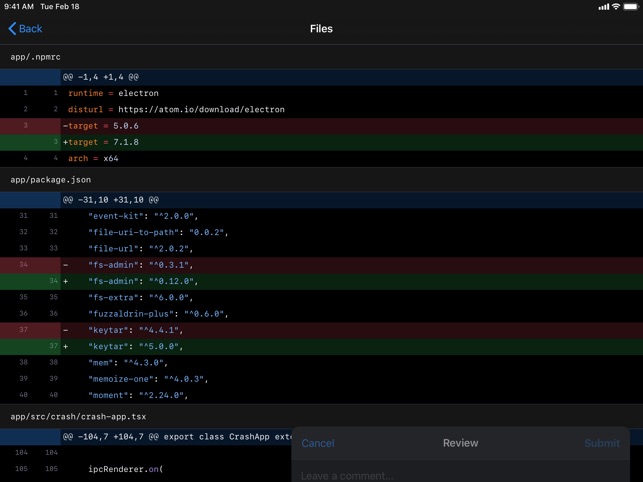 Apart from that, I have one small complaint with the Android version of the GitHub mobile app. The iOS GitHub app has a nice two-column interface for iPads, but the Android app doesn't scale up to tablets that well. Even though I realize that there's no strong reason to create tablet-designed apps when Google itself doesn't care, it is nevertheless disappointing.
To sum up, here are the key features that you can use:
Organize tasks in a swipe
Give feedback and respond to issues while you're on the go
Review and merge pull requests