GitHub's official mobile app for iOS and Android was announced months ago. The beta for iOS is already available and now, the company has launched the Android app beta version.
Those who signed up for early registration for the app have been sent invitations to download the official GitHub app for Android, but it is not exactly what a developer might expect.
GitHub For Android Beta: An Overview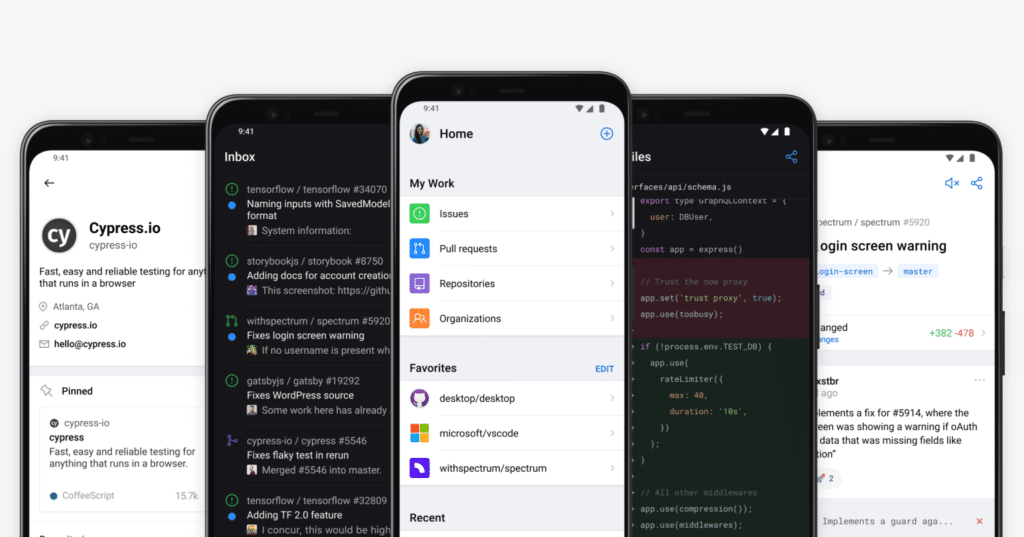 Upon signing in, you'd see a plain dashboard offering an overview of your open issues and pull requests. You can also see the repositories you've interacted with, and organizations you belong to.
GitHub users can customize a list of their favorite repositories as well to pin it to the home screen. Using the bottom navigation bar, you can quickly swap over to a list of your recent notifications, or search any public repositories and issues on GitHub.
Inside each repository, you can view the README, file issues, search through issues and pull requests, and leave comments on the same.
On the visual aspect, the GitHub Android app beta comes with a beautiful dark mode. And that's pretty much what we get to see on the Android app for GitHub which leaves a glaring hole in the app's feature set.
You Can't View The Code Yet!
The most disappointing aspect of GitHub's Android app is that there's absolutely no way you can browse the code in a repository.
You won't find code or files anywhere in the app except in a limited code viewer while looking at a pull request. So for now, I'd say that GitHub Android app beta is all about 'Hub' with almost no 'Git' to please the audience.
The overall experience feels more like installing another social media app instead of a productive one.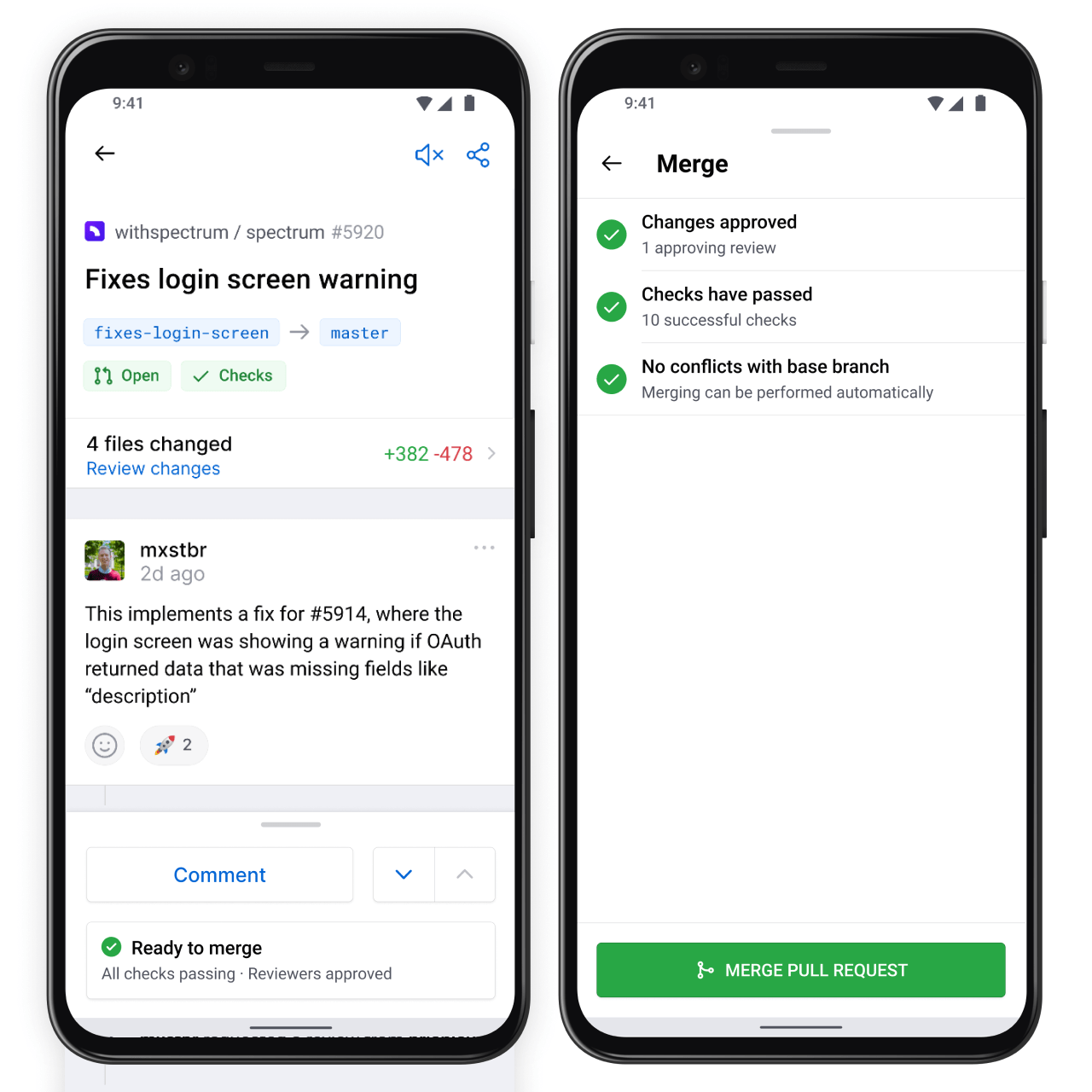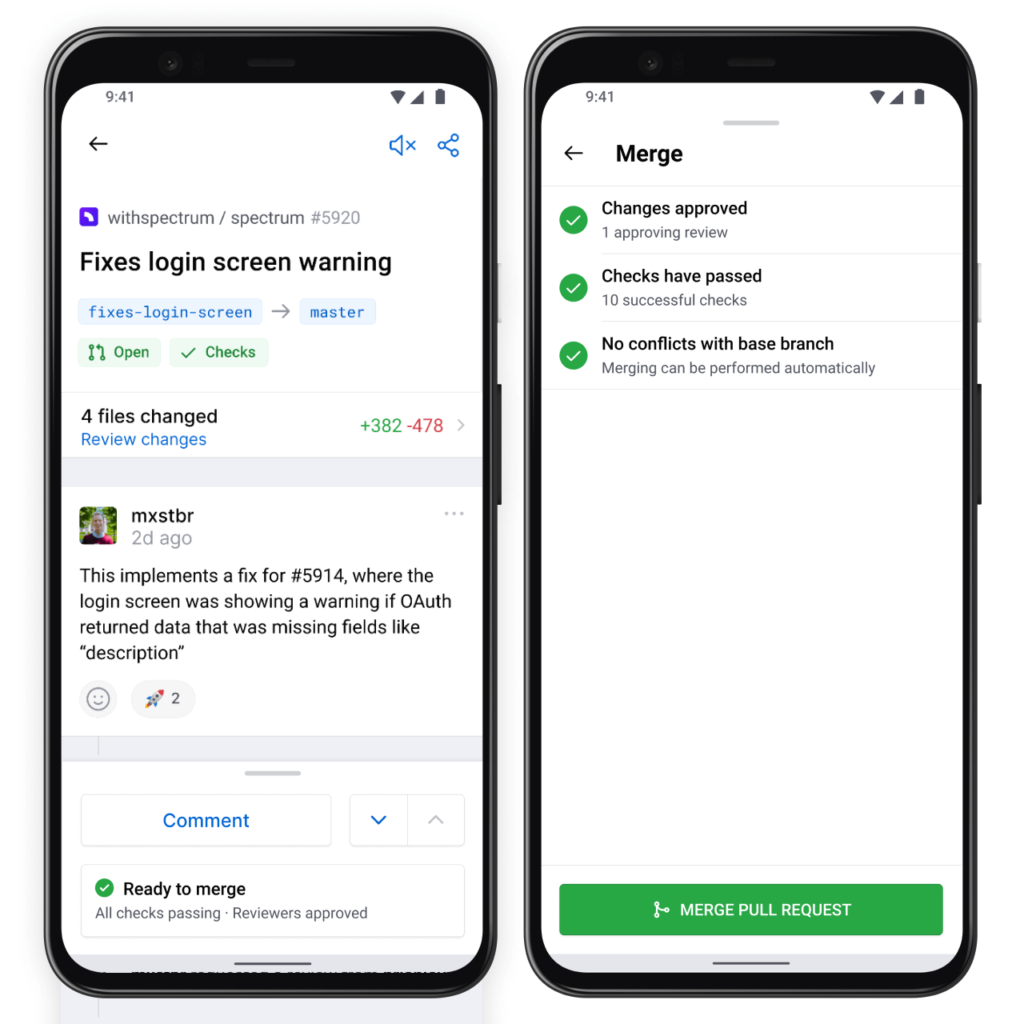 Download GitHub Android App
Despite the invitation mail being sent to only those registered earlier, the GitHub Android app beta appears to be open to anyone who has the link.
If you are interested in downloading the app, just register your account to become a tester for GitHub for Android and then download the app from the Google Play Store.