Before the release of the 3.0 series, GIMP has come up with major bug fixes and new tool enhancements in the latest point update GIMP 2.10.18.
Skipping the v2.10.16, GIMP 2.10.18 includes major refinements and new tools such as faster loading of ABR brushes, highlighting of dockable areas and new 3D transformation tools.
What's New in GIMP 2.10.18?
GIMP 2.10.18 now enables the toolbox by default. You can organize all your most used or favorite tools in a toolbox group. However, you can also disable the grouping configuration.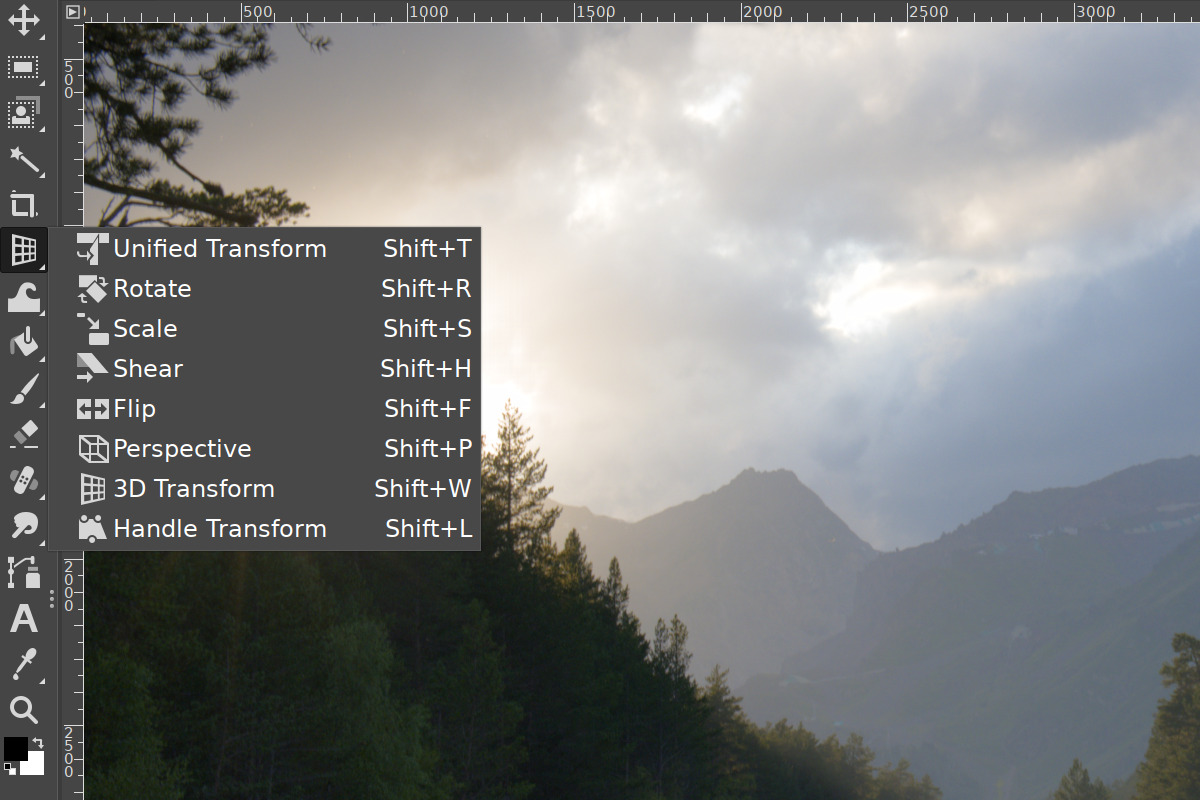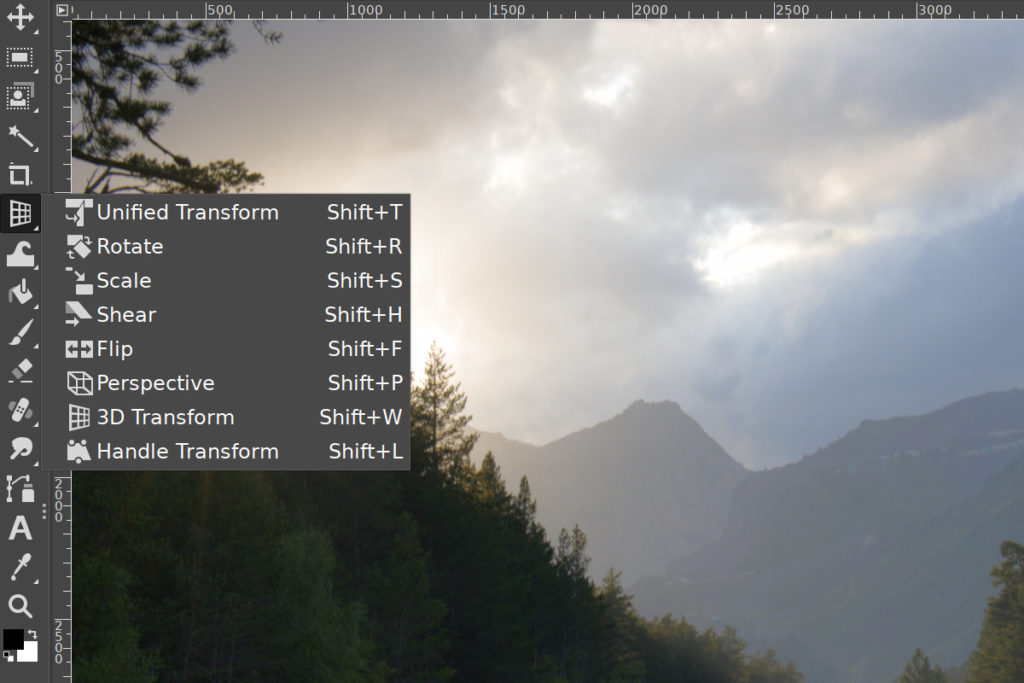 As we reported weeks ago about the removal of "You can drop dockable dialogs here" message, GIMP 2.10.18 replaces the hint message by highlighting dockable areas while dragging a dialog.
After the release of the 2.10 version, some users complained about the low contrast symbolic icon theme. Hence, instead of updating the previous theme, the GIMP team adds a new icon theme for symbolic high contrast.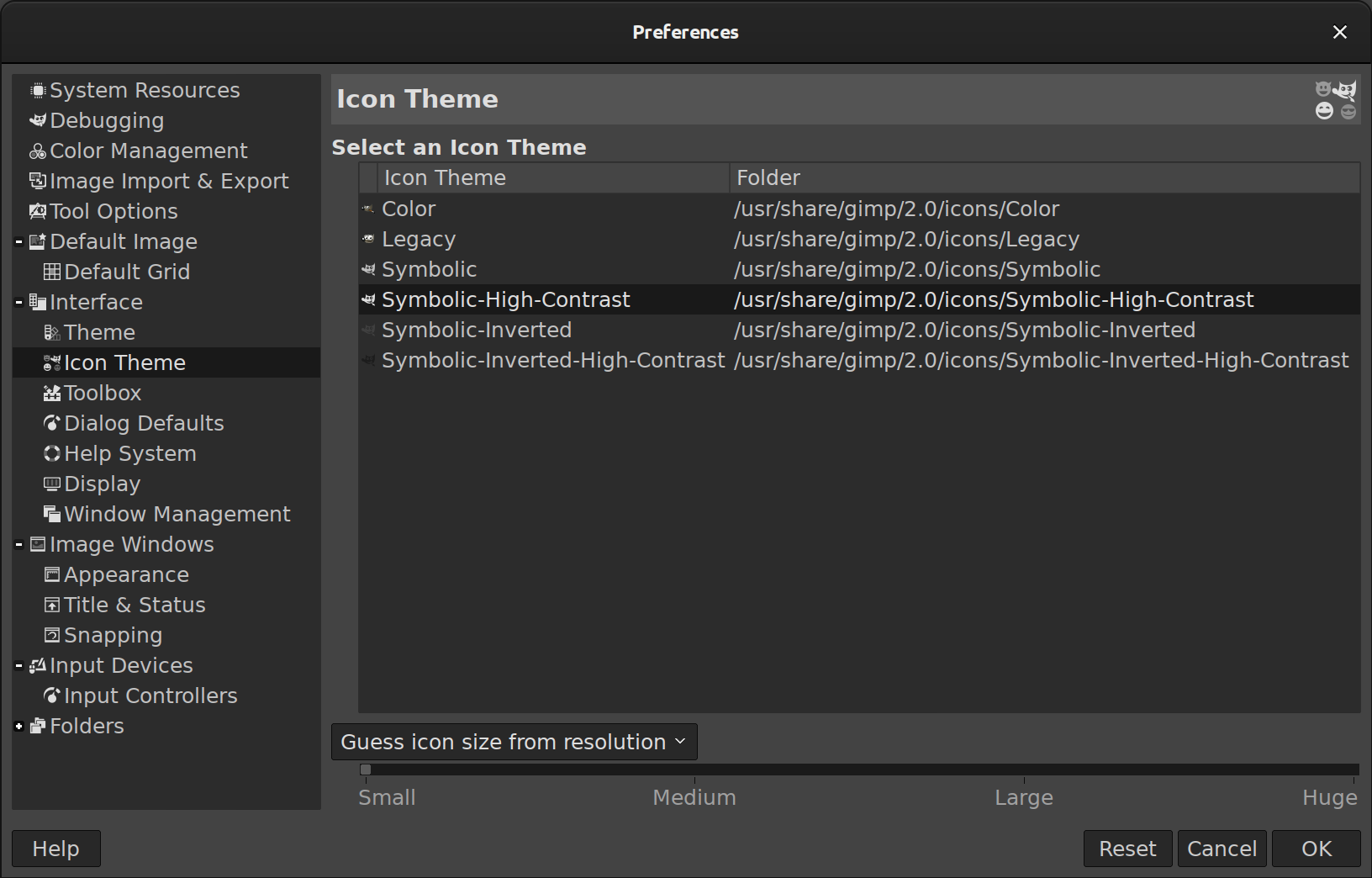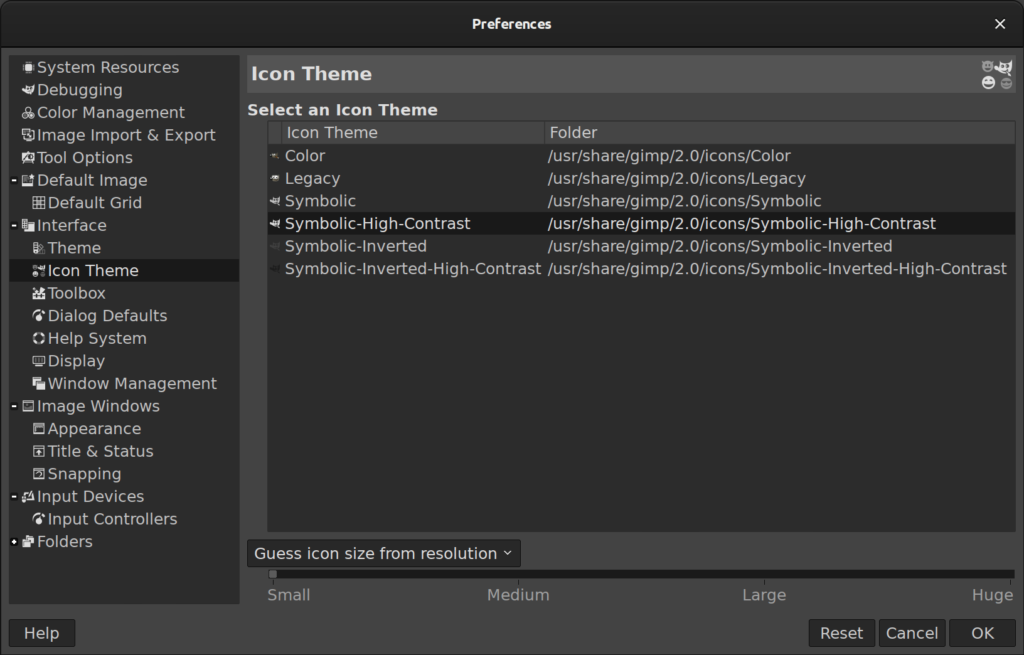 Among the tool's major enhancements, GIMP 2.10.18 includes the new 3D transform tool that can allow you to manipulate the layer in three axes.
Additionally, GIMP improves the image processing library GEGL and pixel encoder babl. Hence, you can now work effortlessly with imported Photoshop files in GIMP with faster loading of CMYK(A) PSD files.
If we talk about the layer dock improvements, you can now combine the merging layers and floating selection layer using the anchoring button.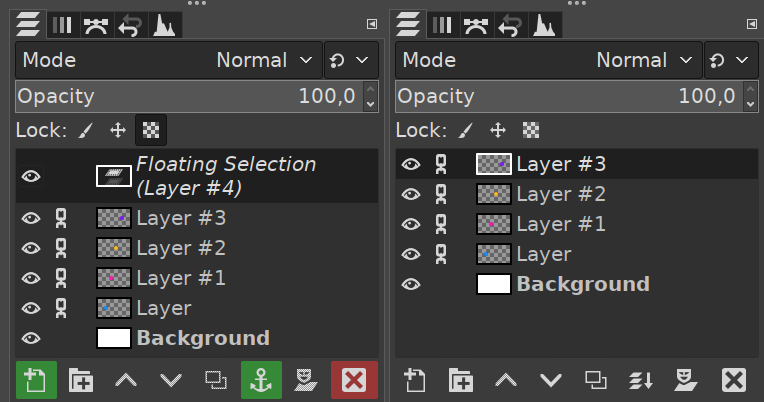 Here are the list of other changes added to GIMP 2.10.18:
Auto-update alert for new version release
Improved UX for the transformation preview
Slider with compact style by default
Smoothing the brush outline motion and airbrush tool
Kaleidoscope option in mandala symmetry painting mode
Improved host CPU detection
For more detailed features, you can read the official release notes from here.