Over time, the revelation that our "dear" social media apps aren't as secure as we thought them to be has changed a lot for us.
Adding up to the "not-so-secure social media space," we have an app that allows you to view other people's private Instagram accounts and this is a new privacy concern (although it might be pegged as a fun app.)
The Ghosty App
Ghosty is an app (available for both Android and iOS users) that is meant to view private Instagram accounts by not doing much, thus arising some privacy concerns.
You can view the whole profile of a person and you can even download it.
The app requires you to sign in with your Instagram user ID and password, following which you get access to a lot of Instagram profiles that are private.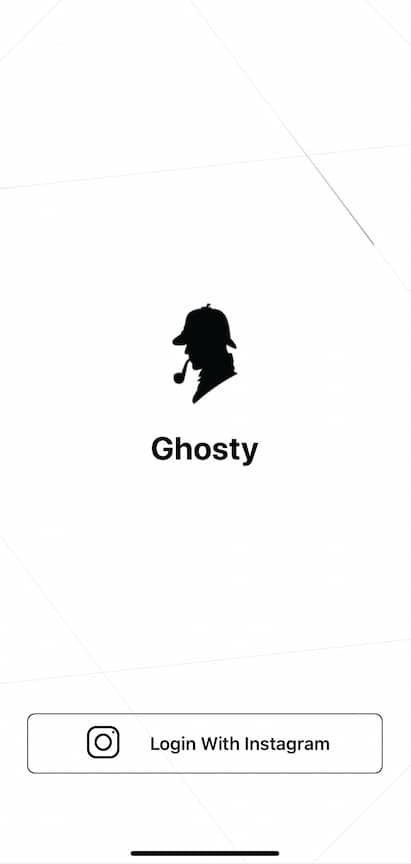 While there is not a long process you have to follow to view your "frenemy's" Insta profile, there is one thing you have to do. You will have to invite them to the app so that you can view their profile.
If this happens, the app can easily do what it claims and I am not sure if it's safe.
Furthermore, the app allows you to view Instagram Stories of private profiles as well as the people you follow and lets you repost on Instagram. However, that option is available on the app's Android version.
My Experience With The Ghosty App
I tried using the app and it works. I followed the simple steps of logging in and invited one of my friends to download the app. When my friend installed the app and started using it, I could easily view his private profile.
However, you just can't invite anyone to view a particular person's profile. I tried doing it and it didn't really work.
The Ghosty App Raises A Privacy Concern!
While you may wonder who has the time to accept app invitations and download them, there are many who can do it. Hence, the app is an outright source of getting into a person's Instagram profile when that person chose not to make it public.
During the same process, you give the app access to your Instagram credentials, thus it has your data as well. Additionally, the more people that get invited to the app, the more data the app has.
Although this may sound like a fun way to stalk people on Instagram, in reality, it isn't. It compromises users' data and profiles when users think their profiles are safe with Instagram.
As Facebook (and even its subsidiaries) do not have a reputation as a safe platform, I hope the company looks into this and finds a to the same.
What are your thoughts on the same? Comment below!