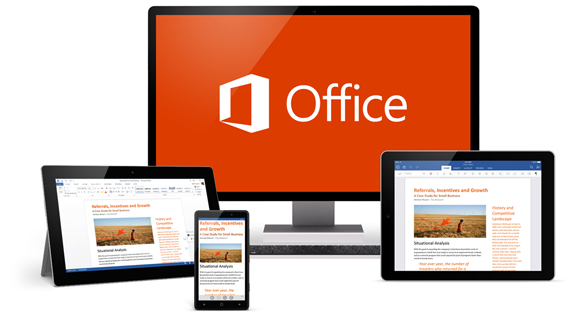 Short Bytes: Microsoft Office is a complete business software suite that can make you a pro with multiple skills. Today, via fossBytes Deals, we are bringing to you the Microsoft Office Mastery Bundle at an amazing bargain.
T
o gain an upper hand in the competition, you must be prepared to take chances and learn new business skills. If you want to become a more competitive job applicant, you should try out our hand-picked "
Microsoft Office Mastery Bundle
."
The 7-course pack will make you a master of Excel, PowerPoint, Word, Outlook, SharePoint and PivotTable.
By becoming an expert in these world-renowned products from the house of Microsoft, you will learn how to present raw data in the form of advanced graphs, make appealing presentations and boost your work and productivity by learning how to operate one of the best email clients.
As a part of a special offer, fossBytes Deals has brought to you this seven-course bundle at a terrific 96% discount. Let's take a look at the contents of this course that consists of hundreds of videos and practice exercises:
Microsoft Excel Course
Advanced Microsoft Excel Course
Microsoft PowerPoint Course
Microsoft Word Course
Effective Outlook Course
PivotTable Course
SharePoint Course
Using this mega bundle, you'll have the complete access to tons of high-quality tutorials and exercises. Best of all, you can grab this course at just $49 this week as a limited-time 96% discount.
Are you ready to get more job offers? Hurry up!
Get here: Microsoft Office Mastery Bundle